How to Write a Book – FAST!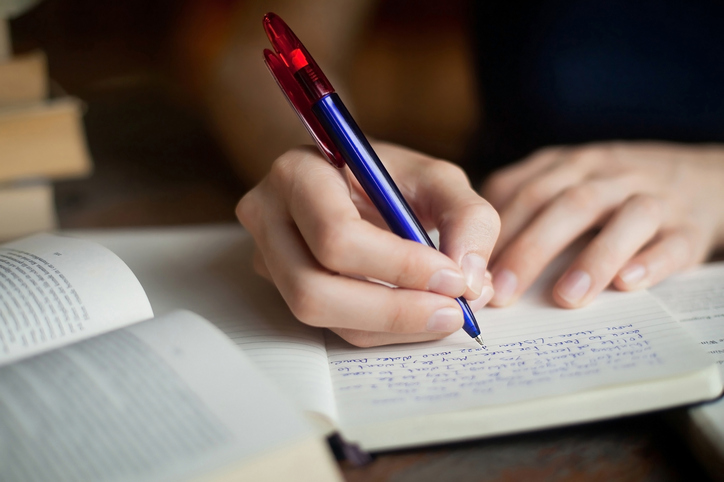 If you're struggling to write a book or finish your million-dollar info product, I just filmed a short video that shows you how to get it done in LESS than a day.
It's boom-simple-quick.
Watch this video for the 5 steps to write your book fast
Please comment on the video, share it with friends, then take massive action to get your book done and your million-dollar message out to the world.
This is one of the most game-changing videos I've ever made for you.
Plus, it only takes 5 minutes to watch and change your path in life today.
Let me know when your million-dollar idea is done. (I'd love to read it!)
Talk soon,
Craig Ballantyne
PS – But wait…
…if you're wondering how to sell it, don't worry, we have you covered there, too.
Bedros Keuilian and I just filmed some brand new video podcasts and we'll be releasing them very soon…
… one of them is 10 ways to make money with your book.
Stay tuned for that…
… or come join us at our next Mastermind and we'll teach you how in-person.