Best Delta 8 Carts
Best Delta 8 THC Carts
Delta 8 THC Vape Cartridges
Buy Weed Online
Best Delta 8 THC Gummies
THC Gummies
Best THC Gummies
Best Delta 8 Gummies
Area 52 Delta 8 THC Gummies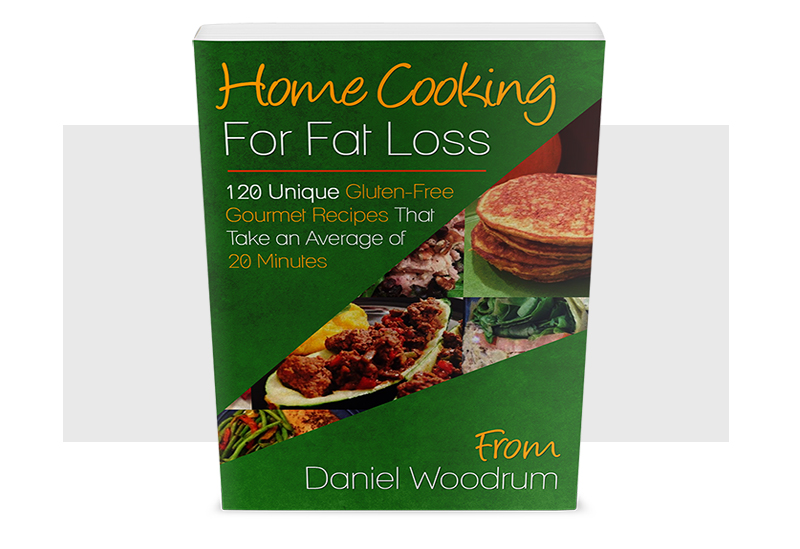 Over 100 million Americans, and many more millions around the world are waiting eagerly it to arrive. It's going to be the Broncos and Seahawks in the "Big Dance" this SuperBowl Sunday. However…I have some bad news…
You see, it's possible that all of your hard work from the past few weeks in 2014 is about to go down the drain. You could easily gain 5lbs in just ONE day, and completely kill your motivation for the rest of the year, all in just a few minutes of overeating bad foods during the WORST meal you can eat…
Yep, Super Bowl Sunday is simply the most Dangerous Day of the year for your waistline and your health. It's the day when the 2nd largest amount of junk foods is consumed worldwide.
Your worst meal ever will likely include pizza, chicken wings, chips and desserts (and beers?), and you could easily eat 3,000, 5,000 or even 10,000 calories in just ONE "meal". That's why it's the WORST meal ever.
Click here to get 15 fat loss SuperBowl recipes to eat instead
You see, the minutes of pleasure from your worst meal ever will quickly turn into weeks of guilt. You'll wake up Monday morning bloated, sick, and spending the next 4 weeks trying to "get back on track".
Fortunately, there's a solution.
One of my Certified Turbulence Trainers, Daniel Woodrum, and his fiancée Brittney, have created 15 amazing SuperBowl recipes that you can eat on the big day and still LOSE fat.
And get this, if you're hosting the party or cooking for others, your friends and family won't even know these foods are healthy!
Shhh! Here's a sneak peek into their tasty recipes I took straight from their 135 fat loss foods recipe book for you to try.(no worries, I asked Dan first:
–    Crispy almond chicken fingers (My Favorite)
–    Oven baked onion rings
–    Dani's secret potato chip recipe
–    Zesty lime cashews
–    And much more
Get all the recipes here and discover how to eat big meals every day and still lose fat
Don't blow all your hard earned work in just a few hours with your WORST meal ever. Instead, set yourself up for success with this system. You'll love being able to eat like a normal person while still losing fat and staying healthy. Oh, and here's a tasty sample recipe to try tonight…
Oven Baked Onion Rings
Coconut Oil Cooking Spray
1 Yellow Onion
1 cup Pecans
½ tsp Garlic, minced
½ cup Coconut Milk
½ cup Gluten Free All Purpose Flour (Bob's Red Mill)
1 Egg, beaten slightly
Preheat oven to 400 degrees F. Lightly spray a foil lined baking pan with coconut oil cooking spray. Cut onion into 1/2-inch-thick slices and separate into rings. Chop pecans in food processor until finely chopped and set aside in a shallow dish.
In a small bowl, combine milk, garlic, flour, and egg. Dip each onion ring into egg mixture, roll in chopped pecans, and arrange them on baking pan. Make sure each onion ring is completely covered with pecans. Bake for 20-25 minutes, carefully flipping over halfway through.
Get 120 fat loss comfort food recipes <= Plus 15 Super Bowl Recipes
This will help you stick to your 2014 plan,
Craig Ballantyne, CTT
Certified Turbulence Trainer