Best Delta 8 Carts
Best Delta 8 THC Carts
Delta 8 THC Vape Cartridges
Buy Weed Online
Best Delta 8 THC Gummies
THC Gummies
Best THC Gummies
Best Delta 8 Gummies
Area 52 Delta 8 THC Gummies
Wish You Were in San Diego at the TT Summit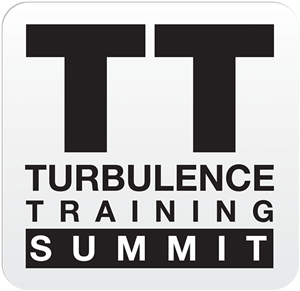 What a cool message. Can't believe he wrote this.
Then again, I should believe it, because he is one of the most generous guys I know, and it's not surprising that he's excited to see you at the TT Summit.
Here's a quick note from my buddy, Bedros Keuilian, about our weekend Mastermind wrap-up…
***
Wish you were here…
By Bedros Keuilian
Photo: Happy Mother's Day to all TT Moms. You are the ROCK that holds the family together. Thank you. I'll never forget what you have done and sacrificed for me, Mom!!! Hope you enjoy the day with Bally the Dog. See you at dinner. Until then, off-day recovery at Hardrock
Hotel in San Diego (pictured with Bedros Keuilian) and travel day.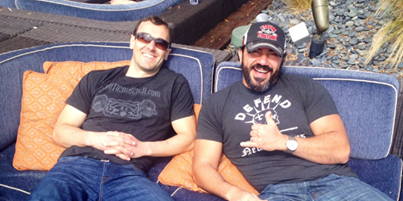 Hangin' at the HardRock Hotel in SD…
Craig Ballantyne and I just wrapped up an action packed weekend in San Diego with our fitness info mastermind group – some of the most driven and ambitious thought leaders in our industry.
But we'll be back out in San Diego next month, and you can be there with us.
Let me set the scene for you…
…the mighty Pacific ocean out your window, the San Diego skyline in view, and two days of education, motivation and action inspiring information that will change the way you train your clients and run your fitness business.
THE TT SUMMIT!
The dates are set for June 6-7 in San Diego, California and Craig's pulled out all the stops for you!
Meet, network with, and learn from the best in the industry…
– Craig Ballantyne himself, creator of Turbulence Training and the most regimented fat loss certification program in the industry today.
– Alwyn and Rachel Cosgrove, sought after "experts" for the country's leading health and fitness publications, including a regular contributions to Men's Health, Women's Health, and several other magazines.
Their gym, Results Fitness, was voted one of the Top Ten Gyms in the US by Men's Health Magazine & named a "Best Gym" by Women's Health Magazine. It's also one of the most profitable gyms per square foot.
Just what you learn from Alwyn and Rachel will instantly impact your fitness career by building your skills as a trainer or coach and by making your business even more profitable.
Then there's Brad Pilon, author of the best-selling book, Eat Stop Eat.
Brad's helped thousands of men and women rapidly lose fat and gain lean muscle without having to become an obsessively compulsive eater who worries about macro-nutrient profiles, calorie cycling, food combining, etc and at TT Summit he's going to teach you a whole new way to help your clients strip away body fat.
And finally, me. I'll be there teaching as well as moderating the "Trainer Battle Royal"… yes, there really is one.
Plus I'll be on stage for the "Fitness Shark Tank" where we'll hoist Alwyn and Craig into a 500 gallon shark tank along with three hammer head sharks and start the 6 minutes timer to see who survives.
Seriously though, the Fitness Shark Tank is going to be killer (pun intended) and it's going to give you some fresh new ideas on how to run your business, service your clients, and grow your fitness training profits.
You should be there, but ime is running out… and the 40% discount registration for the TT Summit ends really soon so…
Click Here To Register For The Lowest Possible Price.
Looking forward to seeing you in San Diego!
Bedros Keuilian
***
Tuesday is the FINAL day for the 40% registration discount. Then it jumps to Full-Price ($497) for the final seats in the house. We're going to have another packed event this year, and you don't want to get squeezed out of our legendary morning bootcamp workouts.
Go here to safely reserve your spot before you miss out:
See you in the Shark Tank,
Craig Ballantyne, CTT
Certified Turbulence Trainer