Why you NEED to Know HOW to Cook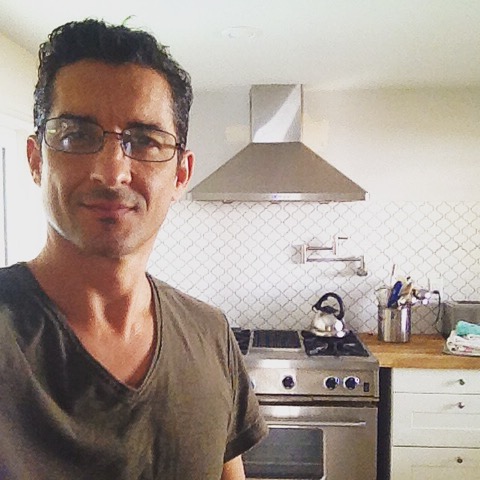 Eight weeks ago I told you that my home kitchen was being renovated. It looked like this: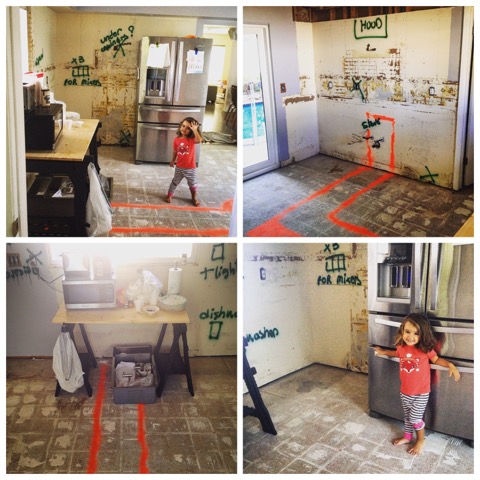 While it didn't seem to bother my 2-year old daughter Scarlett (pictured left in our demolished kitchen), it wasn't easy spending 8 weeks with no stove and no sink.
In fact, it was pretty hard. We ended up making do, sometimes relying on "healthy" take-out (Avoid!), and sometimes cooking pretty awesome recipes in the microwave (like the ones on page 6, 9, and 11 of my mini-cookbook: 5 minute recipes under $5).
Our home kitchen is ready to go now. It's outfitted with a restaurant stove, an oversized sink, and even a pot-filler (which you can see above the stove in the photo below).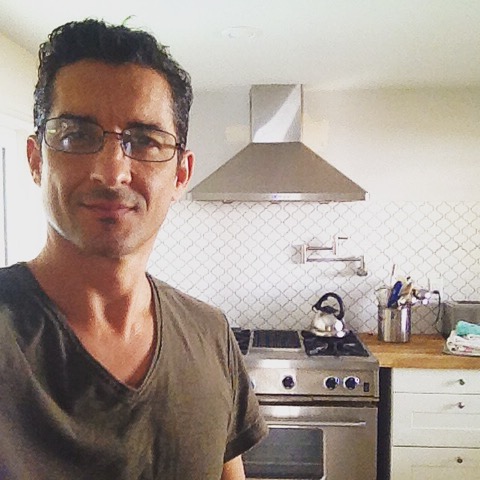 More importantly though, MY kitchen is now ready for YOU! Soon you'll be able to reserve your spot for my brand new online cooking classes.
You and I will get personally acquainted, and then I will show you EXACTLY what you need to do to cook great-tasting food every time, lose weight, and reach your goals for 2016.
If you've been trying to lose weight FOREVER and if you're still struggling, or if you feel that you're doing "everything right" but the scale just won't budge, you must understand that knowing HOW to cook is your key to fat loss. So let me coach you.
Once you know my secrets, you and your family will be able to enjoy easy family dinners every night, and restaurant-style food that won't make you gain an ounce of weight.
Eat More, Burn More is what I always say.