Why You Are Not Ready For A Product Launch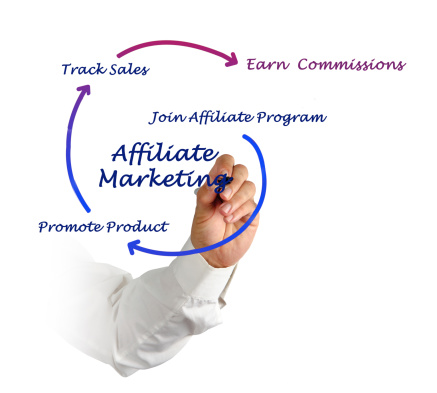 Here's why you are NOT ready to have a BIG launch. It's harsh #truth that you need to hear.
I'm sorry.
You are simply not ready.
You must study, learn, practice, and put in the hours.
Fortunately, our Mastermind Coach and Info Summit guest speaker, Rick Kaselj, has put together exactly what you need to study by going through my old interviews and sharing million dollar wisdom from one of the best product launch experts in the world, Joel Marion.
I'll let Rick walk you through "how to launch". – Craig
***
How to Get Ready to Launch
By Rick Kaselj
Start by seeing if you have all of this in place. Answer yes or no to each item on:
The Checklist to See If You Are Ready to Launch
– Do I have had a Copylogic done on my copy?
– Do I have 3 upsells in place?
– Have I helped out 3 or more potential affiliates that will mail for me?
– Do I have some conversion stats and upsell stats that I got from Facebook or a guest blog post or my in-house list or from an affiliate emailing for me?
– Do I have at least one email that an affiliate has emailed out and it has had good open, click-through and conversion rate?
If you answered "no" to any of the above, you are not ready for a launch.
You need to get coaching!
(CB Says: This is why you need to attend the 1-day Launch Prep workshop with Bedros and myself the day BEFORE our Info Blueprint Workshop. As one happy attendee of our past 1-day mastermind coaching events said: "If you have not attended Craig's 1 Day Mastermind then sign up and go NOW. It is an epic experience and an absolute must for taking big leaps forward." – Chad Champion)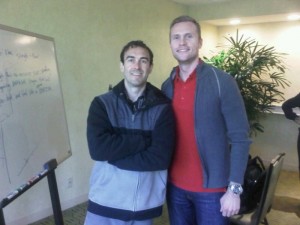 Craig and Chad
***
Finally, listen to my interview with Launch Guru, Joel Marion, as he explains all of the details from our $700K product launch:
How to do a Product Launch the RIGHT Way
Joel is the launch master.
He taught me everything I know about running launches the right way. That allowed our business to have a $500K launch this summer.
You will get more info like that at the Info Blueprint Workshop here
See you soon,
Craig Ballantyne
 
"Bringing in extra income is the single most important way you can get rid of debt and become wealthy." – Mark Ford