What You Need to Know Today: September 7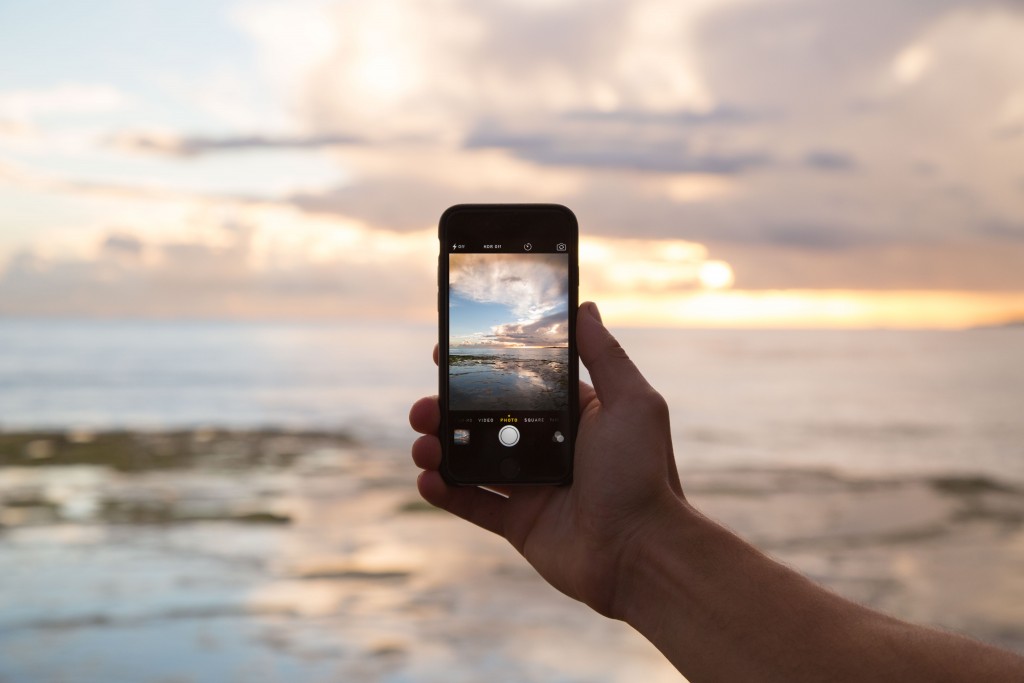 Good afternoon, Early Risers!
Here's what you need to know
"Labor disgraces no man; unfortunately, you occasionally find men who disgrace labor." – Ulysses S. Grant
TECH
Sneak peek inside Facebook's virtual assistant 'M'. Two weeks ago Facebook announced M – its virtual assistant that will compete with Apple Siri and Google Now (full story here). Today, you get a sneak peek at M in action with play-by-play by Michael Cera (not really, but pretty close). The TL;DR version of the test: "Our test participant was impressed with how much M could do, but was sometimes disappointed at how long it took." Watch M work its magic here.
+ 8 things you need to know about the future of finance.
Where do you draw the line on letting customer feedback steer your company? There are two types of customer feedback: solicited and unsolicited. Figuring out what feedback is valuable should not be difficult. Baremetrics put together a handy guide on everything you need to know about customer feedback in your business.
CAREER
Two traits that will get you hired or fired. Neil Blumenthal is the co-founder and CEO of Warby Parker. In a recent LinkedIn Influencer post Blumenthal shared the two traits his company looks for – and avoids – in new hires. What he looks for: proactivity. Blumenthal likes it when his employees make decisions like entrepreneurs. What he doesn't like: entitlement. Here's his compelling reason why.
+ The one thing employers look for when hiring recent graduates.
"If the business you work for is not treating you right, the best thing you can do for yourself is make yourself very, very valuable to your employers." If this advice strikes you as counterintuitive, keep reading to find out why this is the best advice you'll hear. But before you do that, I recommend you read this. ETR editor, Craig Ballantyne, shares the 8 Core Values every ETR employee lives by.
LIFESTYLE
How startups are cashing in on our insane obsession with sleep. "Our customer is moving into their own apartment, no longer with roommates, probably in relationships or thinking about getting into relationships, making a little more money, getting their second or third or fourth job out of college… We wanted to hit this customer with our product and be top of the mind," says Mrs. Dunlop. Sleep hacks are big right now and there's a lot of money to be made off millennials who are obsessed with "hacking" their sleep. Here's an article that explains how some startups are doing it.
+ Life explained in 7 post-it note graphs. (cool medium to communicate with your audience).
Are you liking The Daily Brief? Tell me what you like so I can give you more of it. Email me at: nick.papple@gmail.com.
#NOWYOUKNOW
Don't Wait for Permission
By Eric Barker
John Leal knew how to prevent disease: just add chlorine to the water.
Sounds obvious to us now but in 1898 this had never been done. And chlorine is a lethal poison. So basically what people heard was, "HEY EVERYONE, LET'S SYSTEMATICALLY POISON THE WATER SUPPLY!"
And that got the reaction you'd expect. But Leal knew he was right and they were wrong. So…
…he did it anyway. Here's what happened.
Have a Happy Labor Day!
Nick Papple, editor, The Daily Brief
Get The Daily Brief sent straight to your inbox every weekday. Sign-up here and never miss another issue.
Check out what you missed in the last Daily Brief here.