What You Need to Know Today: September 4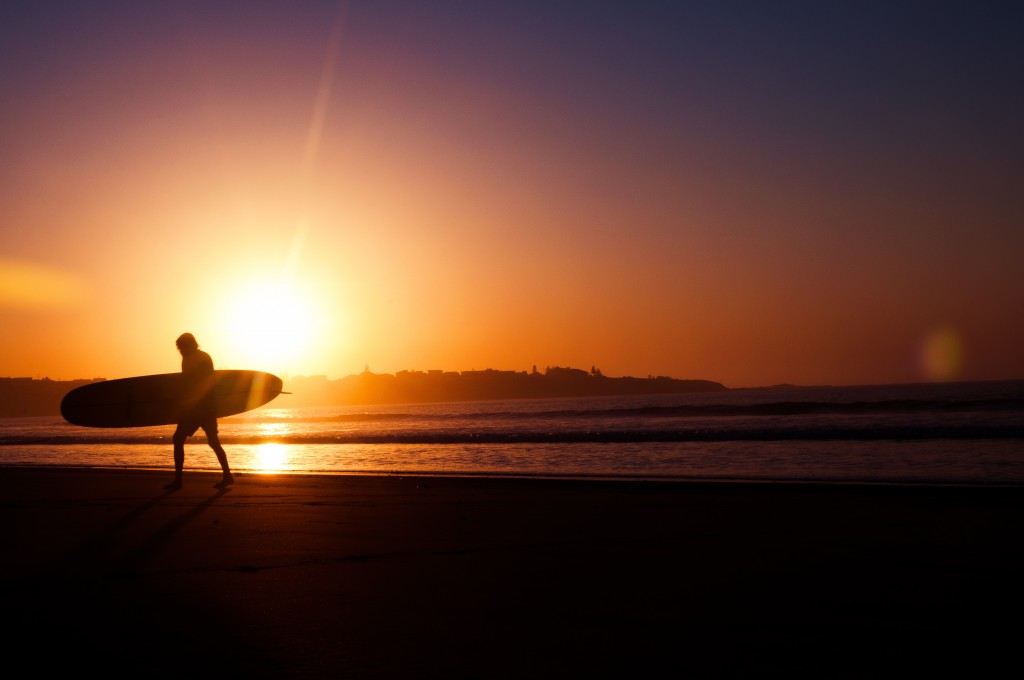 Good afternoon, Early Risers!
Here's what you need to know
TECH
Email of the future looks promising. Like many tech-conference organizers, the people behind The Email Design Conference made sure to email attendees well ahead of time with the Twitter hashtag for the event. But when they opened that email, those going to the conference were amazed to find not just a link to the Twitter feed for the convention, but a live, scrolling collection of just-posted Tweets using the hashtag, says Fast Company. Don't be fooled by the title of this article. If you're at all like me, and thinking this is another read on useless, distracting features you don't want in your inbox, you're wrong. The future of email looks very promising, especially for direct response marketers.
+ Facebook makes it easier to optimize ad campaigns based on conversions.
How Mark Zuckerberg plans to monetize WhatsApp. How can you monetize an app that's motto is "No ads! No games! No gimmicks!"? WhatsApp just hit 900M monthly users and since it's owned by Facebook, questions about how Zuckerberg plans to monetize the app are flying. Right now, WhatsApp has no business model. But Zuckerberg has said "there are many clear ways that we can monetize" once a product hits one billion users. As WhatsApp approaches the 1 billion mark, here's how Facebook might consider monetizing the app.
+ You're not a good parent, if your kid doesn't own one of these 😉 Marketing at its best, people.
CAREER
Stephen King explains why quantity can produce quality. "No one in his or her right mind would argue that quantity guarantees quality," King writes, "but to suggest that quantity never produces quality strikes me as snobbish, inane and demonstrably untrue." Earlier this week King did a follow-up interview with the New York Times about an article he wrote "Can a Novelist Be Too Productive?" Inc. wrote an article further explaining King's thoughts and how they can be applied to improving the creative process in a business. Gary Hummel and Nancy Tennant's "inputs" and "throughputs" strategy is interesting.
+ Meet the elephants in the room of creativity and innovation talk.
Who creates the super-luxury watches that take years to make? "Here they were in Daniels' own workshop, on the Isle of Man. Smith was only 27. He'd flown over from his home in the north of England to show something to the great craftsman. Something he'd been working on for five and a half years. A handmade mechanical watch." The story of Roger Smith and how he started his career as a luxury-watch maker is a classic.
+ Why you shouldn't work at non-profits after graduating.
LIFESTYLE
The one essay question Harvard Business School asks applicants – and how to answer it. It's the first day of class at HBS. You are in Aldrich Hall meeting your "section." This is the group of 90 classmates who will become your close companions in the first-year MBA classroom. Our signature case method participant-based learning model ensures that you will get to know each other very well. The bonds you collectively create throughout this shared experience will be lasting. Introduce yourself. Even if you're not planning to apply to Harvard Business School, this question is a good exercise to practice for a few reasons.
+ Science says this new study drug is safe.
Want to get published in The Daily Brief? Are you a millennial who is working on something big? Let us help you share your story with other millennial go-getters. Send me an email at nick.papple@gmail.com.
#NOWYOUKNOW
People who believe The Evil Eye can cast spells and curses on other people are better at managing money than those who don't. Tell me more.
Know someone who would benefit from reading The Daily Brief? Send them this.
Check out what you missed in the last Daily Brief here.