Turn Your Passion Into a NEW Future (FREE gift)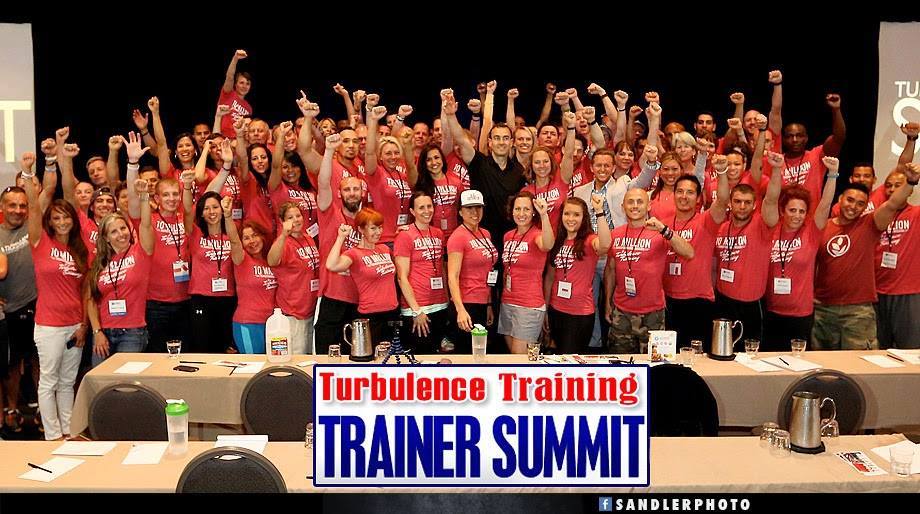 It's March Madness and I've gone a little bit crazy. Make that Crazy with a capital C!
I have a cool free gift for you today.
Let me explain.
Over 20% of the year has already come and gone…
… and a lot of people are still struggling to hit their New Year's Resolutions.
That's where YOU – and your PASSION – for changing lives comes in…
… and
You see, this is the BEST time of the year if you love helping people.
Everyone is thinking about getting back in shape.
Not only are they still motivated from New Year's, but now summer is also just around the corner… and that means the annual Turbulence Training Live Seminar is coming up soon, too. (Mark your calendars for June 3rd weekend!)
So far, over 200 trainers from all corners of the globe have become TT Certified and helping me with my 10 Million Person Transformation Mission.
They're helping people lose weight, get back in shape, and change the world.
This includes personal trainers like:
Ali Fox, mother of three, and full-time laywer in Australia who still finds time to run bootcamps and life-changing Transformation Contests.
Daniel Woodrum and his wife Brittney, who are my partners in two Fit Body Bootcamp locations in South Carolina with over 200 amazing members.
Catherine Gordon, TT Trainer of the Year 2014, who is now helping thousands of clients both online and in her studio.
And Nestor Flores, who started training clients in a 260 square foot studio and now trains hundreds of clients out of his 3,000 square foot facility in Fresno, California.
Each of these trainers comes from a different walk of life, but they are all changing lives in their hometowns.
If turning your passion for health & fitness into a rewarding career or part-time income sounds interesting, then here's the Crazy Craig giveaway I was mentioning earlier.
Today you can get a brand new FREE report that will get you on the right track. Just go to the link below and access it immediately.
3 Simple Steps To Turning Your Passion Into a Profit
This is the exact blueprint that you can use to start turning your passion into profits. You could help your family and friends get back in shape and overcome health problems, all while making a big, positive impact on your community today.
Thousands of people in your community need your help. It's time for you to become their hometown hero.
Taking care of your future and family,
Craig Ballantyne, CTT
Certified Turbulence Trainer
PS – But wait, there's more…
On Friday we have another FREE gift coming your way… and it's for everyone interested in getting faster results at home.
Stay tuned!
PPS – Remember the Rule of Giving…
Follow the Golden Rule. Be a Go-Giver. Give away everything you know and it will come back to you many fold. You cannot out-give the universe. Be generous with your time, love, money, and energy, and help more people get what they need.