Truth About Online Partnerships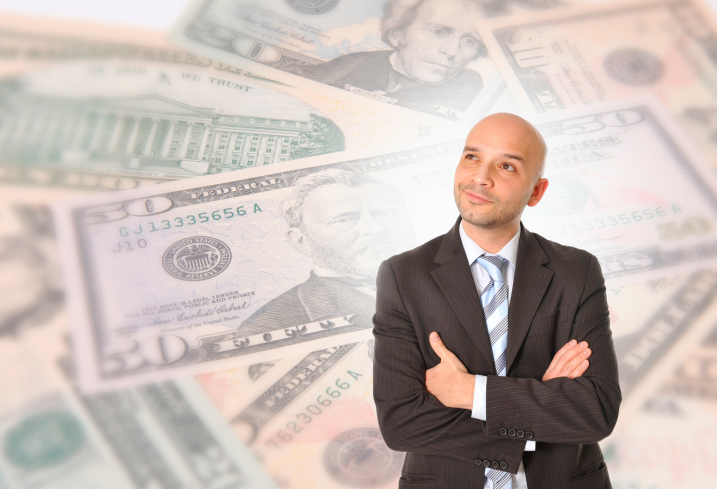 Many people fail in business partnerships. It can be a dangerous rocky road.
I struggled with my first few attempts at it. But today almost everything I do is with a partner – or two. From ETR to the Mastermind I run with Bedros.
 
The right partner can make you a lot of money.
Today I want you to meet two dear friends of mine. They are part of a group I call, Team Go-Giver, along with my friends Shaun Hadsall and Ryan Colby (Shaun and Ryan are another great business partnership, as are Josh & Joel).
In this free interview you'll get a chance to hear from Gen & Nick. They originally started out in the ETR Virtual Mastermind but made a wise decision that most other people are too scared to make.
 
Nick and Gen decided to network like crazy.
They decided to add massive value to the big dawgs in the industry.
They could have been held back by fear of failure…but they did NOT let that stop them. And that's why they are a success story partnership.
Here's Mikey Whitfield to interview them.
By the way, you'll be hearing a lot about Gen & Nick in the next few weeks as they get ready for a Massive Product Launch. It could do a million bucks because it's a BIG Idea that solves a large problem. I wish them the best.
A lot of their success comes from the third bullet, below.  Enjoy their story. I hope your success is as big as theirs someday soon.
Part 1: http://instantteleseminar.com/?eventid=55612713
Part 2: http://instantteleseminar.com/?eventid=55982964
 
Big takeaways:
1) Refresh your marketing efforts so that affiliates are willing to promote again (new article landers, etc.)
2) When writing copy, give quality content along with REAL case studies that the reader can benefit from – this builds credibility
3) Constantly "show up" at mastermind meetings, events, etc. Your big idea becomes even bigger by getting feedback from people who have been there
Take notes,
Craig Ballantyne
"When you double your investment in yourself, you triple your results."
– Robin Sharma