The Man Who Gave Me the Shortcut to Success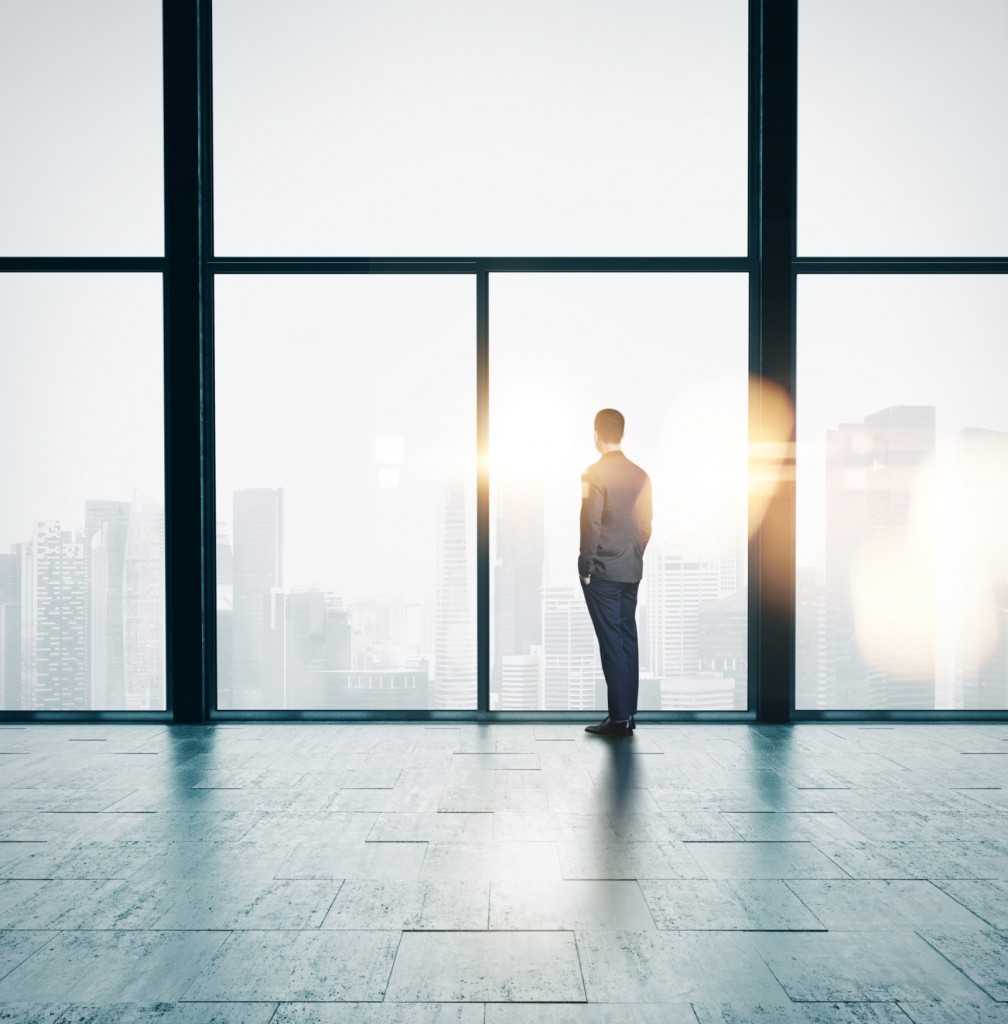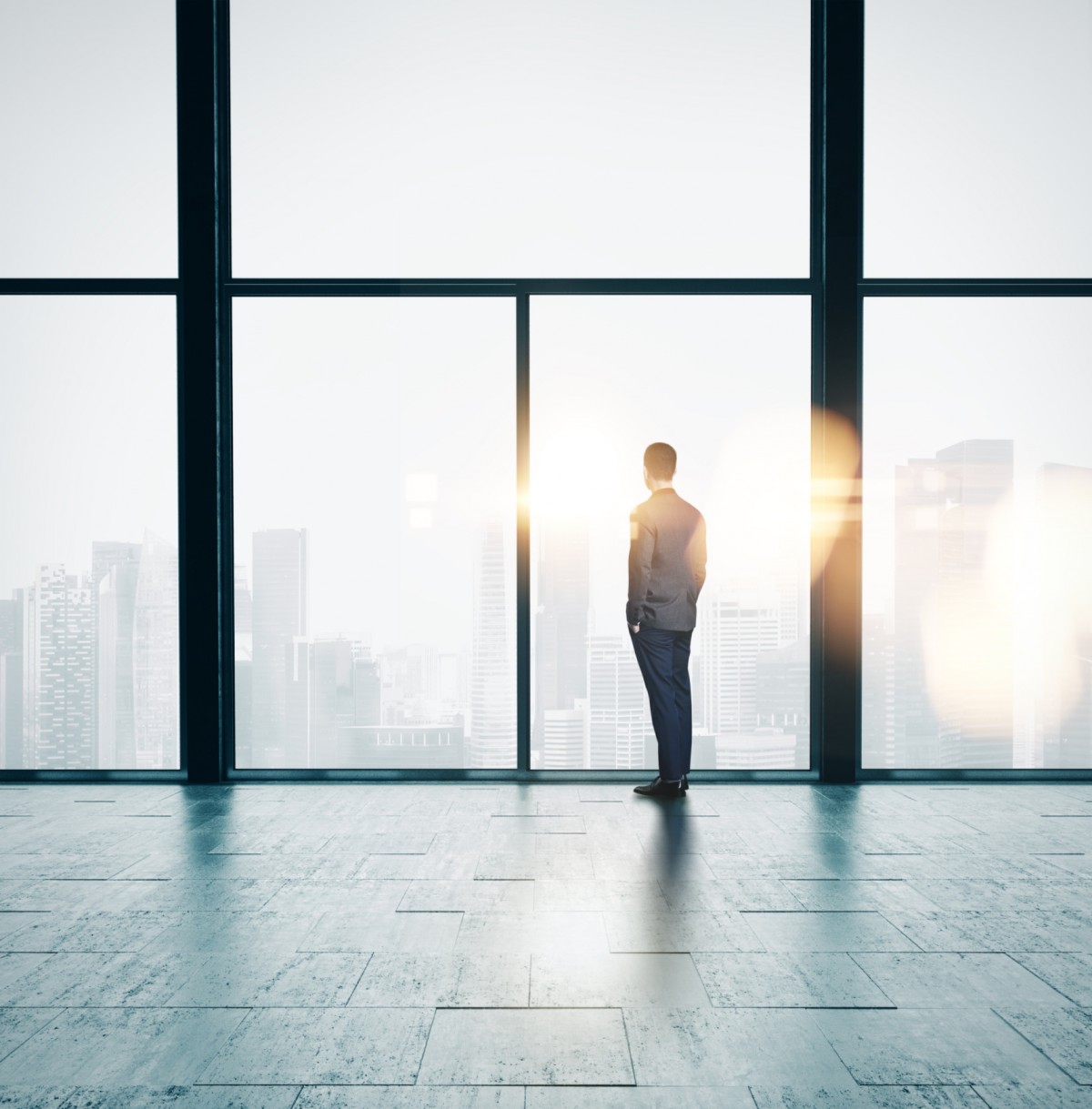 Ten years ago my life changed for the better.
I was a young personal trainer working nearly twelve hours a day while also trying to build an online business.
Back then I could sense there was something bigger and better waiting for me, something more than just handing towels and dumbbells to wealthy men and women that wanted to kick-start their day with a workout.
Each morning I would drag myself out of bed at 4:30 a.m. and spend twenty minutes creating content for my online business. I'd do the same in every free minute I could find in the 'slivers of time' over the course of the day, to borrow a phrase from the author Alice Munro, who wrote her short stories while raising two children on her own.
Success came steady, but slow, including a small victory in 2005 when Early To Rise, this very newsletter, accepted my first health contribution.
But it wasn't until after I hired my first business coach that I experienced my life-changing breakthrough. After years of being too cheap to change my ways, I finally decided to make the biggest — and best — decision of my career.
Within 3 months of working with Tom, my coach, we ran a product launch and I made more money in one day than I did in three months of personal training (and I was one of those expensive $100-an-hour big city personal trainers, too).
My mentor taught me the truth about success. He showed me just what was possible when you decide to get out of your comfort zone, to take back control of your days, and to play up a level in life.
It was exhilarating. It was as though I had discovered a secret passageway to success in life. I had long believed that the top 1% of successful people had secrets, and now I realized that all I had to do to get them was ask.
For the first time in my life I no longer felt like I was spinning my wheels.
In fact, I felt guilty.
"Should success really be so easy?" I thought.
**********SPONSORED LINK**************
Do this before work to get rich
If there was a 15-minute "daily ritual" you could do before work to get rich and achieve full financial freedom, would you try it?
Of course you would!
The good news is…
You can learn all about this 15-minute wealth building ritual here.
********************************************
I wasn't working any harder. I wasn't any smarter. At some points it felt like my coach was doing all the work, and I was just reaping the rewards.
That's the power of a mentor. They can make life that easy. A good coach lifts the obstacles out of your way. Often they even show you a path to success that is obstacle-free. This sure beats trying to go it alone on a steep and treacherous ascent.
Not only did my mentor show me the way to success, he asked me the right questions at the right time to identify exactly what I wanted to achieve in life.
It was the first question on our first call, ten years ago this month, where he asked, "What do you want your business to look like in 5 years from now?"
This was the turning point in my career.
It could have come straight out of the movie, The Secret. I kid you not. Don't scoff.
When Tom asked me that, the answer came quickly.
"I want to have a business like EarlyToRise.com," I said.
There was no doubt about it. I had been a fan of ETR and Michael Masterson's essays for years, and the thought of helping people, like you, accomplish not only their health goals, but also build their wealth and achieve financial freedom was the pinnacle of what I aspired to do with my life.
Tom's question opened up the Universe to conspire with me to achieve this goal.
You can laugh at that if you want. Shake your head. Roll your eyes.
It doesn't matter.
What does matter is what happened five years, three months, and seventeen days after Tom asked me that question. That's when I bought EarlyToRise.com, thanks to the help of my business partner Matt Smith.
Every time I tell that story I still get goosebumps, and that's coming from one of the most skeptical people you will ever meet. I rolled my eyes at The Secret when I first watched it in 2007. I shook my head saying, "What a load of bunk."
And then I lived my own version of it.
Of course, I didn't just wish to own Early to Rise and then wait for someone to give it to me. Instead, I worked hard, followed my rules, put my 5 Pillars of Success into place, and concentrated on my vision every day.
I put my head down and I did the work. I hired more mentors, joined Mastermind groups, attended seminars, and invested in my education with DVD courses and books, and each year I continue to spend well over $50,000 on these resources, and it all comes back to me many fold.
If you follow these steps, you too can achieve your big goals and dreams. Life is that simple. It's not easy, but it's simple. You simply need a mentor to show you what steps to take, and then you put your head down and do the work. Success, freedom, and happiness will be yours with this blueprint in place.
I know today that no matter what happens with the economy, I'll be okay. China can slow down. Real estate markets can blow up. The stock market can crash. Industries can change. Companies can be disrupted.
It doesn't matter to me, because I have my formula.
"My knowledge will save me, and can never be taken away," writes Ted Nicholas in his book, Billion Dollar Marketing Secrets.
Amen, Ted, Amen.
For me, it all started with taking that first step, of breaking out of my comfort zone, of hiring a mentor and get coaching from someone that had achieved all that I wanted to achieve in life.
When you get advice from someone that has "been there, done that", you accelerate your learning curve and shortcut your success.
We all need a coach. Wayne Gretzky, Derek Jeter, Serena Williams, Tom Brady, and every athlete at the pinnacle of performance always had a coach. We all benefit from having a mentor. Mark Zuckerberg has one. Warren Buffett has one. Steve Jobs had one.
But you have to take that first step and ask for help.
Like most people, I was once seeking security in my little bubble, and too proud to ask for help. It's tempting to remain in this cocoon, but we only grow when we are challenged, when we allow ourselves to be vulnerable, and when we seek the wisdom of mentors.
This has always been the case, from ancient times when students sought out teachers of philosophy, like Seneca and Epictetus, to today, where we are surrounded with more qualified coaches and experts than ever.
And so, if you're struggling or just not succeeding as fast as you want, then realize you're standing at a crossroads. Choosing the right path makes all the difference. It might be tempting to follow the crowd, to get caught up in the superficiality of the latest "can't miss" television show, but that is not the path to success.
It is, as the old poem goes, the road less traveled that makes all the difference.
You are an original, and you can't take the easy way out if you want to succeed and to make it to the next level in life.
You must take that first step of investing in yourself.
I am grateful that I overcame my skepticism, shed my ego, asked for help, and invested in the opportunity available to me. That decision has given me the confidence and connections that have brought forth an abundance of opportunity into my life.
No matter how negative the media makes the world out to be, this remains the greatest time in history to be alive. I hope you see it the same way, and I hope you make the right decision to take action and start your success journey today. Mine began ten years ago this month, and yours can begin now.
Let me share my success formula with you. You'll discover how to create your rules for life, how to implement my 5 pillars for success, and how to create the vision that will serve as the guiding light on your journey.