The Man, The Myth, The Legend, Behind The World's Greatest Inventor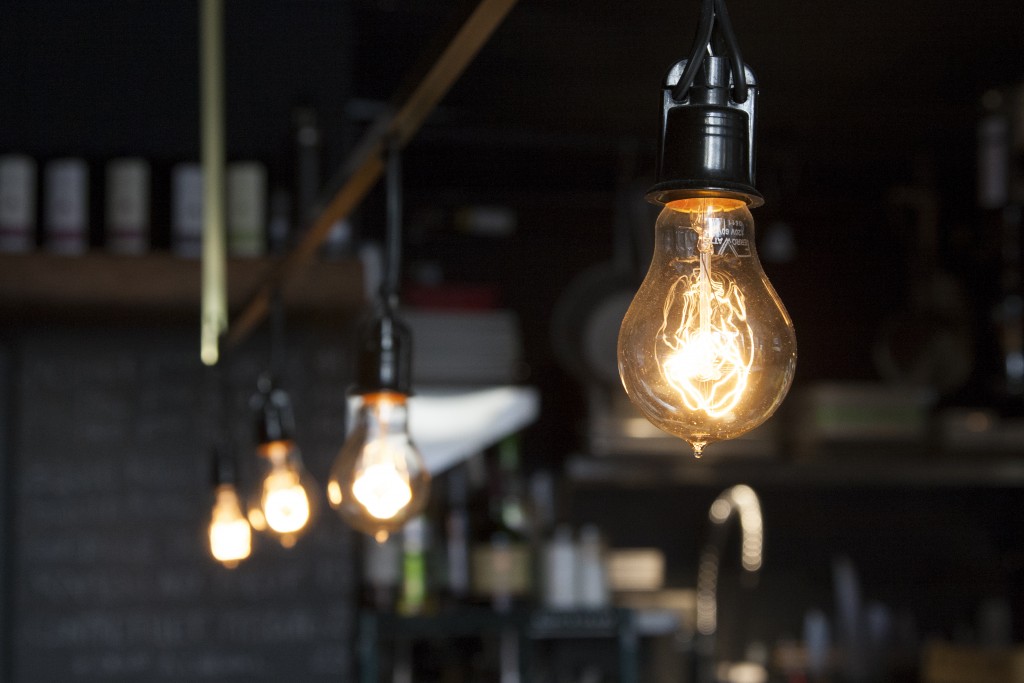 There is great mythology about Thomas Edison, as the 'world's greatest inventor', but by his own assessment, he was only an adequate engineer. Edison was more gifted at self-promotion (at a time self-made celebrity was rare), raising capital from investors and corporate partners, and the three top Money-Making skills: advertising, marketing, and selling. Edison organized and drew personal wealth from dozens of manufacturing and marketing companies. At his death, The New York Times estimated the value of his inventions and the evolved companies he originated at $15 billion.
As part of the exhaustive preparation for my upcoming Advanced Business Development Academy, I read EDISON and The Rise of Innovation by Leonard DeGraaf, which I highly recommend. Here's why…
Edison was one of the very first business leaders to brand himself, and promote himself, way ahead of Disney; an inspiration for Steve Jobs and Elon Musk. In the 1940's, he ran ads about his positive economic impact, headlined "This Man Invented JOBS". He created an audience that eagerly awaited promotion of his latest invention, using media events to reveal his newest product in development – many of which never materialized or failed, but, as with psychics, the public and media were fascinated by predictions, enamored of his successes, and forgetful of everything gone wrong.
There was a similarity between Edison and P.T. Barnum. Edison was a full decade ahead of "The Advertising Age", and his promotional antics enraged peers and competitor, fueled claims from inventors and engineers of theft of their ideas, and brought public criticism – he was satirized in newspaper cartoons, made fun of by lecturers.
Edison shrugged off all critics. He branded his every product and business and even licensed inventions with his name, his photographic image, and his distinctive signature – which he had trademarked.
He worked tirelessly at keeping himself in the public eye, capturing the interest of consumers, and attracting largely unquestioning investors. He used everything for promotion. Example: his library contained over 10,000 items, not limited to scientific materials, but also about economics, finance, and psychology. He used the impressive two-story, pine-paneled, ornate library, its walls decorated with framed awards, newspaper pages, and photos commemorating his achievements as a formal reception space, where people were put to wait for their moments with the legendary genius.
He was a master at product positioning and ad copy. Example: in 1878, he coined "Talking Book" for the phonograph record, licensed to Bell yet required to be marketed under the business name, 'Edison Speaking Phonograph Company', and said, "The phonograph will read poetry to you, if you are sick or your eyes are weak. It will read an entire novel aloud so that the ladies sewing can enjoy a story." Ahead of his time pitching audio books and multi-tasking!
The phonograph was advertised as a multi-faceted entertainment device (like an iPad) that "brings all the music of the world into your home" and"offers mirth and merriment which lengthens life" and "informs, educates and illuminates". One of the first units, The Edison Fireside Phonograph, sold for $39 (about $1,295 today).
Edison literally transformed our world with light, sound, communication and other innovation, but as much or more by advertising, marketing, salesmanship, entrepreneurship, and self-promotion. This is an under-appreciated truth of innovation – it is dependent on hype for its care and feeding.
Edison was a constant rule breaker, once impatiently telling an academic questioning his methodology: "Hell, there are no rules here. We're actually trying to accomplish something." He invented financial deal structures for his corporate partnerships no one else had dared to imagine. He obtained over 1,000 patents, and promoted both breakthrough and dubious products with equal zeal, possible only because, comprehensively, he promoted himself with such outsized aggressiveness. His one rule was: no week passes without Edison in the news, in advertising and in the public mind.