The Key to Getting Someone to Invest in Your Small Business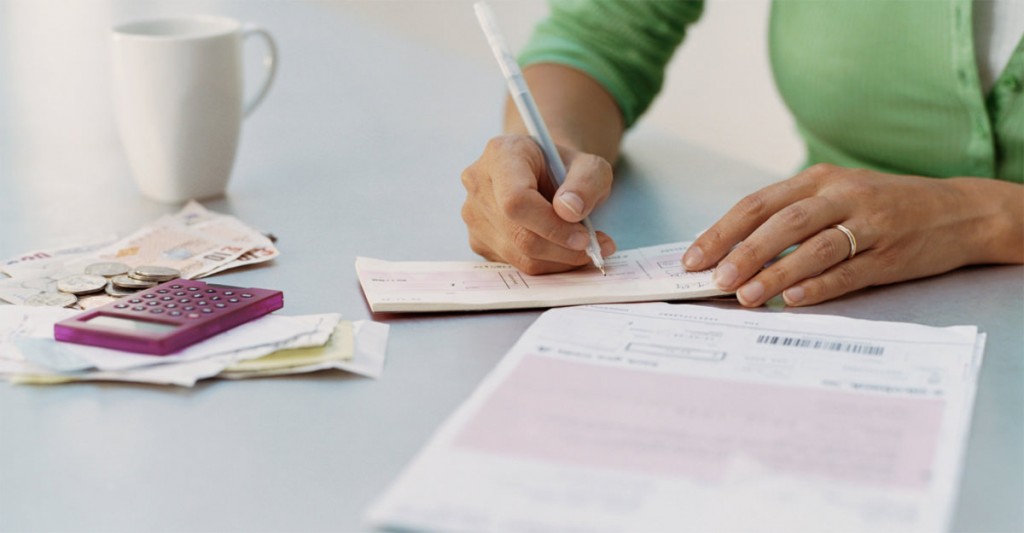 Getting someone to invest is a simple formula…
In this tough economy, you might be thinking that it's impossible to find the capital to start a small business.
If you're hoping to get a business loan from a bank, you're probably right. But if you're thinking of getting money from a private investor, nothing is further from the truth.
The fact is that millions of people have money to invest.
And they want to get a decent return on their investments. With interest rates so low on CDs and Treasury notes, they are more willing than ever to consider alternatives.
Of course, there's a catch.
In order to get a private investor to consider your small business, you must convince him that the opportunity is sound, with little risk of failure. They way to do it is with a well-thought-out, written business plan that's loaded with specific numbers and examples.
Here are the basics of a plan that has an excellent chance of attracting the start-up capital you need…
Step 1: Demonstrate the profit potential of the business.
The best way to prove that your business idea is viable is to test it in the marketplace with what Michael Masterson calls "a working model." That gives you actual numbers to work with to estimate anticipated revenues and expenses.
If it's not possible to test your product/service on a small scale, you'll have to do some research to come up with numbers from similar businesses that are already successful in the market you're entering.
Step 2: Show that there is a substantial – and growing – demand for your product/service.
Use statistics – from census reports, economic reports, the Internet, and relevant news articles – to illustrate the need for your product/service.
If, for example, you want to get a new catering business funded, you might write something like this: "The National Catering Association estimates that, in the past year alone, more than $50 million was spent on catering in our target area. Despite the sluggish economy, the number of events that are traditionally catered – including weddings, graduations, and bar mitzvahs – is not expected to decrease. However, people are looking to keep expenditures down. Which means that our discount pricing and quality service should give our business a strong competitive edge."
Start with this top-level course from Early to Rise University: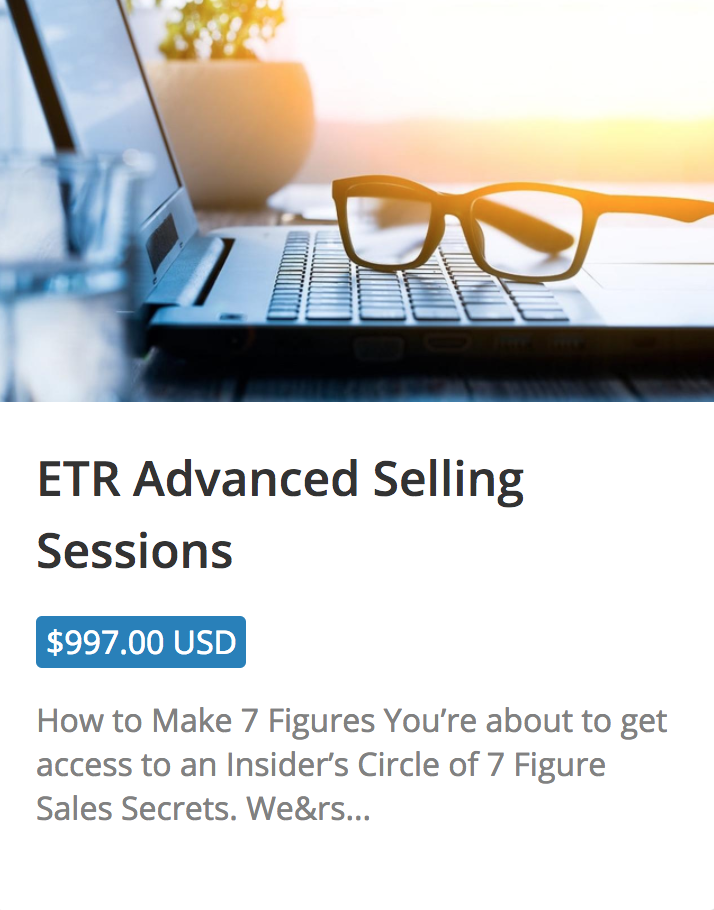 Step 3: Lay out your marketing plan.
If you were able to test a "working model" of your business idea, there's at least one marketing channel that has already proven to be effective for you. Include your test numbers in this part of the marketing plan, as well as projections for additional channels you intend to try.
For example: "We have done preliminary tests with pay-per-click (PPC) ads on Google, and have determined that, using the keywords we've already identified, we can generate click-throughs for $8.10 each. It takes an average of 12 click-throughs to secure one new client, which means that we can expect each new client generated through PPC to cost $97.20. The average gross revenue for each new catering client is anticipated to be $800, which gives us a substantial profit.
"We will expand our PPC campaign by testing additional keyword ads. We've also been tracking our competitors' marketing efforts, and have found that they consistently advertise in the announcement section of the local newspaper. We believe this to be a promising channel to test."
Step 4: Specify your strengths.
Write about your actual experience in this particular type of business. If you don't have that, explain how the experience you do have qualifies you to run one. Then add anything else that will convince your prospective investor that you will be successful. This could include your educational background, as well as personal achievements that demonstrate you have the intelligence, determination, and desire to make the business work.
When I launched my instructional dance video business, I was looking for investors. I had already produced a homemade video and had sold a few through classified ads, so I had a working model. But I really had no experience in the video marketing business. So in my business plan, I emphasized the success of my private dance instruction business. I made a case that the same skills that made me a successful dance teacher in person would come across on video… that I would be able to teach people to dance in a way that they would like and understand.
Step 5: Outline how the business will function.
You don't need to go into too much detail here, but you've got show your prospective investor that you've thought it through. If you'll be selling physical products, explain how they will be procured, stored, delivered, etc. If you're starting a service business, describe, in general terms, how the customer will be taken care of.
Step 6: Write out a budget.
Using the actual and projected numbers from Step 1 and Step 3, come up with a monthly budget for your first year in business and annual budgets for the next two years. Be sure to include exactly how and when the investor will be paid.
As you can see, the kind of business plan you use to secure private funding is somewhat different from the formal plan that a bank or venture capitalist is likely to require. Since you probably know your prospective investor, you can make it more personal. You can also make it more persuasive by using a little creativity.
Here's what I mean…
Many years ago, when I wanted to start a vending machine company and didn't have any capital, I pitched my idea to a former co-worker. In my business plan, I provided facts and figures indicating that there was a strong potential market for this service. But he was skeptical. So, to show him what those facts and figures really meant, I took him on a drive around town. (I had, of course, scouted it out ahead of time.)
First, I took him to several business locations that had vending machines onsite. We chatted up employees, and they told us that the machines had been around for a while and were very popular with the people who worked there, as well as their customers. Then, to make the case that there was room for more vending machines in the area, I took him to similar locations – lots of them – that didn't have any.
My investor was convinced. He had seen for himself that the vending machine business was working for others, and that there was room in the market for mine. He gave me the capital I needed to get started… and we both ended up doing very well.