The Best Type of Product Launch to Do First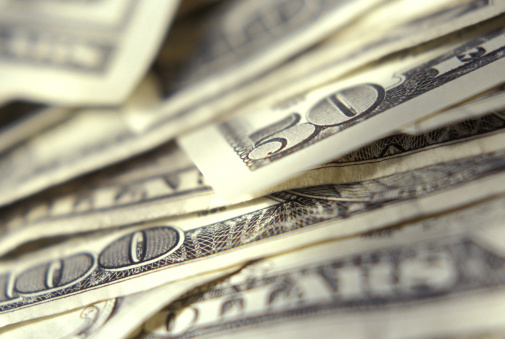 Most folks try to do a Product Launch the wrong way. It ends up failing and they get frustrated and they give up on Internet Marketing. That's the LAST thing I want you to do…so here's what you need to do FIRST.
It's called an Internal Product Launch.
Okay, so your product is done. The sales copy is written. The email copy has been prepared.
Now you're ready to launch – but ONLY to your own list. Don't go to affiliates just yet. You must do an Internal Launch before asking anyone else to help you.
Checklist Step #7 – The Internal Launch
This is something you MUST do before asking someone else to promote your product. It doesn't matter how big – or small – your email list. You must do this first.
You're going to send 5 emails over the course of 3 days to your own email list to sell the program. This will allow you to identify the best emails to give to affiliates in your Internet Moneyball system that I'll explain later.
Day 1
You'll send two emails. The first email, sent early in the morning, announces the sale and explains the reason for the sale. I recommend an email built around this message:
Hey, thank you so much for being my reader. I've heard from so many of you that you wanted more information on this topic ___. That's why I spent hundreds of hours creating the solution to your #1 problem. You're going to love this. It's going to end years of frustration for you and help you get results faster.
To say thanks to you for being a loyal reader, I'm having a Product Release Celebration Sale for the next 3 days. The product is available at 50% off the regular price until ___. Thanks again for your support and readership. I'm really happy to be able to make you this incredible offer.
The second email will be sent to all non-buyers 12 hours later and will remind your readers to take action.
Day 2
Send one email that delivers great content related to your product. Include a call to action at the end of the email. You always want to ask for the sale.
Day 3 – The Deadline Day
On the final day you'll send two emails. The first email should be sent in the morning and should be a combination content and sales email (i.e.10 reasons why you need to get this product before the price increases tonight). The second email should be sent 12 hours later and should be a short reminder to let your non-buying readers know that the sale is ending.
You'll learn a LOT in this Internal Launch week. You should split-test your subject lines (this is easy to do in an email system like Aweber.com). This will allow you to identify the best email open rates and you will give those emails to your affiliates.
By the way…make sure you set up a Customer Email List for anyone that purchases your product. This must REMOVE them from your prospect list so that they do not continue to receive your promo emails. Plus, you'll want to market to your customers a lot differently in the future, too.
Take this launch plan to the bank,
Craig Ballantyne