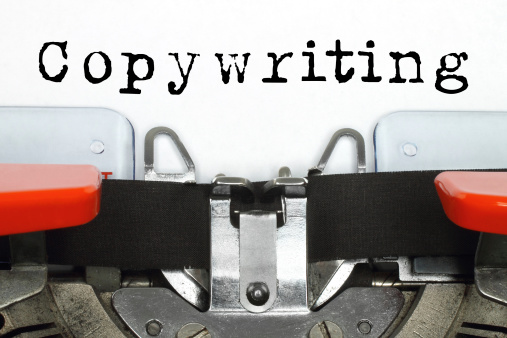 Here's a great sales lesson for you.
My friend Joel ran a 20%-off "Moving Sale" on the Saturday of Memorial Day weekend. This email promo resulted in their biggest day ever.
You should have seen this email because I've told you many times to be on his email list. The promo email was simple and direct, and proves that every day is a good day to have a sale – as long as you have a Reason Why.
By the way…I want to know how you are doing on the following "to do" list that I sent you a while back.has mastered this…
Have you been working on the most important skill of Copywriting?
When it comes to your online business, you must master complex skills if we want to get compensated above the average. That's why the focus must be on copywriting, not Facebooking, etc.
Anyone can Facebook, but few can sell.
Spend your time on what will set you apart from the masses.
"The world does not reward average people well, so you must be extraordinary." – Ted Nicholas
Here is a reminder of the Epic To Do List you need to finish.
1) Write your sales copy. We have lots of resources on this site giving you the exact steps to follow.
a) Write out 30 benefit bullets
b) Write out 30 headlines
c) Choose your best headline
d) Write your 400-600 word lead
e) Do a copy logic review process with other VM members
f) Improve your headline and lead.
g) Fill in the rest of your copy
h) Have 4 people do a CUB process on your copy.
i) Improve your copy
j) Start testing FB ads and email drops to your copy.
h) Recruit affiliates and create JV relationships.
Watch the video titled Copy Logic (3/4 of way down page) here:
http://mastermind.earlytorise.com/preview-videos.html
Keep on pushing on,
Craig Ballantyne

Watch the video titled Copy Logic (3/4 of way down page) here:
http://mastermind.earlytorise.com/preview-videos.html