Something Special in Denver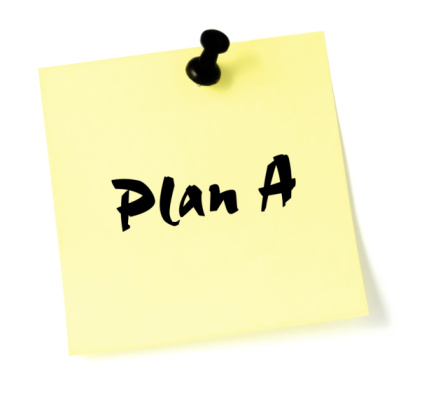 So there are only 2 spots left.
And I asked Bedros Keuilian to "hit my readers with his best shot" to get them to finally take action towards the life of their dreams.
Read this and then make the right decision to change your life.
Why You Need to Be in Denver – By Bedros Keuilian
Listen, if you're an awesome person, and have an idea for a info product that can help people change their lives…
…then our next one day mastermind meeting in Denver is perfect for you…
Craig and I will show you how to create the product, craft the sales page, build your email list and sell a ton of your product online.
We'll show you how to dominate YouTube, how to get your blog and sales page to rank higher on the search engines, and how to get the best affiliates to promote and sell your products for you.
And now Craig and I want to help you take your idea for an info product and teach you how you can get it online and selling in 30 days – if not sooner!
I guess you can say we've gotten pretty good at teaching this stuff when you consider all of the coaching clients that we've helped create a six and seven figure businesses for
During the info mastermind day you'll learn…
– how to create and market your info product
– how to craft sales copy that converts
– how to create multiple back-end products
– how to dominate a niche market, even if it's competitive
– the top traffic getting and list building strategies
– how to create and position up sells
– how to find and joint venture with the best affiliates
– how to craft email copy that positions and converts
Plus, we'll also put you in the hot seat and critique your product, your marketing, and help you overcome your biggest challenges and identify your biggest profit opportunities that are hiding right in front of you.
Now, about the one day mastermind…
The date is Friday, December 6th in Denver, CO
It goes from 10AM to 5 PM (Lunch is on us)
It's limited to only eight members and as of writing this email there are only two spots remaining. Our last mastermind in Vegas sold-out in a week and this will sell out VERY quickly, too.
Why?
Because we've cut the price for this mastermind in half. So you'll only pay $997 to attend and NOT the $1997 that we normally change for this private mastermind.
        == PLUS, We are doing something SPECIAL ==
Last year myself, Craig, and a handful of our friends got together in Denver on this same weekend and bought $60,000 worth of toys for the Denver Toys For Tots drive.
(Denver is known to have the lowest Toys for Tots drive turnout each year, so we decided to do something about it)
We're going to do the same thing on the weekend of December 6th and 7th.
And we decided to use 100% of the proceeds from the one day mastermind we're holding to buy more toys for Toys For Tots.
So when you come out to Denver on December 6th, you're not just going to learn how to create a killer online info business – you're also going to help buy a bunch of toys for kids who will need it most this coming Christmas.
The venue of the mastermind will be disclosed upon acceptance. But I can tell you that it will be at a very nice hotel in the coolest part of downtown Denver.
Craig and I will also show you whats working in our info marketing businesses today so that you can go home and use the same strategies we're using to get more online leads, sales, and profits.
Basically, you get an entire step by step blueprint to take your info product idea or business to the next level from the two guys who are actively generating multiple seven figures online and who have helped over 65 info marketers take their online businesses to six and seven figures.
               === HUGE BONUS ===
As soon as you register for the one day info mastermind you'll receive Fitness Info Blueprint – a four module education course from that I sell $997.
And you'll get Craig Ballantyne's Online Second Paycheck – a how to manual to help you get a solid understanding of selling on the web using clickbank… the biggest online info retailer site.
Since we only have two spots remaining for this one day info marketing mastermind meeting – it's going to be first come, first serve.
Email my awesome assistant Frankie at Frankie@Keuilian.com and he'll get on the phone with you to make sure that the mastermind is going to be a good fit for you. And if it is, you'll lock in one of the last two remaining spots.
Or you can call Frankie at the HQ at (800) 261-0208 let him know that you want to come to Denver and be a part of something special!
Looking forward to working with you and helping you reach more online clients and customers.
Have a great day,
Bedros Keuilian (and Craig Ballantyne)