Sales Copy Questions to Ask Your Mom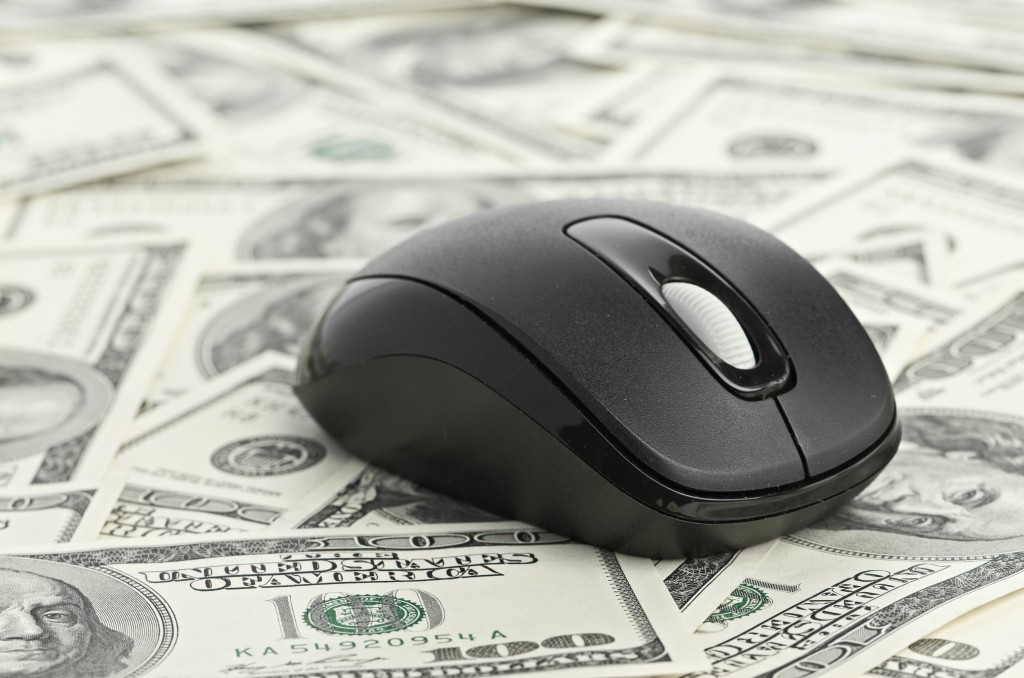 Ok, I'll admit it, I've never actually asked this question to my mother, but it's something you could ask yours if she fits your target audience.
Hey Mom, does this make sense?
Of course, you could ask any beginner in your market place.
But the key is to have a beginner in your market to read your copy and make sure that everything makes sense to them.
Do they understand what your website is about?
Does your headline catch their attention?
Does your offer seem like a no-brainer?
Is the price right?
Is the order process simple … or is it a sales-killing journey of confusion?
Checklist Step #4 – Does Everything Make Sense?
Run your message by marketplace. Look for a person that qualifies as a beginner in your market and have them read your sales copy or watch your sales video.
As an expert, you might be using phrases that are new to them or that talk way over their heads.
That's why you need to run your message through their filter.
Does the newbie "get it"?
Do they understand what you are trying to say?
How much of it do you need to explain again to them?
What technical terms do you use that confuse them?
Where do they lose interest in your sales message?
Where do they pay more attention?
Where do they say, "This sounds like too much work!"
When do they say, "Oh I don't believe that!"
Get rid of all the confusing, unbelievable, and boring information in your sales message and it will help you sell more products.
Once your copy is done, it's time to connect with your Mastermind friends (if you're in one) for a Copy Logic review process.
Copy Logic is a magical little system that will dramatically improve your sales copy. It's simply the most amazing copy booster you'll ever use.
Learn how to do a Copy Logic review here:
=> http://www.earlytorise.com/step-by-step-starter-kit/
It's a very easy – and free – way to improve your all-important salescopy.
Mom knows best,
Craig Ballantyne
Did you miss the first couple of steps in this 9-part checklist for making money online? You can find them all here:
=> www.InternetIndependence.com
Please forward to your friends that want to make money online.