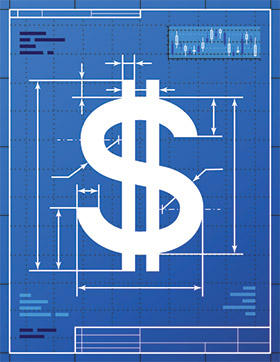 My friend Rick just got fired up and unleashed these 5 BIG steps that you must be taking to build your online business. Rick Kaselj is the real deal, creating multiple 6-figure businesses in unique markets like Rehab, Back Pain, and Superfood nutrition.
Here are his tips…and I have a bonus gift for you below.
Enjoy!
Rick's Big 5 Steps
 By Rick Kaselj
 
If you are just getting started, here's what you should focus on:
#1 – Getting the hook for your product
It must be different from everyone else! You must spend a lot of time researching the marketplace and coming up with a unique hook.
#2 – Create Your Sales Page
 
Go here to get our guru Craig's Sales Copy Teleseminar for free
=> The Free Copy Teleseminar Link
 
#3 – Create Your Product
 
YES, you will create your product AFTER you do your copy.
And keep it simple. Create the product so that it is clear and easy for the customer to follow. Size does not matter. Get to the point and give them what
they need to succeed.
#4 – Sell Your Product on Clickbank
 
It's the simplest place to start. Just do it! No excuses. (It's so simple that even guru Craig was able to set up a product on Clickbank, and he doesn't know anything about the technology of a web business – ha!)
#5 – Network!
 
You must network with other online business owners and help them. Add value, make friends, and then make money with your friends. That's why you need to be here:
This is all you should focus on.  Everything else is a waste of time or money and is holding you back from helping people.
Focus on the "Big 5".
Those that do, succeed.
Those that don't, fail.
Focus on the "Focus on the Big 5 & Forget the Rest".
Get going,
Rick "Fired Up!" Kaselj
*****
Thank you, Rick!
And it's true, I'm clueless about technology, but back in 2005 I somehow figured out how to put my products on Clickbank.
If Rick and I can do it, so can you.
He is a wise man,
Craig Ballantyne
PS – Here's a new & free interview with me…
…that you need to hear. Check out these great questions from my friend, Jay Massey, as he grilled me on his Cash-Flow Diary podcast.