Real Healthy Caveman Chocolate Chunk Cookies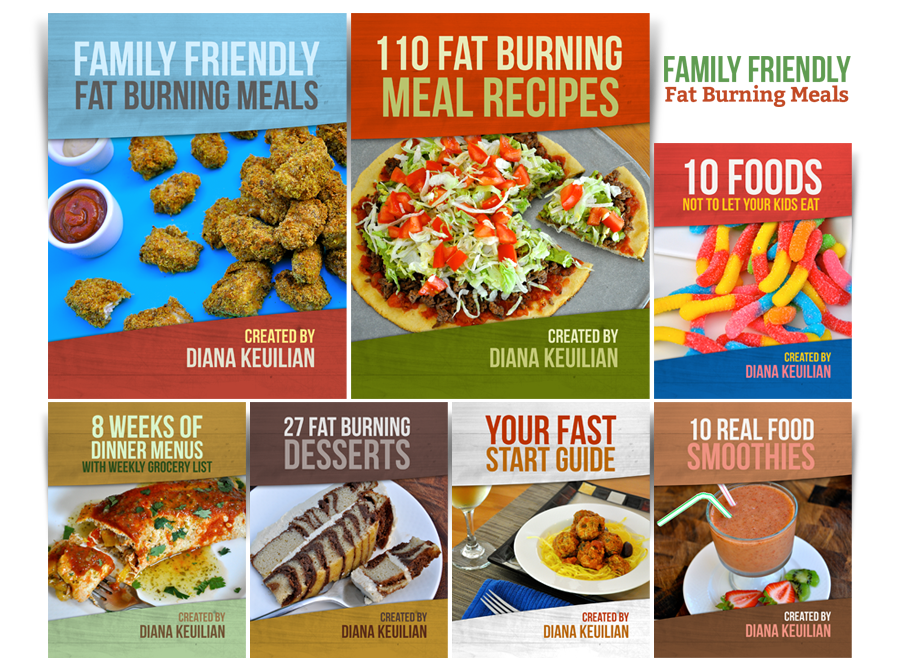 Last December, at our Toys for Tots charity event in Denver, my good friend Diana Keuilian gave me a box of her famous "Caveman Cookies".
That was dangerous. I gave a lot of them away to the hotel staff at the Four Seasons because those cookies are so addictive … yet really, really healthy.
Make this recipe and enjoy them today as a weekend treat. Diana is the master at creating healthy, family fat loss friendly recipes of all kinds.
Now you can finally make the foods that help you lose fat WITHOUT having your family turn their nose up at what you are eating.
Check out all of Diana's recipes here
Including her paleo, dairy-free, Caveman Cookie Recipe:
Here's what you need:
1 1/2 cup blanched almond flour
1/2 cup coconut flour
2 Tablespoons arrowroot starch
1/4 teaspoon salt
1/2 cup pure maple syrup, grade B
1 omega-3, organic egg
1/2 teaspoon vanilla extract
1/4 cup coconut oil, melted
1/2 cup mini, dairy and soy free chocolate chips
– In a medium bowl combine the almond flour, coconut flour, arowroot and salt.
– In another medium bowl combine the syrup, egg and vanilla. Add the wet ingredients to the dry ones and combine.
– Slowly add the coconut oil and mix well. Add the chocolate chips.
– Form the dough into a 2-inch in diameter log.  Tightly cover with plastic wrap and freeze for 2 hours.
– Preheat the oven to 350 degrees F. Lightly grease a baking sheet.
– Carefully slice the dough log into very thin rounds. The thinner your rounds, the crispier your cookie. Place the rounds on your prepared sheet, and bake for 12-14 minutes, until golden brown.
– Remove from oven and allow to cool completely. For extra crispy cookies, store in an air-tight container in the freezer.
Makes 40 cookies – Enough to last Caveman Craig for…2 days! LOL Nutritional Analysis: One cookie equals:  70 calories, 4g fat, 18mg sodium, 6g carbohydrate, 1g fiber, and 2g protein So darn good, and so QUICK and EASY to make that even Craig the Kitchen Clutz could do it.
Me Caveman Craig. Me like cookie. Mmmmmm. Cookie! Check out all of Diana's recipes here
Cookies to you,
Caveman Craig Ballantyne, CTT
Non-Certified Caveman
Certified Turbulence Trainer
PS -Hey, listen…
Chances are you're cooking – or helping with – tonight's family dinner and it's going to be something that will be fattening and unhealthy, because the kids just won't eat anything else, right?
Now I know you don't mean to do that, but the fact is that 98% of all family dinners are loaded with enough bad fats, gluten, dairy, and cane sugar that cause us to gain fat, feel bloated, and zap our energy.
So here's how to FIX that: Choose any one of Diana's 110 Family Friendly Fat Burning Recipes like her healthy "fried chicken" and you'll be the HERO at tonight's family dinner (plus you'll also get 8 weeks of wholesome and delicious menus and an easy grocery shopping list to make all of your family meals healthy AND tasty).
Try it out tonight and see for yourself.
Get all of the Family Friendly Fat Burning recipes here
As a Turbulence Training reader, you are the FIRST to hear about this amazing new resource, and Diana has put together a special deal for us.