Pumpkin Spice Up Your Life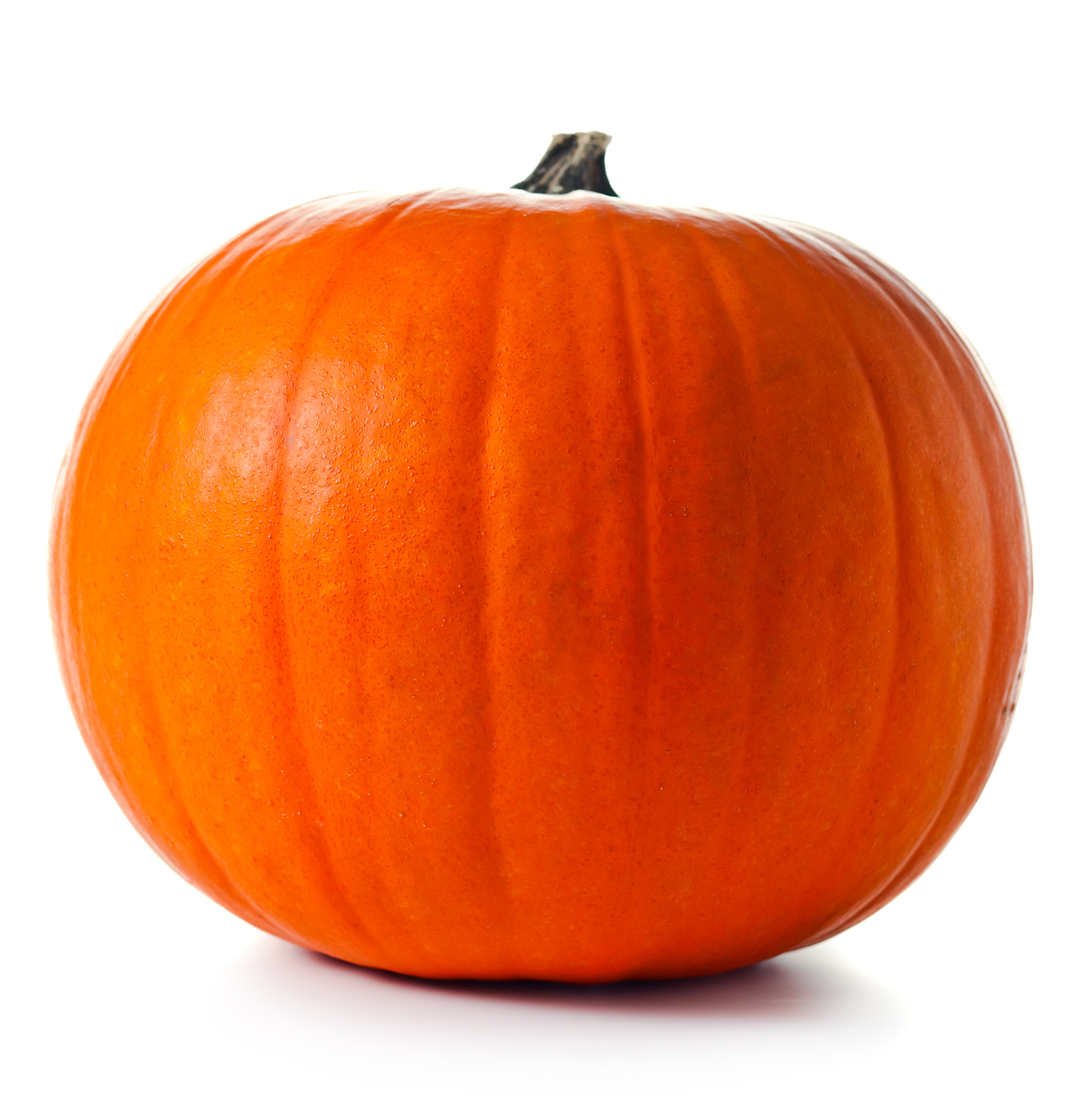 'Tis the season for pumpkin spiced … everything! Gone are the days when Thanksgiving pumpkin pie was your only chance for this delightful combination of flavors. Now there's a whole season dedicated to it.
I have to admit, I'm not a pumpkin pie fan but I do love pumpkin and I do love the warm spices that go with it. So I came up with some fun, healthy options to pumpkin-spice up your life and mine this fall!
One of the great qualities that pumpkin offers is that it's loaded with fiber, which means you need less of it to feel more satisfied. Pumpkin is also a good source of vitamin A that supports healthy vision, skin, and bones.
The phytoestrogens in pumpkin have been shown to lower blood pressure, but my favorite reason to eat pumpkin is that it is rich in tryptophan which helps produce serotonin and leads to better sleep, improved mood and a greater sense of ease in life… now that's exactly how I want to feel when I'm enjoying a pumpkin spiced treat!
Ok, so you're craving some delicious fall treats but you're torn – you don't want to sacrifice your health by going back to ingredients like bleached white flour, processed sugar and corn syrup. Good for you! This is where I come in…
Check out my new fall recipes:
Pumpkin Spice Cake – it's so incredibly moist and decadent, you will not believe it's grain free!
Pumpkin Spice Smoothie – rich, cool, spiced … and super satisfying! Add a shot of cold brewed coffee or espresso and you'll have a protein packed homemade Frappuccino!
I believe in using whole, healthy ingredients that help your body, not harm it, all while being mouth-wateringly delicious!
In Love & Gratitude,

Missi Holt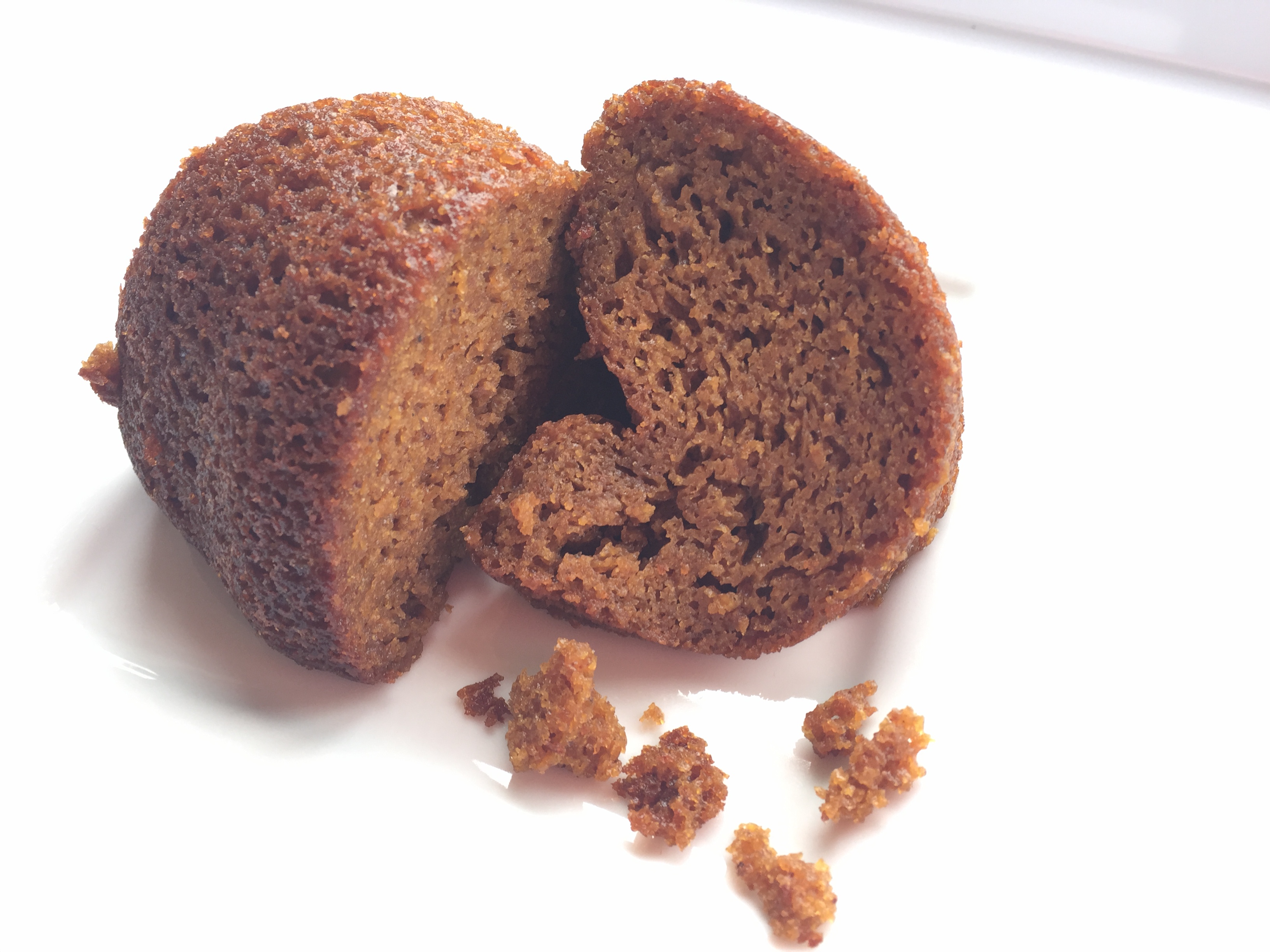 Pumpkin Spice Cake
Prep time: 5 minutes | Cook time: 30 minutes | Yield: 10 slices
Ingredients:
1 jar of Life of Riley Cashew Butter (it's already spiced!)
½ cup pumpkin puree
3 whole eggs
½ cup raw, local honey
1 teaspoon baking soda
1 teaspoon sea salt
Preparation:
Preheat oven to 350 degrees F.
Blend cashew butter, pumpkin, and eggs until well combined and smooth. Stir in honey. Add baking soda and salt, mixing well.
Pour batter into a greased Bundt cake pan. Bake for 30 minutes or until batter no longer jiggles.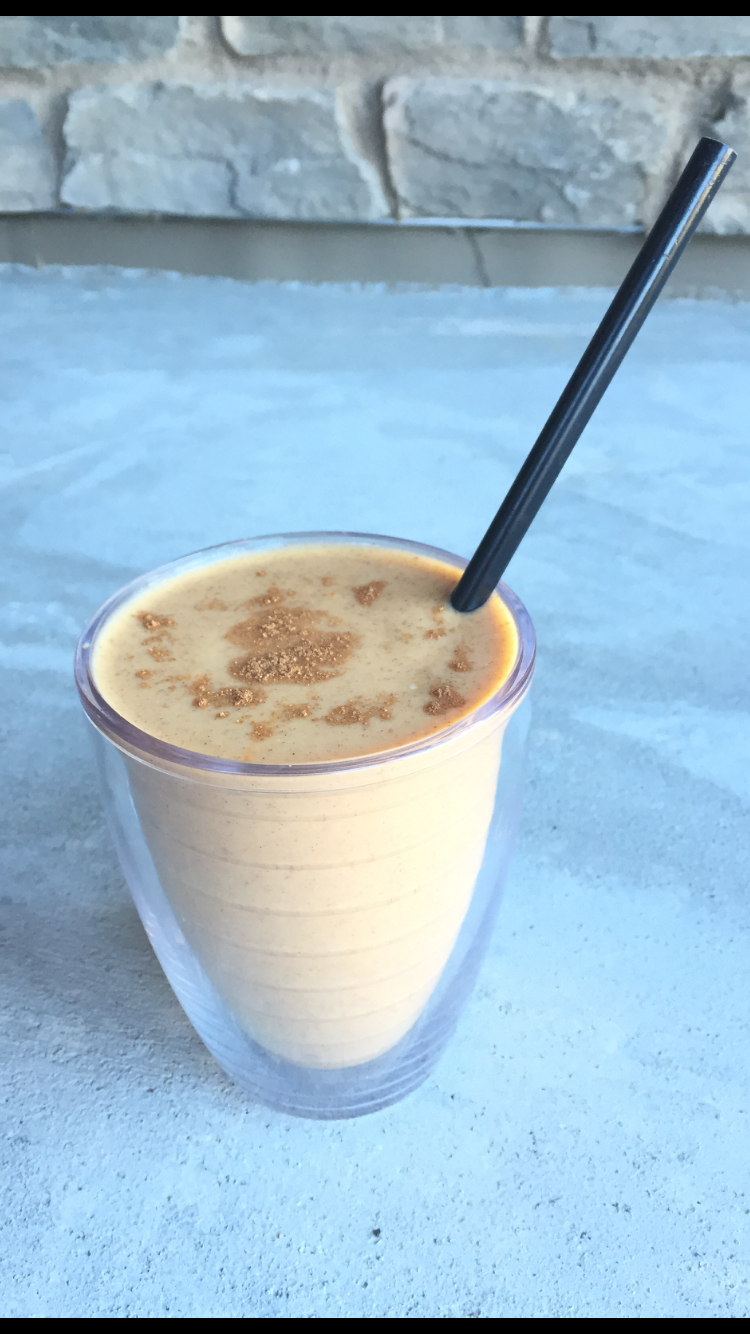 Pumpkin Spice Smoothie
Makes: 1 smoothie                Prep: 2 minutes                    Blend: 60 seconds
Prep time: 2 minutes | Blend time: 60 seconds | Yield: 1 smoothie
Ingredients:
½ banana
½ cup pumpkin puree
1 cup almond milk
1 scoop vanilla protein powder
1 teaspoon pumpkin pie spice
1 Tablespoon ground chia seed
5-6 ice cubes
Extra water for desired consistency
*Add a shot of cold brew coffee or espresso for a little boost
Preparation:
Place all ingredients in a NutriBullet or blender.
Blend until smooth.
Sprinkle with extra spice on top. Enjoy!