Please read (regarding your future)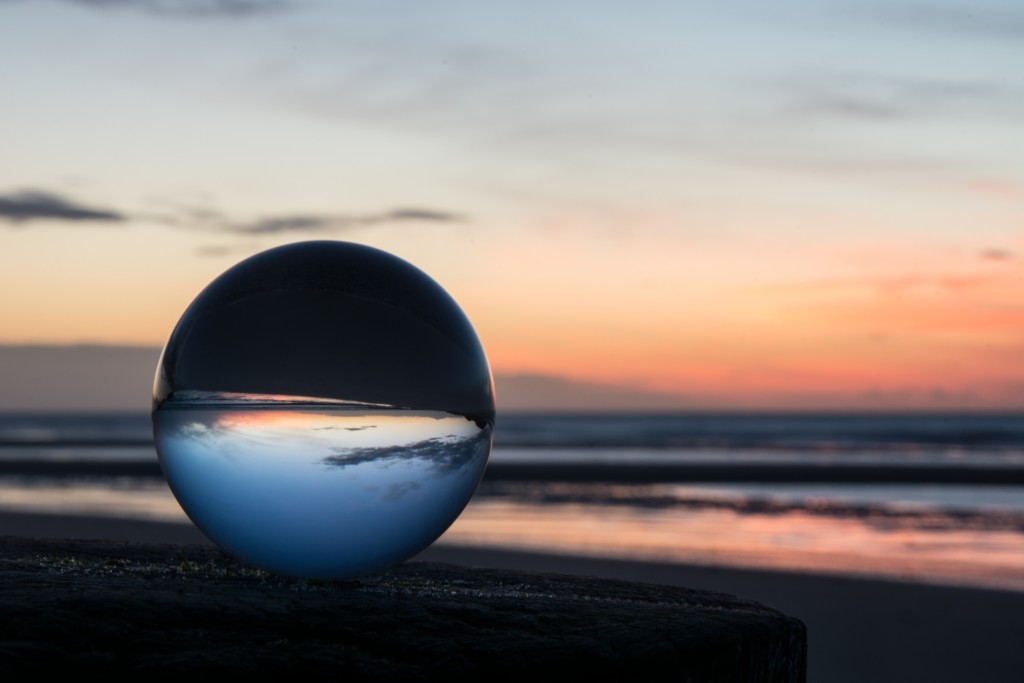 Hey, could you do me a quick favor? Could you read every word of this email? Here's why it's so important. It's about your future – your incredible, amazing, big, and bright future.
If you want to change your life, help other people, and turn your hobby and passion for fitness into a rewarding career, then the TT Trainer Certification is your solution.
Each morning over 150 Certified TT Trainers wake up to their dream job of helping others. Imagine being like them… getting paid to help people overcome struggles, lose weight and look great, and regain the energy they need for their kids, family, and everyday life.
You, as a trainer, are giving others a 2nd chance at life. You're as important as their family doctor, the police officers in their neighborhood, and teachers in their community's schools. That's how much of a difference you can make!
Every morning our CTT's wake up with a purpose in life. Each day they make a difference in their community. That's the greatest feeling in the world.
Now it's YOUR turn.
And if you have questions about joining our Turbulence Training Team, I understand. That's why I've put together the answers you need.
Q: Who is the Turbulence Training Certification for?
The certification is NOT for everyone. It's ONLY for high-energy, passionate people like you that are willing to make changes and steps toward a better life. The CTT program is the best Quick-Start Personal Trainer Certification for both beginners and experienced trainers who want to accelerate their careers, help more people, and live the life of their dreams. With the TT Certification, you will finally have all the tools you need to change lives.
Q: How will the TT Certification help me become a great personal trainer?
The TT Trainer Certification is the most up-to-date Fat Loss Transformation program in the world. By attending one of our events, you'll get personal instruction from one of our Master Certified Trainers so that you become an expert in proper exercise form an delivering the fastest and safest results possible. You'll quickly become the fat loss leader – and most popular trainer – in your community. Turbulence Training has helped hundreds of thousands of people lose weight and improve their health. It's the best fat loss system in the world. And once you become a CTT you will have immediate access to start sharing it with your clients – no matter where you live in the world!
Q: When and where are the TT Certification Events??
These are the upcoming dates and locations:
October 24th – Myrtle Beach, South Carolina
November 14th – Lapeer, Michigan
November 8th – Costa Mesa, California
December 6th – Denver, Colorado
January 9th – Miami, Florida
Q: What can you expect at the CTT Certification?
How to use unique NO-equipment exercises to design a guaranteed weight loss for your clients that can be done anywhere at no cost to you

A complete workout blueprint for clients of every fitness level.
The perfect exercise technique so that your clients get fast results in a safe manner (no matter what their age or experience level)
A massive library of fun, fast, and effective bodyweight and dumbbell exercises – that you'll do in your legendary "TT Certification Graduation Workout"
A comprehensive CTT Level I Training Manual that you'll refer to over and over again as you work with your clients for maximum results
Your very own CTT Certified Instructor T-shirt
That's what you can expect at the workshop. But it doesn't stop there. The best part of the TT Certification is the ongoing education provided to you. Each month you'll have access to the CTT Monthly Newsletter that includes workout of the month, nutrition tips, business lessons, and much more. You will get exclusive access to our private Facebook group where you'll be connected with positive and motivated CTT's.
Click Here to Reserve Your Spot at an Event Near You
Q: What does the day look like?
The first part of the day will be spent learning the basic principles and theories behind Turbulence Training. In this portion of the Certification you will learn the Big 5 Movements, the research behind why cardio is ineffective, exercise progressions and regressions, and much more. You'll get a comprehensive look into the entire program.
The second part of the day is spent doing hands on training. You'll work with our Master Trainer going over progressions and regressions for all the exercises found in the TT program. You will learn specific cues to give your clients the best results. It's often said that you learn best from doing, and this is why the hands on training is a key component. You will finish the day taking a written and hands on exam.
We recently held a TT Certification in Toronto that was taught by Master Trainer Chris Lopez. Here's what the new CTT's are saying about their experience:
"Good morning everyone! Just wanted to take a quick moment to introduce myself. I am one of the new CTTs that got certified over the weekend by Chris Lopez. I'm excited to be part of such a positive community!" – Elaine
"Hey everyone, like Ray and Elaine I took part in the Turbulence Training course with Chris Lopez this past weekend. It was very informative and I learned a lot. I'm glad to be part of the group and hope to learn more from everyone!" – John
"Good morning CTT Family! I just got my TT Certification this weekend and I'm excited to be part of this amazing team that I hear so much about!" – Ray
"I just completed the Level 1 Turbulence Training course this past weekend with Chris Lopez. It was a great experience & there's a fair amount to absorb." – Lidia
Read the story of a trainer just like you here
Don't let this opportunity pass you by. Your time is NOW. Your solution is here. Your future is waiting. And your life-changing event is just a click away.
It's time to make a difference in the world.
Click Here To Join Our Team and Make A Difference In The World
Your time is now,

Craig Ballantyne, CTT
Certified Turbulence Trainer
PS – Here's one more reason to join us…
Hang around people that challenge the heck out of you. That are better than you in the areas you want to excel. It's tough, but so worth it.