Please listen to these 7-figure audios for free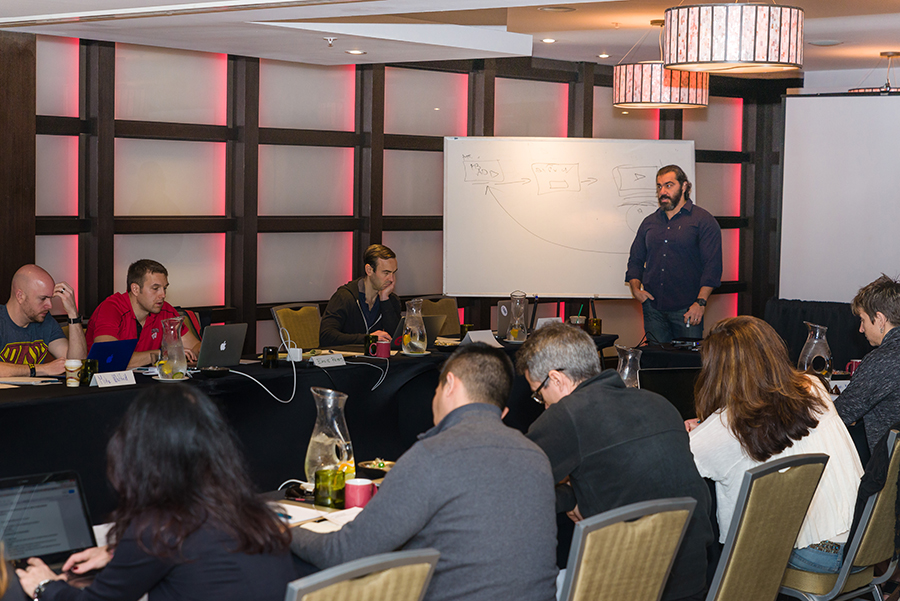 Here we go again!
Today is the 6th Turbulence Training Summit. About 100 TT trainers are joining me just outside of Denver for another amazing weekend.
Since Imma kinda busy, I gotta make this quick. And I'm dipping into my friend Lewis Howes' podcast content to give you a couple of killer resources for free.
First, my brother, the man, the myth, the legend, Bedros Keuilian tells Lewis everything he knows about running 7-figure mastermind groups.
Listen to Bedros expose everything about his coaching programs here
Dang, Lewis is tall!
Second, if you're a successful business owner but you've hit a ceiling in your sales and are dying to push through it, then you are going to love the interview Lewis recorded this weekend with our friend Josh Bezoni.
Josh is the co-founder of BioTrust, a fitness supplement company (that makes some of the most delicious and clean protein bars I've ever had – chocolate chip yessss), and understands scaling a business like few other entrepreneurs.
I've wanted to bring you an episode with him for a while because he has burst through that sales ceiling so many of us hit.
After launching multiple companies successfully (and learning a lot from his failures along the way), he was in the market to start another one, but this time he wanted to do it on a huge scale.
He met his business partner Joel and they pooled $1 million together to start BioTrust without debt. Just 1 year later, they had brought in $100 MILLION in sales.
That was just 3 years ago. Now they have 300 team members and an email list of millions and hundreds of affiliates marketing for them.
Josh reveals the 8 mental shifts it took from him to create this kind of success. You can listen to the entire interview HERE in Episode 260 8 Mental Shifts to Making $100 Million in Your Business
***
Thanks Lewis!
You should have me on your show. Ha! 🙂
Have a great weekend,
Craig Ballantyne
PS – Full report…
…from the TT Summit weekend coming soon.
PPS – Don't forget…
…you can learn from Bedros and me at one of our Mastermind meetings.
The next ones are:
Thursday, July 8th => London, England
Wednesday, September 7th => San Diego
Thursday, November 10th => Orange County, California
See you soon!