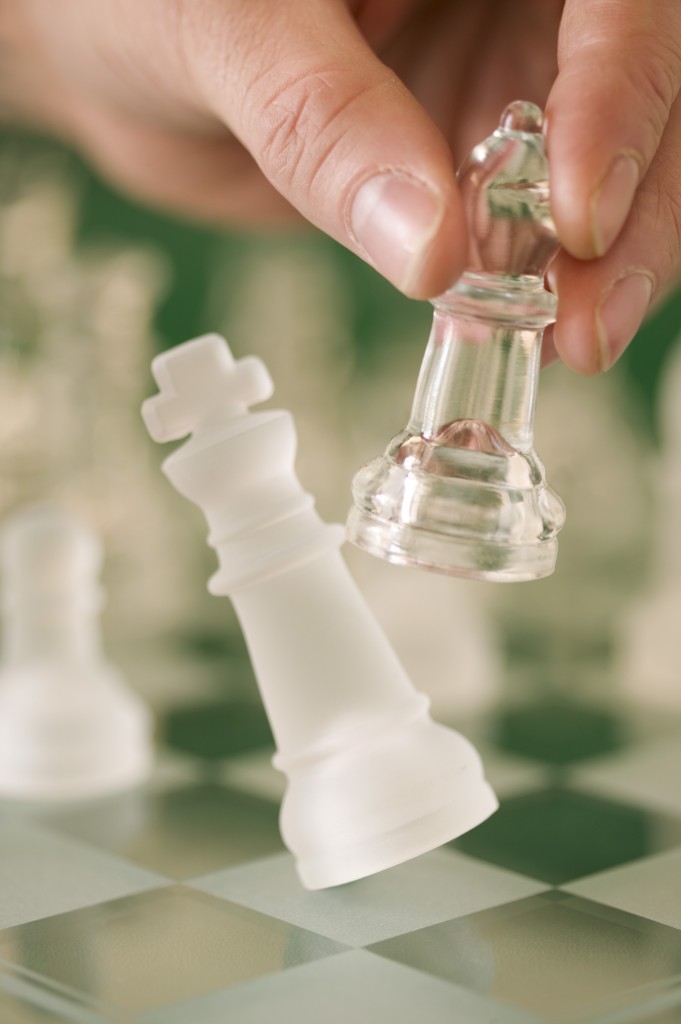 She came to me frustrated, frazzled, and down in the dumps.
The good news is that she wasn't hard to fix at all. I just had to share my #1 strategy to help her achieve her goals. After working with me in my coaching program she made dramatic improvements in her ability to get massive amounts of work done in her hectic day.
As I told her on our first call, "A great day all starts the night before…with a brain dump and a list."
 
Let me explain…
Here's the secret that I shared with her in a final follow-up summary email:
***
Dear ____,
You deserve a big round of applause for what you've accomplished. You are much more productive and prioritized, focusing on the moneymakers first and small things last, plus you're doing awesome with deadlines and accepting responsibility. This is HUGE! Well done.
To keep the momentum going, here is the "Brain Dump Productivity Plan" we discussed:
1) At the end of each day, do a Brain Dump.
Take 5 minutes to write down all the thoughts and to-do's buzzing through your mind…this includes potential solutions to all problems. Leaving them on paper at work will prevent you from taking the problems home with you and stressing you out.
2) Prepare Your Plan of Attack
After that, take 5 minutes and schedule your top 3-5 priority tasks to ATTACK the next morning. In addition to each priority, make sure to include all major action steps to take on each, so that you know exactly what to do when you get into work in the morning.
3) Take Action
When you arrive at work in the morning, ATTACK your plan.
4) Prioritize
Deal with emergencies on a priority basis. If something can wait even 30 minutes, then let it wait while you get your BIG priority taken care of. Your priority list is Job #1. Stay strong. Stick to it!
5) Build Momentum
When you get at least ONE major task done first thing in the morning it will change your outlook on the day, give you momentum, and fire you up to continue to get-stuff-done all day long.
Stay strong and carve out that time for your TOP priorities and ruthlessly protect it from all distractions.
You can do it.
***
Stay strong and get stronger.
Keep on pushing on.
Get more done and make more money,
Craig Ballantyne
PS – I'm heading from LA to Toronto today…
…after my weekend presentations at FB Summit.
In case you missed me this time, I'll be back out in California on Friday, April 4th for another 1-day Mastermind with Bedros Keuilian. Reserve your spot by emailing Joan@Keuilian.com – see you soon, Cali!