NEW ingredient to AVOID today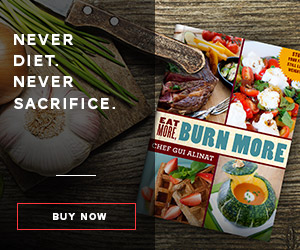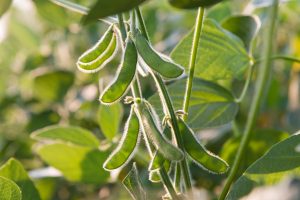 Have you met the "Darth Vader" of food ingredients?
It's so evil that it's causing you to store belly fat…
…and experts also say it's ruining the environment.
Yikes!
Want to know what it is?
Soy.
That's right, this so-called "healthy ingredient" is actually one that you should avoid.
My friend Diana Keuilian has been preaching against the use of soy for a long time.
So make sure you check the ingredient list in your breads, frozen foods, and even in your protein bars to make sure they are soy-free.
Here's why…
When you get rid of soy, you can FINALLY get a flat belly.
It even works for new moms.
Just listen to this story about how the actress, Blake Lively, cut out soy and was finally able to lose belly fat fast.
When Blake's daughter was only 8 months old, Blake was cast in a new movie, The Shallows, requiring her to wear a bikini in almost every scene.
How did she get a flat belly fast?
"I cut out gluten and soy," Blake said.
"Once you remove soy, you realize you're eating no processed foods."
When Blake made these changes, she was still able to cheat on other parts of her diet.
That's how effective it is to get soy out of your diet.
So now you might be thinking…
"What about dairy?"
Well, you'll be shocked – and hopefully happy – to find out that you can eat dairy products like milk, yogurt, and cheese and still lose weight.
In fact, my friend Chef Gui Alinat just made a list of all the reasons you need to eat dairy if you want to lose belly fat.
Read why you need dairy for fat loss
It's controversial, but Chef Gui is our go-to source for delicious weight loss meals.
Even Blake would love his cooking.
Grab Chef's cookbook here on Amazon today & enjoy his meals tonight
Craig Ballantyne, CTT
Certified Turbulence Trainer
PS – It's okay…
You might struggle, and that's okay.
Everyone does.
But if you persist, nothing can stop you.
To succeed, you must never, ever, ever give up on what is important to you.
Stay strong my friend. Chef Gui and I believe in you!