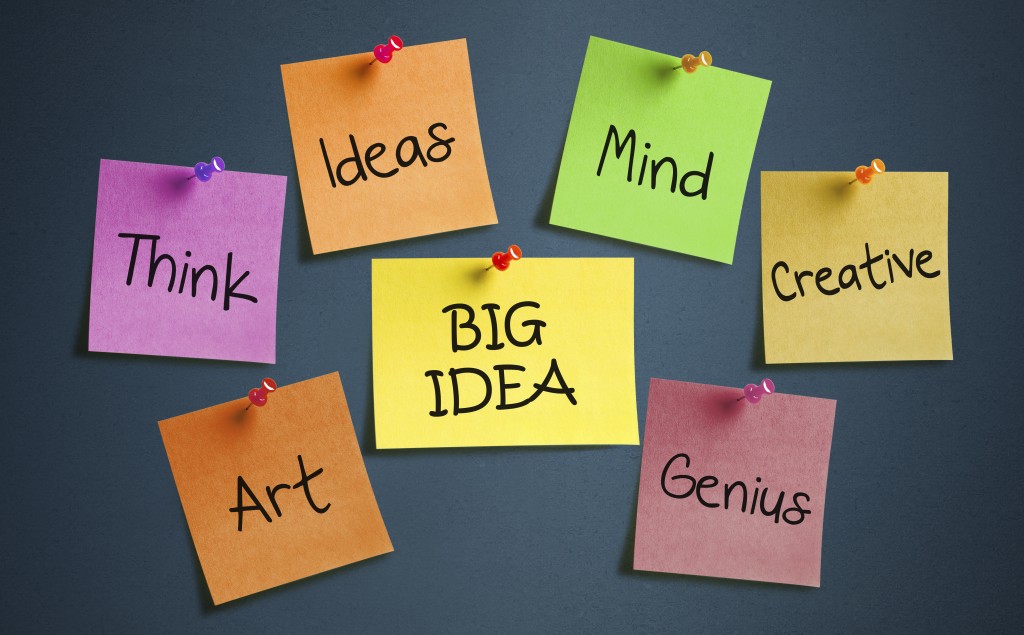 Agh! I almost started hyperventilating when I heard my coaching client's plan. "Please, please, PLEASE do not do this", I said.
She wanted to start her first online business as a membership site (NEVER do this!) offering dozens of types of products (NEVER spread yourself thin).
This will never, ever, ever work.
You need to deliver ONE specific solution to one specific marketplace and then build up.
You need to do it this way so that you can make a specific offer to the market. That's how you sell. Trust me.
So we need to get you to focus on ONE big idea.
If you haven't already, you must read my The BIG Idea Formula article here:
Next, you need to focus that big idea so you can go DEEP into the market.
I'll show you how tomorrow.
Keep on pushing for your big idea,
Craig Ballantyne
 
PS – Still need more help with your Big Idea?
Then join Bedros Keuilian and I at our next Big Idea 1-Day Mastermind. It will be held in Orange County, California, on Friday, April 4th. Just email
Joan@Keuilian.com to reserve your spot.