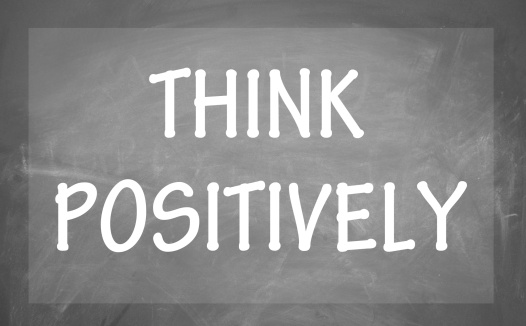 In his book, "Trust Me, I'm Lying", Ryan Holiday reveals how to manipulate the media. Each day I'm constantly aware of this…you see it all the time all over the Internet…it's what is working.
And it's called, "Click-Bait", referring to article titles and subject lines are getting the most clicks and open rates.
In fact, there's a site that has entered the media world with a storm, and it's called UpWorthy.com. Their headlines are legendary.
Complete click bait, although I call it 'click-bait-n-switch', because the article doesn't really deliver on its promises.
Heck, there's even an app called "Downworthy" that mocks Upworthy headlines by deciphering the headlines into reality.
Downworthy's app description goes like this:
"Downworthy replaces hyberbolic headlines from bombastic viral websites with a slightly more realistic version.
"Literally" becomes "figuratively", "Will Blow Your Mind" becomes "Might Perhaps Mildly Entertain You For a Moment", and so on. Visit the website at downworthy.snipe.net for more info."
But the #TRUTH is that Upworthy is on the right track…you want clicks.
And in email marketing, you want OPENS.
What I've found in my own business is that, for better or worse, NEGATIVE subject lines get vastly more opens.
For example:
5 foods NEVER to eat
Always outperforms:
5 foods you MUST eat
Always.
Humans are funny. Take advantage of how weirdly we are wired.
Here's more data:


Note the HUGE Friday night open rate on the negative Subway email
Why I won't eat at Subway crushes the positive "perfect day" email. (Note: The Perfect day email was written for click-throughs on the links inside.)
So you can see the power of the negative subject line…
But…
Email marketing is always positive. There is so much to learn everyday.
Use this data to your advantage.
There is always a positive in studying human behavior,
Craig Ballantyne
"Almost everybody believes in secrets, and are eager to believe that but one or few secrets – perhaps withheld from them by conspiracy – are all that stand between them and their particular aspiration." – Dan Kennedy