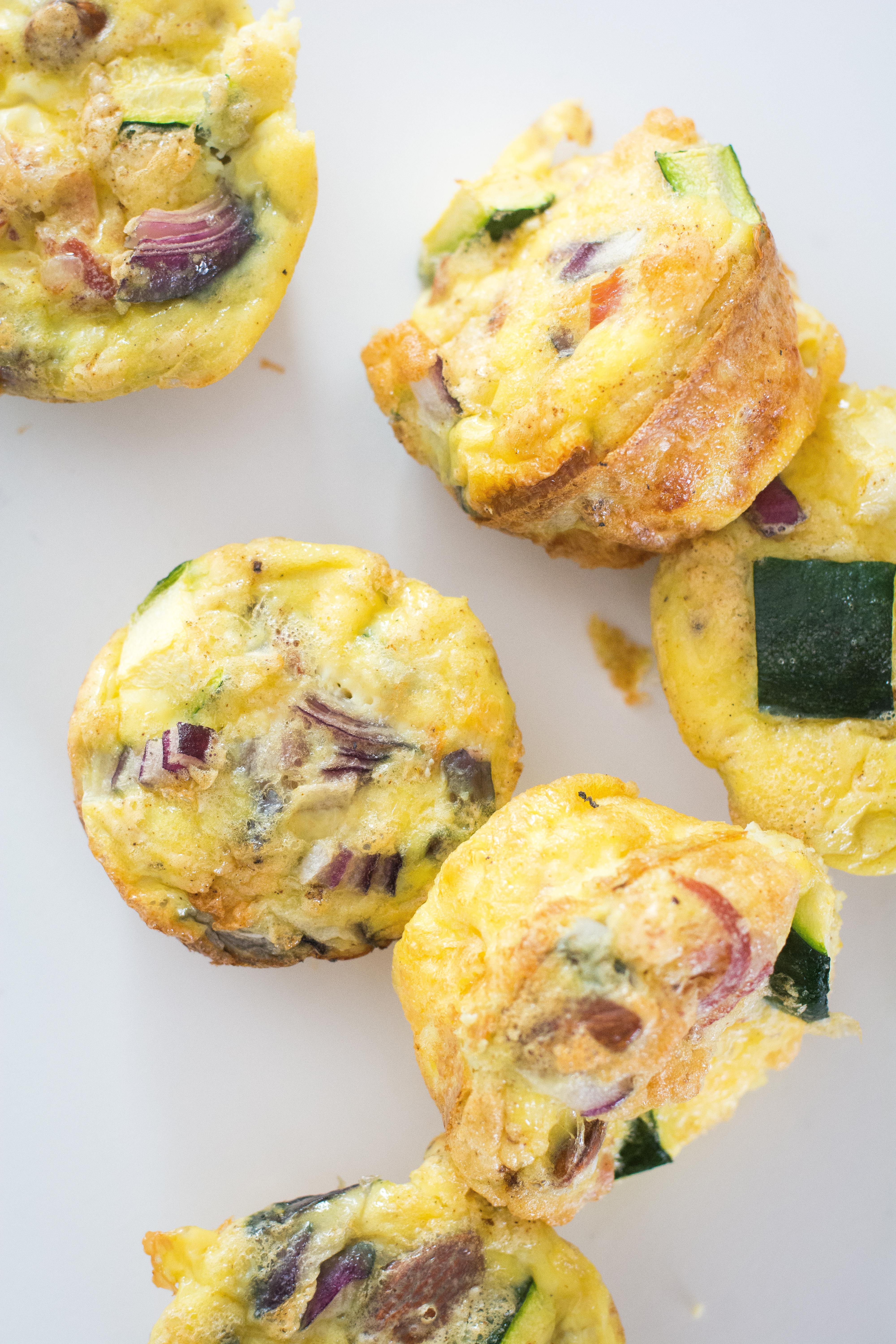 You know me by now. I may be a fancy French chef when I cater to my private millionaire clients in Florida, but when I cook for my family, it has to be quick, delicious, and nutritious.
Recently I've been more and more interested in Paleo cooking. People love it and truth be told, getting rid of wheat and carbs does have its advantages.
But quiche!.. How can you make quiche without dough? My French heritage is being turned on its head.
I made it. It's been tested, tasted, and kid-tested. This is a mini-quiche recipe that is made in 10 minutes, baked in muffins tins. We often have some in the fridge, pop them in the microwave when needed, and we have a snack. Or a light lunch.
People often feel that they don't have enough time to cook a proper meal. And unfortunately, they turn to unhealthy fast food. Or they think they need to spend a lot of money on fancy ingredients. But the reality is that you do not need a lot of time to make something delicious and healthy. And if you choose the right ingredients, you won't spend a lot of money.
Fast and delicious food is very easy to cook. You just need to know some tips and tricks that will shorten the prep and cooking time. Like dividing a quiche and baking it in muffin pans. That decreases the cooking time a lot.
Anyway, you will notice almonds in the ingredient list. That's because I wanted to add a bit of a crunch, to remind me of the traditional quiche dough. It works well here and you can replace almonds with pecans or walnuts if you'd like.
Prep time: 10 minutes | Cook time: 15 minutes | Yield: 4 servings
Ingredients:
6 eggs, beaten
1/3 cup uncured bacon, sautéed
1/3 cup zucchini, diced
1/3 cup red onion, diced
1/3 cup almonds
¼ tsp of paprika
¼ tsp of nutmeg
Salt and pepper to taste
Preparation:
Preheat oven at 350 degrees F. In medium-size bowl, using a whisk, blend together eggs, salt, pepper, paprika, and nutmeg.
Spray the inside of a non-stick muffin pan with oil and pour the mixture into it.
Add bacon, zucchini, red onions, and almonds.
Place the pan in the oven for 20 minutes, until lightly browned and fluffy.
Remove muffins from the pan and remove immediately.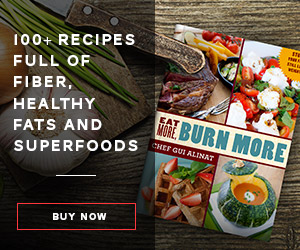 More Paleo Recipes: