How To Sell A Membership Site Product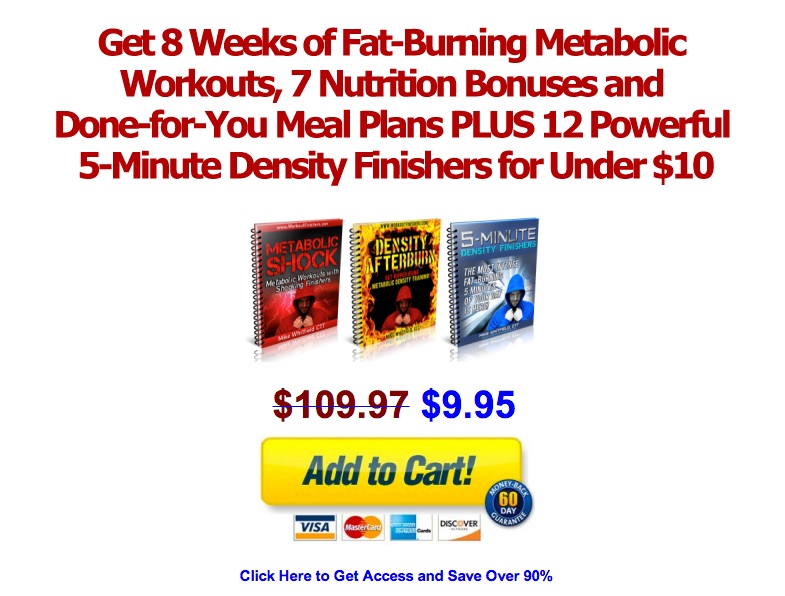 Where in the world is Craiggy Ballantyne today?
Well, I'm on a very special adventure…
…to Tampa, Florida to enjoy my first ever American Thanksgiving dinner with Joel Marionz and family tomorrow. Then it's off to Mike Geary's wedding in Mexico on Friday.
I hope we make this Thanksgiving dinner a regular ritual in my life (although I hope Geary just gets married once!).
Rituals, routines, recurring revenue. Very similar things…so let's discuss the best way for you to build recurring revenue through a membership site.
Over to Mikey "Celebrating American Thanksgiving with Turkey and Pancakes" Whitfield to crank out another great teaching tip based on his experiences making money online. No talkin' turkey theory here, just real results from real people. – Craig
***
One Big Lesson on My Membership Site
Mike Whitfield, CTT
It was about time. After my promo in March for Workout Finishers 2.0, my next project I wanted to focus on was my membership site, especially after getting over 2,000 new customers.
At the mastermind meeting, I asked Craig and Bedros, "How long should I expect a membership site to take?" They told me it should only take around 8 weeks.
Now I had put myself out there and had to make it happen. 8 weeks it was.
After some last minute details and a little sweat and pressure, it finally happened. My membership site was ready to launch 8 weeks later. I was so excited and I mailed out for it expecting at least a dozen people to hop on board immediately.
But after a couple of hours of sending it out, there were only two people that became a part of the community. But I have much bigger dreams than just a couple of people. I was discouraged. After a couple of days, the membership site gained another 4 or 5 folks.
I'll admit that I felt a little defeated. Everything I put in the broadcast to my readers talked about what they get inside the site and the accountability and more… yet, just 5 bites? What gives?
Then I realized what I had done… I focused on the accountability and barely just "mentioned" the bonuses. The bonuses are the BEST part of my membership site, yet I didn't focus on that in my initial broadcast.
People want to know exactly what they get when they give you their credit card.
So when I mailed out for my membership site the next time, not only did I change the broadcast, but I also changed the headline and offer (the headline and offer are always the big two to focus on when trying to figure out what works).
The day I sent this broadcast, I had about 20 people join the membership site (about 10 within the first 2 hours!).
So what was the difference?
Broadcast # 1 – Focused on the membership site and getting access to the support forums and accountability. Here is a screenshot of that headline and offer: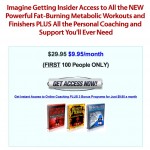 Broadcast # 2 – Focused on the bonuses and what all they get for under $10 (screenshot below)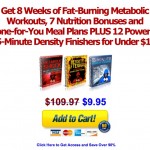 There's no catch!… You will instantly receive all three Metabolic Workouts PLUS the nutrition AND done-for-you fat loss meal plans bonuses for only $9.95. PLUS, you'll get 30 days free in the Workout Finishers Inner Circle where you'll get direct access to me to help you finally burn the fat, once and for all – and if you decide to let me help you achieve your fat loss goals and choose to remain a member of the Workout Finishers Inner Circle, you will be billed just $9.95 per month starting in 30 days.
It's the same exact program, yet you'll see the difference in the way it's presented to the prospect.
So, hopefully this helps you when it comes time to create your membership site.
Now I know what to put in my membership swipe files,
Mike Whitfield
*****
Thanks Mikey, very important lesson.
Keep pushing and learning,
Craig Ballantyne
Your life, your choice, your chance to change. You control your thoughts, actions, & behaviors. You control the outcome. Choose wisely.