How To Live Your Life With Less Guilt and More Energy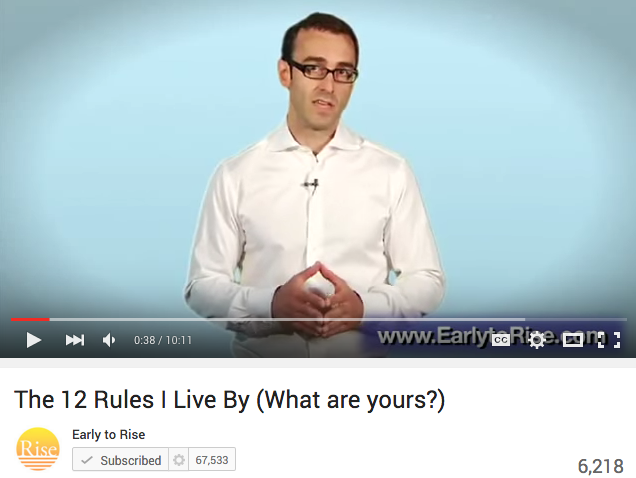 These 12 rules allow me to live my life with less guilt, more energy, and more productivity than if I did not have these personal philosophies outlined.
Click here to discover my Personal Commandments
To your new life,
Craig Ballantyne
PS – Once you have your Rules in place…
… the next step is to add your 5 Pillars and then to create your vision.
Writing out the vision – the legacy for your life – is my favorite part of the formula.
Click here to watch my free video on how to get EXACTLY what you want with your vision