Life After 50: You're Never Too Old To Succeed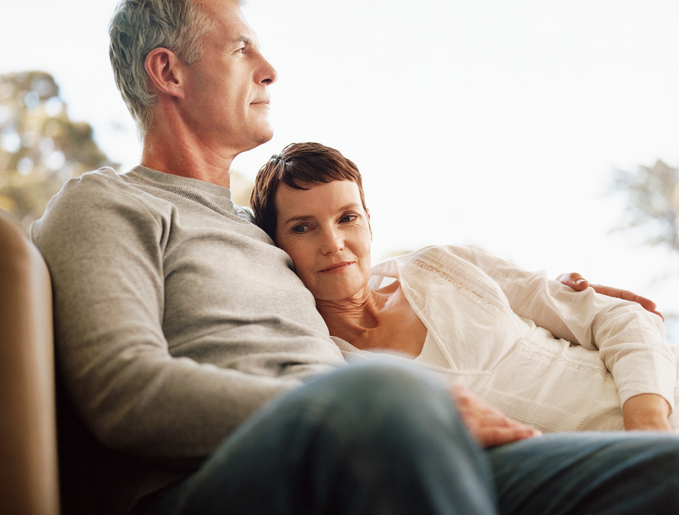 Can life after 50 hold the greatest years of your life?
"The hardest years in life are those between 10 and 70." – Helen Hayes (at age 83)
However old you are, there is an abundance of wonderful things waiting to happen for you. If you have the right attitude, you will not let them pass.
I got a message today from a friend, who makes my point better than I could. He says he is NOT "the typical ETR reader."
How is he different? He's 76 years old. But listen to what he's done and is still doing.
He started his career as a "volunteer Marine when war broke out in 1941." He served in the South Pacific for almost 3 years and made not one but "several" D-Day landings. After the war, he went to work. He was making good progress in the corporate world when, at 36, he had a heart attack. He kept on going, starting and growing his own business only to see it fail after 10 years. He then had two more heart attacks, open-heart surgery, and a heart transplant!
None of that could stop him. Every time he was put down, he got back up and set off again. He continued to try new businesses and eventually got the knack of it. Today, he owns a marketing business that has been successfully operating for more than 20 years. He makes a good living, has raised a good family, and now lives a lifestyle he could only have dreamed of when he was a child.
He reads ETR, he says, "for ideas." He is particularly interested in finding new ways to "train and transition" some of his key people to take over his business when he retires in "the not too distant future."
My friend reminds me of another friend – my personal accountant and surrogate Jewish grandfather. At age 80-plus, that friend looks younger every time I see him. He plays tennis (seriously) and golf, consults with two key clients, enjoys a very active family and social life, travels extensively, and is always ready to help me.
My dad, at 80, is also remarkable. He's up at the crack of dawn every day, reads and socializes voraciously, works out, skis, hang-glides – and can drink his children and grandchildren under the table, tuck them in at night, and be up with coffee and the crossword puzzle at 7 a.m. the next morning.
Some say that life begins at 50. But if you are older than that, take inspiration from friends and these other oldsters who accomplished more after 70 than most do in their whole lives:
* Nelson Mandela, having lived a life dedicated to the realization of democracy and the defeat of apartheid in his native South Africa, emerged from a long imprisonment at the age of 72 and within four years became president of his country and the recipient of the 1993 Nobel Peace Prize.
* Mary Baker Eddy, who founded the Christian Science Church, started the Christian Science Monitor daily newspaper when she was 87, two years before her death.
* George Burns, who returned to motion pictures after a 30-year hiatus in 1975 at the age of 79, lived to be 100 and in his later years became the unofficial spokesperson for an inspired old age. He quipped, "I get a standing ovation just standing."
* Grandma Moses (Anna Mary Robertson Moses) became internationally known when the world took notice of her American folk paintings. During the next 20 years, until her death at the age of 101, she created approximately 2,000 paintings.
Even if you are 70+, there's still time to do something very meaningful with your life. If you are only 50, like me, be very grateful.