Killer New Email Subject Lines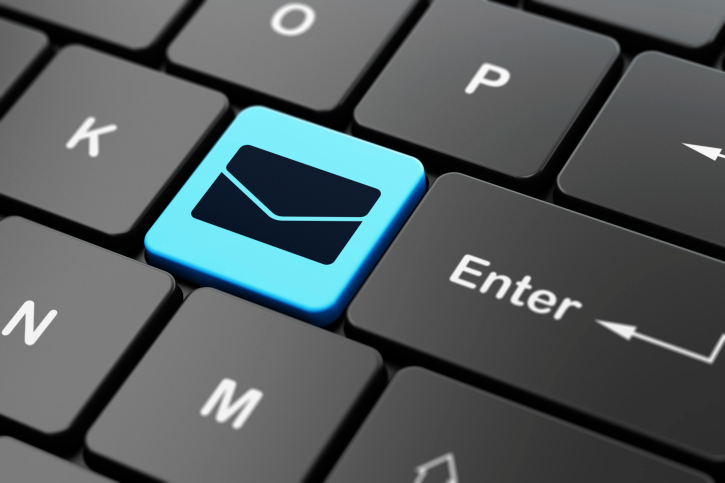 At last check of my Excel spreadsheet that contains stats on EVERY email that I've sent over the last 9 years running my online fitness business…
…I have now written over 4,000 emails to my various lists. Some have been short promo emails. Others full length scientific articles. Recently I started sending a 10-Minute workout every Monday. I try and send nutrition tips and promos on Sundays. Deadline emails for sales go out on Thursdays and Fridays.
And after all these "Hit send, make money" events, I'm STILL learning…even though I've hit my 10,000 outlier hours.
In fact, during Joel's recent pre-launch for his new BioTrust fish oil product, I sent a series of modified emails with great subject lines and text that focused on the click. There is lots to learn here…and much to theorize about.
First email went out at midnight on Tuesday. This had the best Click-Through-Rate and the text was designed that way.
There were lots of immediate opens, probably from folks still up on the West Coast, and night owls throughout North America. Note the difference between unique opens and total opens. Some folks end up with 30+ opens of a single email…they must have weird email management habits. Keep that in mind when looking at your numbers.
1st Midnight mail
In my second email, going out first thing on Friday, you see that open rate pattern in greater detail. Lots of immediate opens…then lots of people in America sleeping…while the folks in the UK and Australia start opening.
Once the East Coast of America wakes up again, starting around 7am, the opens pick back up, peaking just before 9am (it's a little later on weekends, around 10am). This headline was much different than what I've used in the past. Clicks were still pretty good, even though the email text was longer.
Finally, I mailed again just 16 hours later with another firecracker of a headline. So much to learn here. The big lesson is that I tied in a shocking headline with an item in the news that many people had probably heard…
"Enter the conversation in their mind," Robert Collier said. So I did. Power of a great subject line – Friday 4pm mail
That's one of the highest immediate open rates…it's probably the best Message-to-Mindset matches I've had in a while.
And look at the continued open rate all through Friday night. This is more proof that people are in their email all the time…probably on mobile phones. Lots to think about with this data.
Think about it…it's 4pm on Friday…and you're wondering what the heck to eat for dinner tonight…or where to take the kids between games at their tournament tomorrow.
Subway. Eat Fresh. Right?
Well, along comes Craig saying, "Subway. Eat Yoga Mats." LOL.
Clicks were great because they had essentially seen the same offer less than 18 hours earlier.
Opens were great.
 Commissions (sales) were even better!
Hit send, add value, make money = a beautiful thing
Email data is so interesting,
Craig Ballantyne
Success is simple once you understand how hard it is…only then will you accept the discipline, action, and persistence required. Focus on improving yourself and you'll improve your lot in life.