Best Delta 8 Carts
Best Delta 8 THC Carts
Delta 8 THC Vape Cartridges
Buy Weed Online
Best Delta 8 THC Gummies
THC Gummies
Best THC Gummies
Best Delta 8 Gummies
Area 52 Delta 8 THC Gummies
Just Stop The Crap And Do This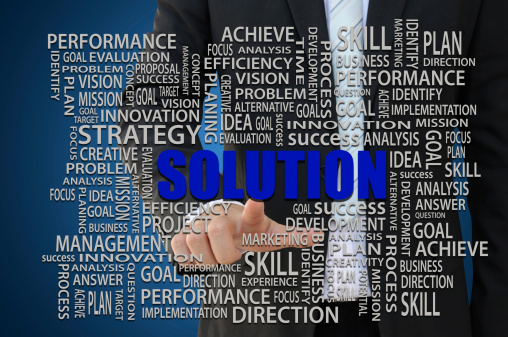 You are probably doing way too much crap. Most online beginners do.
They waste time on Facebook marketing without a real offer to market.
They blog too much.
They create crappy Youtube videos.
All of this is procrastination.
Today, you'll discover the RIGHT things to do.
But first…Let me tell you about the one and only "talk" podcast that I listen to…It's from a real brash friend of mine, Porter Stansberry.
He's hilarious. His advice is great. Porter is a fantastic storyteller, and thus an incredible marketer. If you care at all about your money, you'd subscribe to his podcast and at least his newsletter ($49 per year – worth 100 times that).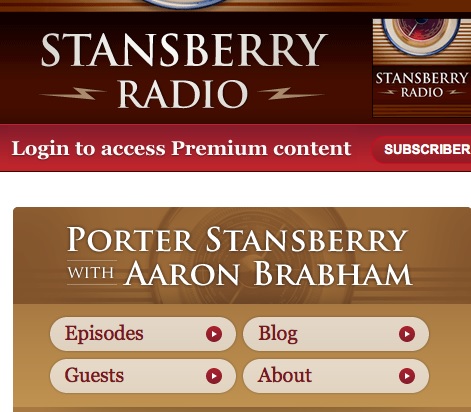 stansberry
Just START listening to this
Porter is loud, obnoxious and opinionated, and he has a great catchphrase that he uses whenever they get talking about something that disgusts him. He yells, "Just Stop".  Stop. Stop It.
It actually gets annoying after awhile, but it's because Porter is so annoyed by the things people do and the mistakes they make.
So that's going to be our theme today in my message to you…
Hey, what are you doing?
Is it the right thing that will make you money?
If not, just stop.
If you don't have a product, do this and nothing else. No more being obsessed with Facebook "Likes" or any other nonsense…Just STOP and do this instead:
a) Get your product done
b) Create sales copy & sales emails for it (for you and affiliates to use)
c) Contact affiliates (watch for NEXT Monday's 10 ways to get affiliates)
d) Create 7-day auto responder series for customers that sells them
i) another one of your programs if you have one
ii) personal coaching with you at $97
iii) high converting affiliate offers
e) OPTIONAL: Study Facebook ads that sell similar products & possibly prepare Facebook ads to start running as soon as – but no earlier than – your product is ready.
That's it. Nothing else.
If doing something else, Just Stop.
Oh, and one more thing.
Just Stop Everything and ask yourself this:
"Why do I deserve customers, traffic, and affiliates over EVERY other option out there? What makes me better or different?"
Just STOP and make sure you have an answer to that question.
Craig Ballantyne
"Learn something that is valuable to others. Learn everything about it. Then maximize your earning from that knowledge. And then start your own business. That is what you have to do if you want to become very wealthy." – Porter Stansberry … Episode 121, Stansberry Radio
Get updates on living the good life delivered to your inbox.