Best Delta 8 Carts
Best Delta 8 THC Carts
Delta 8 THC Vape Cartridges
Buy Weed Online
Best Delta 8 THC Gummies
THC Gummies
Best THC Gummies
Best Delta 8 Gummies
Area 52 Delta 8 THC Gummies
Interview with Luciano Del Monte – The True Godfather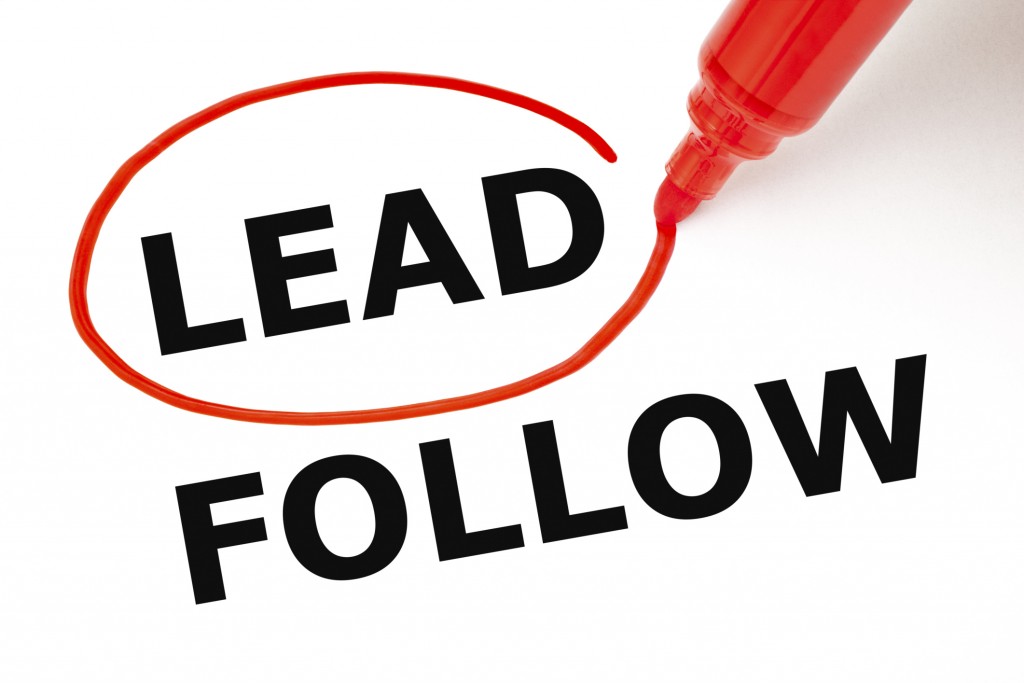 The TRUE Godfather of in the info marketing world has a message for you.
You see, life isn't just about money.
And while experiences bring you the greatest happiness, there's still something even more important.
On this legendary call, with the TRUE Godfather, you'll hear from a coach and mentor to some of the biggest names in the online business world.
Mikey "Legendary Pancakes" Whitfield had a chance to interview the TRUE Godfather . It was not about building your business, but instead, about creating a Legacy and Legendary Family Values. This call might matter more than anything I've ever written to you. Enjoy. – Craig
Listen to the interview with the TRUE Godfather here:
http://attendthisevent.com/?eventid=52711941
Here's what you'll hear…
=> How to use 4 key rituals to enrich your personal growth:
a) Weekly "business" meetings with family – what's going on and what's happening? Connect with them to stay in tune.
b) How to take the perfect family vacations
c) Why you MUST date your spouse or significant other – spending a couple of days alone 1-2 times a year.
d) How to connect every day spiritually (mediation, church, quiet time)
=> The best way to create rules so you separate work and family (for example, a specific quitting time)
=> How to build your life around something bigger than yourself
That really is just scratching the surface…
***
Legendary,
Craig Ballantyne
"Choose to be optimistic, it just feels better." – Dalai Lama