Internet Independence Success Story Builds Million Dollar Business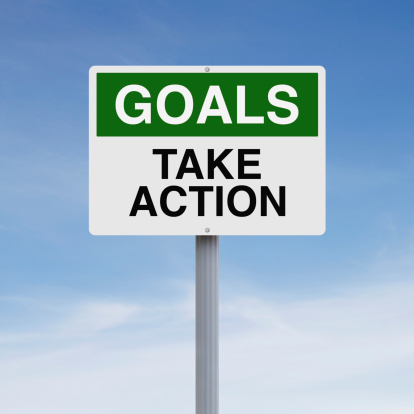 This is amazing. I met this guy on Wednesday. He was one of our attendees at the Las Vegas 1-Day Mastermind. His success story will blow you away.
His name is Mike Linares and he has a million dollar website business solving problems for nurses. I'm impressed! Here's Mike…
"Four years ago I had a dream to own my own online business & travel the world, but I was working like a dog for $13 an hour and doing 12 hours shifts as a paramedic in Southern California.
"I was frustrated with work and ready to take action. I had the 'whatever it takes' mindset to get to my goal of having an automated online business so that I could have freedom & fulfill my dream of world travel.
"The only problem was that I did not know where to start, so I downloaded Craig's free Internet Independence guide on how to build a $100,000 a year Info Business in 12 months.
"I'll be honest…I thought this was IMPOSSIBLE! I remember thinking to myself "If I made ½ of that I would be happy!".
"After taking action and working my butt off, my site, SimpleNursing.com, has become the #1 Youtube Channel and Student Nurse success site for the struggling nursing student.
"In 2013 (my 1st year) I made $350K (350% higher than Craig promised in his $100K Blueprint!). In 2014 I am on track to do $1.4 million.
"Craig, thank you for your guidance! While I had the passion, dedication, and right mindset, I did not have the know how. Thank you for your help." – Mike Linares, www.SimpleNursing.com
 
Happy to help, Mike. The world rewards Action Takers like you.
If you want to succeed like Mike, start by getting your FREE COPY of The Perfect Day Formula. 
 
But hurry, the Early Bird Discount ends on Sunday, September 14th.
Your time has come,
Craig Ballantyne
Be like Mike.
Take Action.
Fast.
 
Get Your 30-Day Blueprint to Sales here
But hurry, the Early Bird Discount ends on Sunday, September 14th.