I want you! (job offer inside…)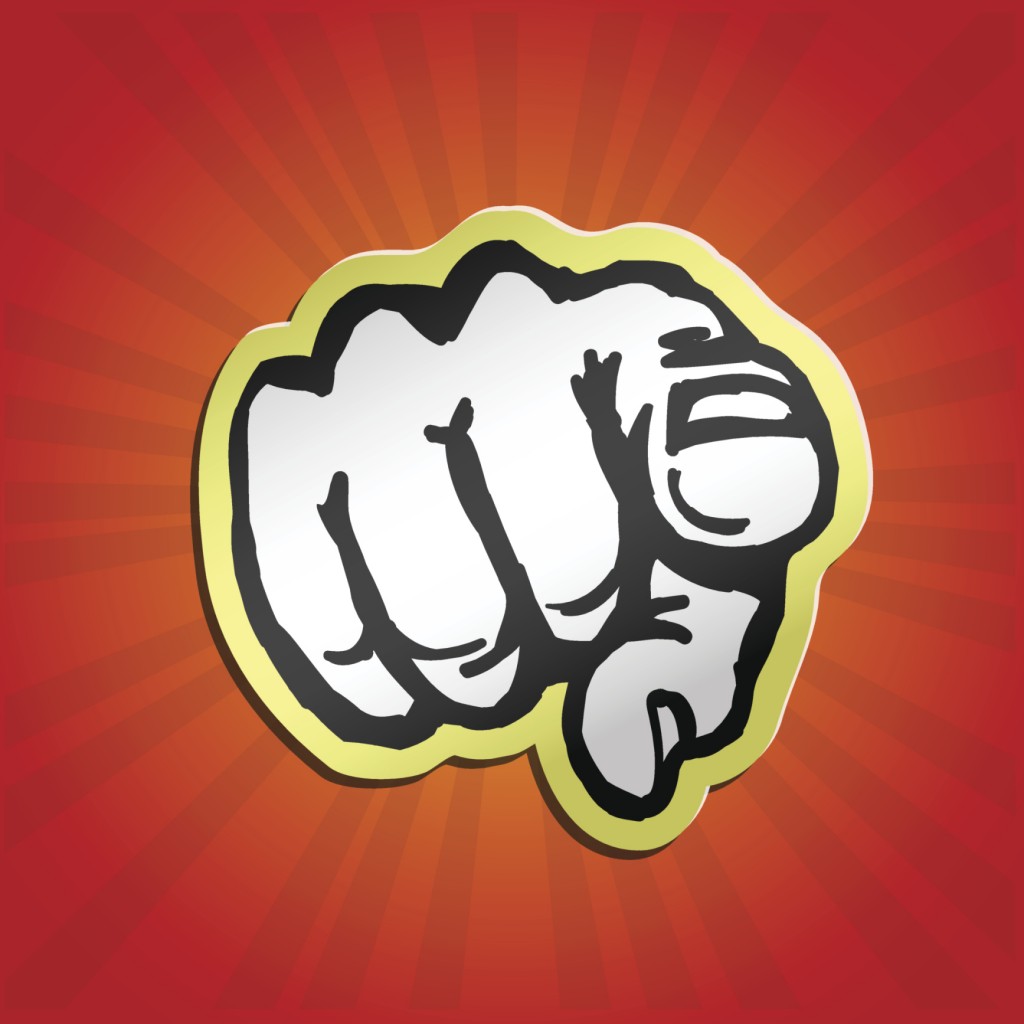 Pardon the interruption, but I have a really great opportunity for the right person.
If you're not interested, no worries, get back to one of the free workouts I've sent you this week!
So let me tell you about this great chance to help thousands of people around the world…
Turbulence Training is a fast-growing, Denver-based company of 20 employees. Over 100,000 customers have joined our programs in the past three years and we're looking for the perfect Customer Service Lead to motivate and guide our Customer Satisfaction team to deliver the industry's BEST service.
Our Customer Service Lead will be responsible for providing teaching, coaching, and training our Customer Satisfaction team, and recognizing and rewarding their accomplishments.
The team leader will also collaborate with our Operations Manager to hire, develop, analyze, and implement training and departmental processes as necessary.
You'll be joining an extremely gifted team of professionals that will rely on your guidance and expertise to deal with service escalations, new product delivery and implementation, and other daily challenges. Our team is comprised of experts that understand nutrition and fitness, and who fulfill a mission to leave our customers in better health with each interaction.
If you know what makes a great customer service team tick, are a proven leader with vast experience, and possess the ability to turn challenges into opportunities, you're the right person for this position!
We won't settle for less than the best. You must share our passion for happy customers. You must also be willing to roll up your sleeves and dig in when when problems arise, but you must also have the experience and wisdom to deliver a calm and gentle response to our customer's emergencies.
In addition to being totally on your customer service and leadership game, you must possess the following attributes:
You're nice… like REALLY nice. You'll be communicating with all kinds of people and your team will need daily direction. It's imperative that you're genuinely happy to help, no matter what's thrown at you. You must also be able to convey sincerity both verbally and in writing.
You're analytical. Your ability to identify common issues and themes, provide statistical feedback regarding products and performance, and identify areas of opportunity, is paramount to success in this position.
You're an experienced manager. Our team is diverse, sharp, and creative, and each member faces his or her own daily challenges. You must be able to balance team performance and productivity with motivation and a clear vision of service. Two-plus years in customer service management are preferred.
You're extremely organized. You'll be balancing team schedules, questions, and individual needs with training and development, all while acting as a role model for world-class customer service. Your organizational skills will also be paramount to learning our products inside and out to position you for success in helping our customers with each and every one of them, no matter what issues may arise.
You're tech-savvy. Our systems require a solid understanding of computers and the ability to seamlessly navigate the Internet, Google apps, and support systems. Experience with Kayako, Ring Central, Stripe, or Agile is a bonus.
The details:
This is a full-time, hourly position from 8 a.m. to 5 p.m., with occasional weekend and evening hours as job duties dictate. We move fast. We make mistakes. But most importantly, we make progress. We guarantee you'll end each day feeling accomplished because you'll be helping us change people's lives for the better!
Our offices are located in lower downtown Denver (just a couple blocks from Union Station). We provide parking or a train ticket to get you into town.
This is an in-office position, although we have systems in place for working remotely when necessary.
We provide health insurance for full-time employees.
If this seems like the perfect fit for you, here's exactly how to apply. You will not be considered if you don't follow these steps (we need to be sure you're attentive to detail!):
1. Send an email to jobs@earlytorise.com with a cover letter that addresses the following (no fancy editing needed):
Of the 5 attributes above, which one comes EASIEST to you? Why?
Of the 5 attributes above, which one is the MOST CHALLENGING for you? Why?
What has been your favorite or most impactful management lesson and how did you gain this experience?
When is it OK to hang up on a customer / caller?
When was the last time you tried to be persuasive? Did it work?
2. Attach your resume as a Word document or PDF file.
That's it. We look forward to hearing from you and meeting the candidate that will become part of our team for years to come!
Early to Rise is a direct-response marketing company established in 2001. We primarily focus on verticals related to health and wellness through brands such as Turbulence Training and Home Workout Revolution, and increasing wealth through our Financial Independence Monthly newsletter.
We work in a collaborative environment that allows you to interact with some of the most influential minds and experts in personal wellness and productivity. We encourage all employees to practice what we preach, so that they can improve their own lives while improving others.
Taking care of you and your future,
Craig Ballantyne, CTT
Certified Turbulence Trainer
PS – And one more thing!
Find your calling as quickly as possible and add value to the world. Take action and help as many people as you can. The surest way to success is to add value to the lives of millions!