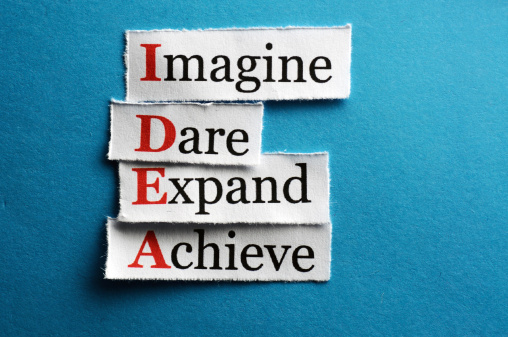 Are you making this common mistake/
Are you hiding your success stories?
Are you using weak testimonials?
Are you using "John D." instead of their full name?
If so, it's probably not helping you at all.
Here's what Dan Kennedy has to say about it…
"People botch the use of testimonials constantly. The dumbest mistake is not identifying them, at least with full names and locations, and it's better with even more info."
The best success-timonials have a picture of happy clients and feature their full names, occupations, ages, cities, etc.
This deepens the connection with the reader.
They see someone "just like them" that has had success. And so they buy.
It helps overcome the objections of personal possibility and attainability.
They would be happy to do all of this, but instead we went with something that, quite frankly, looks fabricated.
"Unidentified testimonials are 100% NOT believable testimonials," Kennedy says.
 
Listen…
You're not a scammer. You're not making your success stories up, so get as much information as you can to back them up.
Get a powerful story from your happy customer.
Make sure that includes vivid details that separate it from all of the other testimonials on your site.
That's the power of our www.TransformationContest.com.
Use your testimonials to appeal to as much of your marketplace as possible, addressing your most popular ages and genders, and then moving to the outliers as well. You must also address the most popular reasons for buying, and overcome all of the objections that you can expect.
Photographs are another key secret of our Transformation Contest. A picture speaks a thousand words, or it is said. I think more, particularly when you see the rapid changes made in just a few short weeks with my programs.
That sells better than any words I could ever say.
The photos tell stories on top of your stories.
"I would rather sell by strength of testimonials than by any other means – but they need to be 'colorful', detail rich, specific, and purposed," says Dan Kennedy. And he knows. He's been selling for over 40 years.
That's his story.
Now go use your stories properly,
Craig Ballantyne
"Once a business figures out how to sell its product profitably, getting to $1 million in revenues will be done within a single year." – Mark Ford