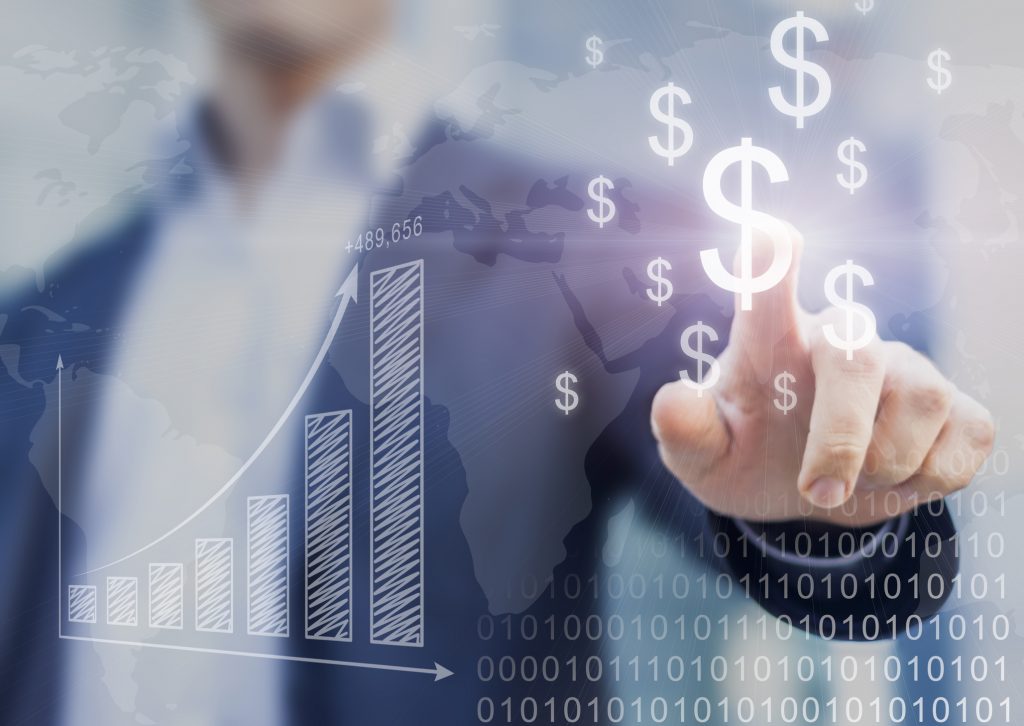 Today we kick-off our Mastermind weekend with what we call a "1-Day Mastermind."
This is where folks from all over the world (we have attendees coming in from Ireland, Canada, and all over America) get to learn our Traffic & Conversion system for getting started making money online.
Then in the afternoon, after an amazing free lunch for our attendees, we do custom hot seat coaching sessions for everyone in the group.
We provide the exact blueprint & marching orders to help them make their first 100 sales in 28 days or less.
That's how you get started.
Some of the 1-Day Mastermind attendees stick around for the rest of the weekend and graduate to our more advanced 100K Info Group.
We have over 45 members in our Mastermind from all different industries and niche markets, such as…
Technology gurus
Internet Marketing teachers
Personal development coaches
Copywriters
Sports coaches
Real estate sales experts
Supplement company CEO's
And of course, diet experts and fitness gurus
Our members have a wide range of experience and success. Some new members are making $2000 per month while many of our advanced Mastermind members are closing in on $200,000 in revenue per month.
We make this promise to all members:
If you follow our advice, you'll be on track for a 6-figure income in 12 months or less.
That means if you follow the custom marching orders we give you at the Mastermind, you'll be making $8,333 per month with your online business in just a few months.
And we deliver. That's why we've had some members in the group since 2010!
So it's going to be an amazing weekend.
But the truth is, the Mastermind already started weeks ago.
That's when I sent out an email with pre-Mastermind marching orders to make sure that everyone was going to get MAXIMUM value from their time in San Diego.
You're going to love this plan… it can also work when you go to any seminar or event.
Just follow my Mastermind marching orders to turn your passion into profits.
Step #1 – Plan & Prepare for PEOPLE
In this phase you're going to create a few strategic plans so that you'll be prepared to make the most out of your precious minutes at the meeting.
Make the following lists:
– Who to meet
– Who to help (our top members are also the most generous)
– Who to interview for your site or YouTube channel
– Who to do videos with
– Who to get photos with for your FB page, Instagram, website, emails, etc.
– HOW you can add value to big name attendees (hint: When someone has a book, ask how to make a bulk order of the books for your clients… it's a great way to get on someone's radar… hint hint!)
Step #2 – Plan & Prepare for Coaching & Learning
– Make your list of "Questions for Your Coaches" that you MUST get answered before you leave your Mastermind meeting
– Make plans to arrive early the day before the meeting so you can meet with other attendees for dinner
– Don't forget to buy someone a drink (Law of Reciprocity)
Step #3 – Be a Go-Giving, Action-Taking, Value-Adding Connector
– Arrive early to the meeting and start connecting
– Volunteer to be one of the first hot seats at the Mastermind and bring the energy
– Add value to everyone else for the rest of the day
– Start getting through your to-do list of videos, photos, interviews, etc.
– Take notes like a mofo… and start implementing ASAP (even before you leave)
– Double check you've got all your photos taken, connections made, and questions answered
– Make a public promise to achieve specific results before the next meeting (get accountability)
– Don't let the day end without getting all of your questions answered
– Graciously thank your hosts for the meeting
– Powernap
– Take someone out for dinner & drinks… make connections, get connected
– One more round of photos with your Mastermind family before calling it a night
Step #4 – Finish Strong
– Get in one more round of connections, meetings, videos, and interviews before you head home… squeeze every last drop you can from the time, energy, and money invested in this trip
Step #5 – Keep Going
– On your plane ride home…Review your notes and do BIG thinking to generate million dollar ideas
This is how the PRO's do a Mastermind!
But wait, there's more!
Once you get home and have a little rest, move on to…
Step #6 – Implementation
– Implement your BIG ideas BEFORE you get sucked back into your regular day-to-day work
– Start following up with your new connections
– Stay accountable and keep your mentor updated on your progress
Whew.
Now that's it… until the next meeting.
The countdown is on.
So keep pushing on.
Better see you at a Mastermind meeting soon.
Kick-start your online business with a 1-Day Mastermind
Talk soon,
Craig Ballantyne
List what you wish to achieve. Now look at how well your actions match your goals. Gut check time. What needs to change in your daily routine? What habits do you need to add? What temptations do you need to eliminate? Make these changes. It's NOW or Never.