Best Delta 8 Carts
Best Delta 8 THC Carts
Delta 8 THC Vape Cartridges
Buy Weed Online
Best Delta 8 THC Gummies
THC Gummies
Best THC Gummies
Best Delta 8 Gummies
Area 52 Delta 8 THC Gummies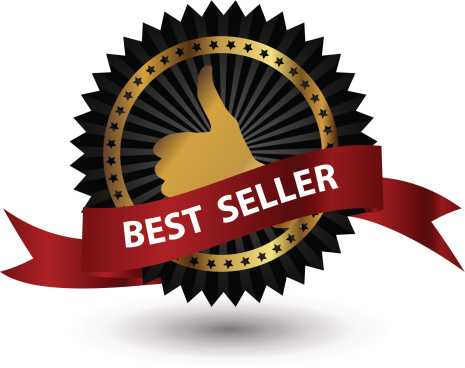 The Germans have some great words, like Schadenfraude, and Zeitgeist.
The French, on the other hand, have a NY Times Best Seller. Frenchman Thomas Piketty is the author of Capital in the 21st Century and his book taps into the Zeitgeist of the Occupy movement.
Zeitgeist is defined as "the intellectual fashion or dominant school of thought that typifies and influences the culture of a particular period in time."
If you want to create a best-selling product, you must tap into the Zeitgeist of the marketplace. The best way to do that is relentlessly stay in tune – in affinity – with your end user.
Everyone needs to pay attention to the Zeitgeist (trending opportunities) in their market. Know what they are reading, thinking, and desiring.
Here's how I do it for the health and fitness world. I review over 30 magazine subscriptions each month, from Women's World to Publisher's Weekly to MH to Men's Fitness to Oxygen.
From that, one of the original marketing gurus, Robert Collier once said, "Enter the conversation going on in the customer's mind".
From that, you and I will bring our messages to enter it.
Let's take a look at what is hot in my industry. The upcoming best-sellers to be released very soon are (each of these has a planned printing run of 75K or more copies):
The Diet Fix – Freedhoff
End of Dieting – Joel Furhman
Blood Sugar Solution – Dr. Hyman
Slim by Design
The Carb IQ Diet
And here are a couple that go a more unconventional route:
Big Fat Surprise: Why Meat Cheese and Fat should be in your diet
Eat Chocolate, Lose Weight (from Rodale, the publisher of Men's Health)
And this odd one:
"The Tapping Solution for Female Fat Loss" – 75,000 printing planned!
(My source for the above is a magazine called Publisher's Weekly.)
In my business, we are currently running www.EatMoreBurnMore.com as our main nutrition offer. It's starting to work on media and email buys, but not as well as we'd hoped.
We have another nutrition offer coming out in the next month.
BOTTOM LINE:
Be a maniac when it comes to knowing your marketplace. Leave no stone unturned. The answers are in the Zeitgeist.
The truth is out there,
Craig Ballantyne
"To increase creativity and innovation in an organization reward people for trying new things and don't punish them for failure. Create a climate of risk-free entrepreneurship necessary to foster effective innovation." – Eric Barker