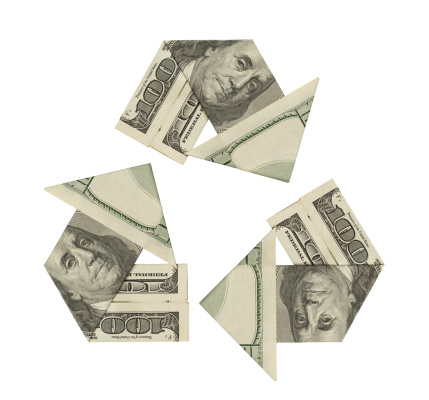 Imagine making over $250,000 per year just by using my "make money with friends" formula. Sounds great, right? That's exactly what this guy does.
So it's about time we finally get all of the insider secrets on the most successful way to do a product launch from our low-stress friend, Mikey "Pancakes" Whitfield.
Yes, time to go to our Product Launch guru for the checklists, the emails, the contest tips, and most important, the steps to finish a launch with lots of money and new customers. – Craig
The How to Finish Rich Interview with Mikey
You'll discover…
=> You can get affiliate support by having relationships, showing up at events and showing them your big idea really solves a problem. You must prove that it's not just another product.
=> You can help new affiliates by doing "homework" and finding out how you can help them with outside of the box ideas. Be specific and not just say, "How can I help you?"
=> The two things to split test before a promo or launch (headline and offer). What brings in the most revenue, etc?
=> The best copywriting tool is practicing writing copy, however, The Architecture of Persuasion and Great Leads are excellent resources
=> Much, much more
Listen to the call here
http://attendthisevent.com/?eventid=54139395
Enjoy,
Craig Ballantyne
PS – Do you know how Mikey got his start back in the day?
Answer:
By attending a 1-Day Mastermind with Bedros and me in San Diego.
Mikey knew deep in his heart that he had a BIG idea and the passion and persistence needed to build an online business. And now he's getting richer every day while living the life of his dreams.
That's what Bedros and I do…we'll show you how to achieve the same success as Mikey.
Join us at our next 1-Day Mastermind in Southern California. Just email Joan@Keuilian.com to get set up. See you soon!