Best Delta 8 Carts
Best Delta 8 THC Carts
Delta 8 THC Vape Cartridges
Buy Weed Online
Best Delta 8 THC Gummies
THC Gummies
Best THC Gummies
Best Delta 8 Gummies
Area 52 Delta 8 THC Gummies
How to Get People to Do What You Say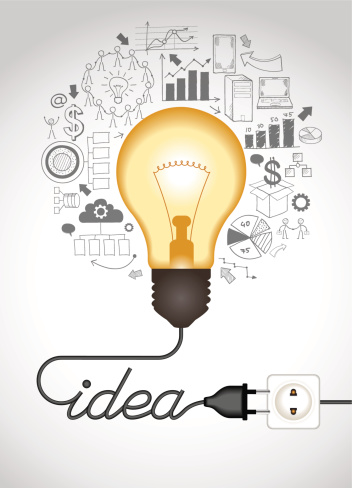 Saturday morning on the farm brought a bone-chilling reminder that 2015 is swiftly coming to an end. At 7am ol' Bally the Dog and I embarked on our walk.
Correction: We attempted our morning walk, but I was underdressed for the below-freezing temperatures. Before we continued, I went to the basement and rummaged through a closet to find my winter coat (Bally already had his on).
Once outside we walked past harvest-ready cornfields, through the nearby cemetery where colourful fall garden mums have replaced summer roses, and around the neighbourhood decorated with Holiday scenes.
It was all a stark reminder that 2015 is coming to a close, and this brings a sense of urgency to the personal and professional milestones we want to achieve before 2016.
We have work to do, launches to finish, and coaching to deliver. It's time to support one another, bring our best effort, and help more people than ever before. We must harness the electric energy of the holiday season, lean on your mastermind mates for their support, and never hesitate to push hard as we race down the homestretch of this incredible year.
The Deadline, as John Carlton once said, is the greatest productivity invention ever.
Here's a great example of the Power of the Deadline.
A friend of mine just had a product launch. In the first 6 days, they had sales of $1 million. And the on the deadline day, just between 8pm and midnight, they had sales of $800,000.
That is the power of the deadline. Isn't that incredible?
Do not email just once on your deadline day.
Do not email twice.
You MUST email at least three times. AT LEAST.
sell. Sell. SELL.
The Deadline Day is also DOUBLE Your Sales Day.
It is not "Be Bashful," "Be Humble," or "Be Conservative" Day.
It is Go All Out and Sell Day.
And this goes for all the launches you support as an affiliate, too.
Let that be your moneymaking reminder of the day,
Craig Ballantyne
PS – Track it and improve it.
Track how you spend your time. Identify your habits, good and bad. Write down your routine and figure out how it can be improved. Identify temptations and obstacles that must be eliminated, and match your energy levels with the toughest tasks in your day. The more you know about yourself and apply this info, the better your results.
PPS – Three more spots have been taken at the 1-Day Mastermind
Don't get left behind for another year.
"I wish I had taken action 2 years ago when I started my online business. Since joining the 1-day mastermind group in September 2015 I am finally headed in the right direction. What had taken me years to research and understand is all now within reach. By surrounded myself with the best, I am being held accountable and goals are set and met. With our 1st child on the way, my wife and I are excited for what the future will hold for our family. It is all thanks to finally jumping at the opportunity to join the 1–day mastermind. Thank you Bedros and Craig!" – Bryan Harney
Reserve one of the LAST spots at the 1-Day Miami Mastermind here