How to Get Discovered on YouTube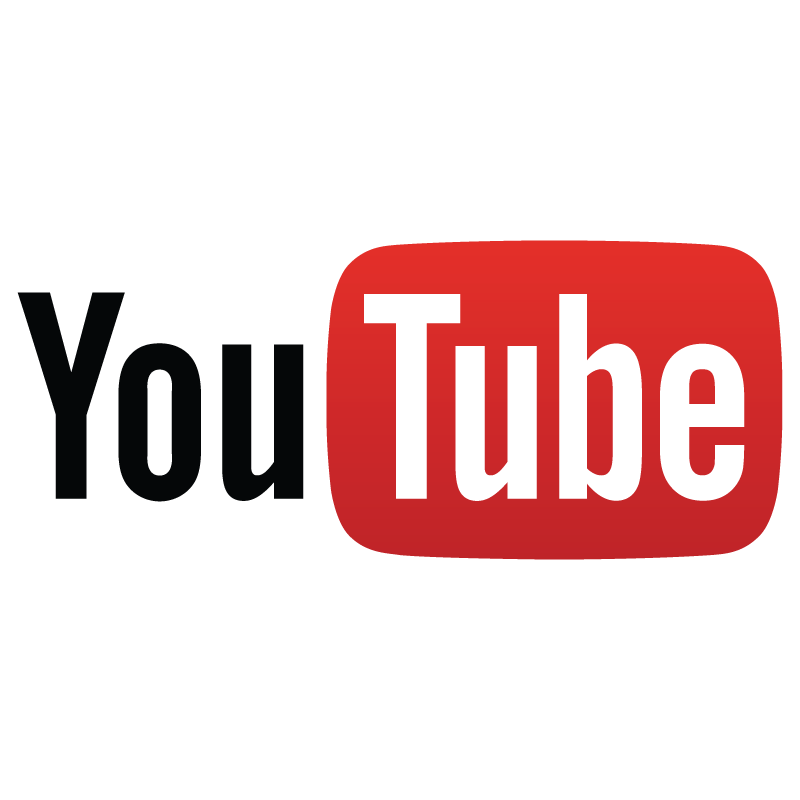 Hey from London!
I'm over here doing another Perfect Life Workshop, and so because I'm "out of the office" for 17 days on my annual European Summer Trip, I asked my good friend Vince Delmonte to do my homework.
He's here with KILLER tips on how to get discovered on YouTube and dominate this social media platform. Over to you, Vinny!
PS – Don't miss Vince's next 6-Figure Formula seminar. Send me an email if you're interested in learning more.
How to Get Discovered on YouTube
By Vince Delmonte
A big question I get asked is, "How do I get discovered?" YouTube!
YouTube is where we generate hundreds of customers per month and hundreds of leads per week and we can target customers and so can you.
The common trends found in my BEST videos are that they:
INDOCTRINATE people with my BELIEFS. e.g. to build muscle you MUST use "baby weights"
Solve a specific problem in a unique way
Present NEW information they have not heard before
It's important to understand that YouTube is a "Trigger Platform" so when an event triggers in someone's life, they go to YouTube, not Instagram, and not to Facebook. People go to YT to get their problems solved, to research subject matter and look for product reviews, that's powerful to know.
Also, what I love about YouTube is that your video "gains" life, unlike on FB and IG when your post is up and then it's down. What's the point?
Videos on YouTube that you post today can be generating you leads and customers for years to come so I love it for the leverage.
Here are some of the top YouTube best practices— these same tips helped one of my coaching students get 100K views on one of his videos. Check this out:
Now the tips…
WATCH TIME is everything. There is no such thing as a long video, just boring video Create an open loop early on to push them through the video.
Get a killer thumbnail, Close-ups, well lite photo, 2-3 words per image MAX and the text should include one of the 3 things below
3 Point Title/Thumbnail Checklist – between the title and thumbnail ask: Where is the benefit? Where is the irrational desire? Where is the curiosity? Here are some examples of videos that have done this well:

Always use UTM tracking (we used Wicked Reports) to know how much revenue the video generates and how many leads it gets. Now you know which videos you can advertise and which ones you could use for Content in your newsletters and on Facebook and what to turn into Micro Content for Instagram.
Use this simple video script: a) Here's what you're going to learn today – repeat your title verbatim so they know they are in the right spot b) Here's why it's important – express the benefits c) Here's how to do it — this is where you teach your tips d) Here's what will happen if you put this into action – future cast their results e) Call to action – ideally a lead magnet or straight to a sales page
Teach content that people can FEEL, experience and get immediate results from. Tactics, tips and workouts are best. Stay away from "theory" videos. And, get to the dang point. You either know what you're talking about or not. The more you ramble, the more people can tell that you're not an expert. To improve your content, consult with true fitness authorities to ensure you're bringing something unique to the video. The competition is fierce but followers are loyal if they see you are really putting out quality content.
Get into a consistent schedule. I post every Monday and Thursday at 5 p.m. est. I think 2-3x a week is perfect, less is more, focus on quality, not quantity.
Remember, the channel is for YOUR viewers, not you. Don't forget to ask them for their interests and challenges and build your content around what they want, not what you want. They will guide you. So NO MORE making a month's worth of videos in one shoot – that will KILL your channel.
Avoid controversy. Not all clicks are created equal controversial topics (i.e. attacking other diet methods) only brings you negativity and grief. Learn from my mistakes. Be positive and tell people what to do instead of what not to do. This is true authority. Fitness marketers use fear to sell, fitness experts use knowledge. The crème always rises to the top and the poop always sinks to the bottom 🙂
RELATED: 2-For-1 YouTube Tips
***
Thanks Vince!
You know, Vince has been a coaching client of mine since 2007, and he recently attended one of my Perfect Life Workshops, but I'll admit, he knows more about YouTube marketing, and a few other online tricks, than I do.
So that's why, if you want to build an online business based on video or muscle building, then you can't miss Vince's next 6-Figure Formula seminar in Toronto, Canada this July. Send me an email if you're interested in learning more.
Talk soon,
Craig Ballantyne