How to do it right your FIRST time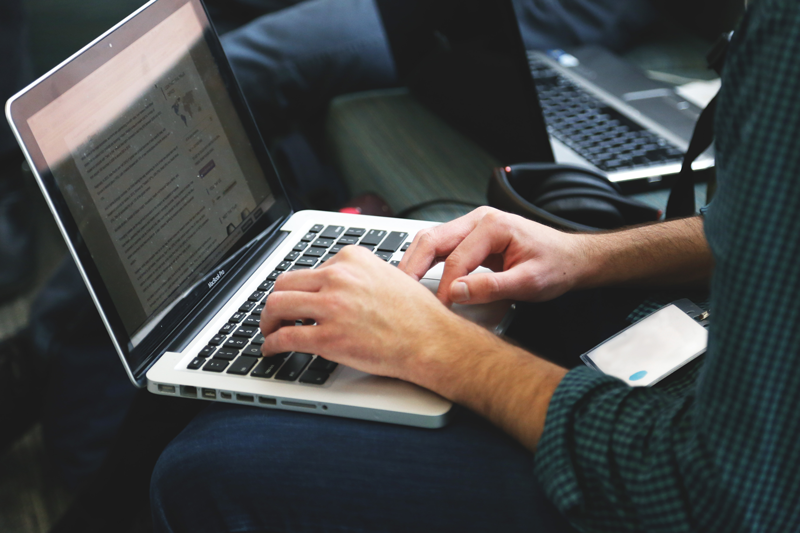 Oh man, this guy makes me shake my head and roll my eyes. Good thing he's one of my BEST friends.
But he, Bedros, can be super-cheesy as you'll see with one of his one-liners in this email about our new coaching program.
By the way, here's the thing about Bedros and me…we are both completely UN-employable. In today's world we wouldn't be able to hold a job for a day, let alone a week.
Thank goodness for the Internet. That's why, if YOU are anything like us (an un-employable pioneer that wants to help people change their lives while living the life of your dreams), then you'll love B's email below…even though it's cheesy!
***
A couple days ago I asked you if you'd be interested in a virtual coaching program where I'd help you create, launch, and market your first online info product.
HOLY COW! I was blown away by the response just on Facebook, never mind all of the emails and private messages I got.
Check this out… 160 likes and 117 comments in like 23 hours…

So I decided to go for it and create the Online Info Ignition virtual coaching program for you along with the Godfather of info marketing, the classy and sassy Craig Ballantyne (tada!!!), and the man with over 120 online info products Rick Kaselj!
(yes, Rick has over 120 products in the exercise and injury niche and is one of the most well connected online experts in the industry)
We're going to coach you on how to create ebooks, follow along workouts, DVDs, physical books, membership sites, and online coaching/training program so that you can reach more people with your expertise and knowledge.
You'll learn how to create, launch, and sell your info products on the interwebs just like our super successful coaching clients who are in our 100K Info Mastermind Group (but you won't pay $25K a year like they do – not even close).
I think we did a really good job with the Online Info Ignition virtual coaching program – we're using live coaching webinars to teach you new product selling, list building, copy writing, and authority building tactics each months…
….plus we're offering monthly live Question and Answer sessions so that you can have every single pressing question that you have answered – this is HUGE!
BUT WAIT! THERE'S MORE!… (cheesy! lol) 
And we put together a MASSIVE and ever growing private resource vault packed with "how to" videos, expert interviews of the TOP info marketers on the planet, as well as the recordings of all of the live webinars so that you can go back and refer to them anytime you want.
AND FINALLY… we created a Facebook "secret" group so that we can all connect together in a virtual mastermind kinda way and share, teach, and inspire!
Pretty cool stuff, right?
So if you've been wanting to learn how to reach more people through the internet with your knowledge and expertise AND GET PAID FOR IT then the Online Info Ignition virtual coaching program is for you.
The first training webinar kicks off Thursday July 23rd so make sure that you register for it now (btw, it's dirt cheap) because once the training starts we're closing off new enrollment.
Click Here To Learn More About Online Info Ignition
Committed to your success,
Bedros Keuilian
PS – One of the first things we're going to teach is how to figure out what info product to create… and how to actually create it and name it. Then we're going to teach you our easy sales copy writing system and how to get your first same.
PPS –  THEN MY FAVORITE STUFF… I plan on teaching you some really cool stuff like… how to create expert and authority videos for YouTube and Facebook that help you get more buyers and quickly build your email list. And how to write "covert persuasion conversation" emails that quickly get your email list to like you and want to buy your product.
Start Here >> http://www.OnlineInfoIgnition.com