How to Create Your Product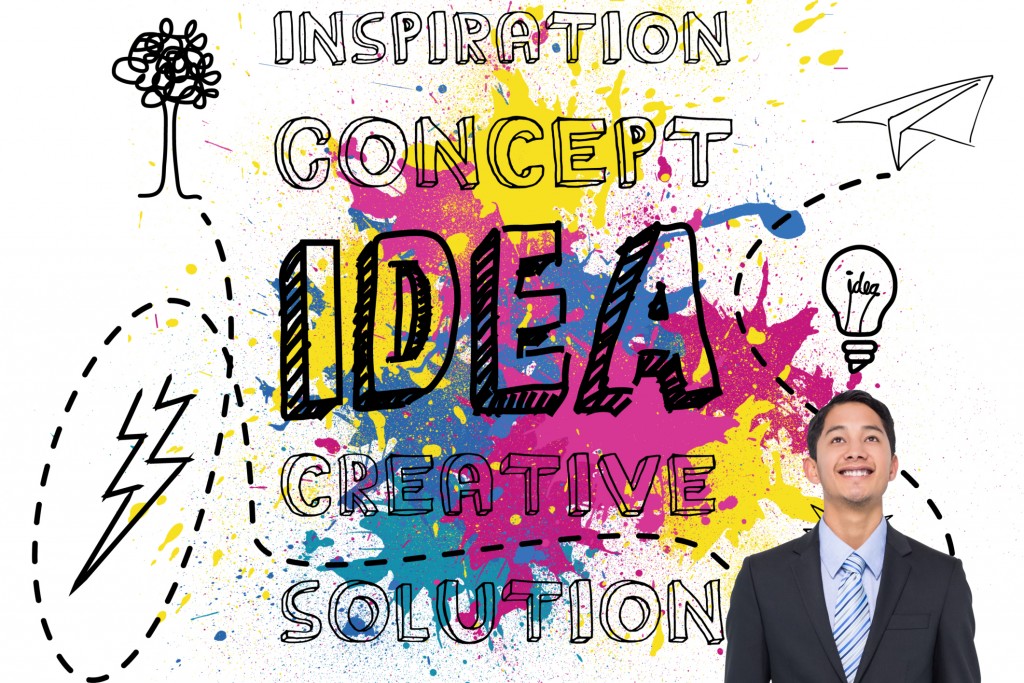 This is simple. Might be the easiest part of making money online. So easy that some folks spend way too much time on it, "perfecting things". Don't!
Do not let this step slow you down. Move fast and keep the momentum going. Don't let Product Creation be the bottleneck for your success.
Step #5 – Create Your Product
You now know exactly what you need to create in order to have a product that people want. That's the benefit of doing the sales work first. It will be easy for you to create your info product, and it shouldn't take you more than a weekend.
Pick a date, set a deadline (with consequences if you don't hit it!), and get to work.
For example, if you're filming a video product, pay the videographer in advance, book the location, and now you have a deadline with real consequences. You'll find a way to overcome your procrastination and get your work done when you do it this way.
Here's proof. This is an impressive story from one of our Mastermind Members, Corey Benschop. He is trying to create an online business while at the same time working a full-time job as an electrician.
At our Vegas Mastermind meeting he admitted to procrastination. Bedros and I called him out. We do this for many members and you never know who is going to step up. Corey did. We've always said that a product can be done in a weekend, and here's PROOF! If he did it, so can you. – Craig
***
The Product Creation Weekend
By Corey Benschop
I get caught up a lot of times being an 'information gatherer' as Bedros puts it, but I am slowly learning how to curb that procrastination because that's all that it is. And I say this because I want to help keep myself accountable as well. That's why I'm putting it out there that this weekend I am putting a stop to the procrastination and dread I have built
up towards finishing my product.
Sent FRIDAY from Corey Benschop in the Mastermind…
I have calculated that I will have 6 hours Saturday morning and 8 hours on Sunday to turn off all distractions and finally just finish my Yo-Yo No More! Weight Management book. This is my product, I have committed to it and I will finish it.
Specific action items:
-Finish research on yoyo dieting, meal prep, nutrition timing and supporting evidence
-Create outline for how I will organize the content
-Create meal prep plan
-Create recipe book and shopping list as bonuses
-Create Nutrition Timing Hack upsell (my only upsell as of now)
SUNDAY MORNING UPDATE
Alright, it's Sunday morning and I am about to start my last 8-10 hour (or however long it takes) push. But first, this is where I am at now:
I decided to take Friday off from work to give myself extra time to complete my product this weekend. (I'm glad I did.)
*Friday's goals*:
– *Put in 8 hours* – Funny how it turned out to be more like 14 hours by the time I realized my wife had come home from work (like 3 hours ago) and was sitting next to me on the couch working on her laptop. I honestly didn't notice her come in lol because I had the headphones on.
-* Finish research and gather sources* – done
– *Finish recipe book* – I haven't finished it but I put in a good 2 hours on it and got about 1/3 of the recipes typed up (the other 2/3 is complete, just needs to be added to recipe book file)
– *Finish shopping list* – I haven't started because I need to finish the recipe book first
– *Outline main product and upsell* – I finished both outlines, and wrote the first 4,000 words of my main product
– *Revamp sales copy* – I ended up writing a brand new sales page of about 4,500 words
Friday recap:
Over all I am happy with the amount of work I got done. Realized that in order to stay focused I need all windows closed, AC on, and Itunes.
*Saturday's goals*:
– *Put in 6 hours* – Again I ended up working way past 6 hours. Saturday turned into about 10 hours because my wife did a few errands that bought me some extra alone time
– *Finish rough draft of main product* – That did not happen, but I did add another 4,500 words, which leaves me at about 66% done.
– *Finish rough draft of upsell* – I didn't even get to it.
Sunday Update
Well, today is Sunday, and I am about to get at it.
*Today's goals:*
*- Finish main product*
*- Finish upsell*
I'm making that my only two goals for today so as not to distract my brain with other information. Ok, this post is getting long and I have to get to work. Thanks for listening and if you have any suggestions please reply with them!
SUNDAY EVENING UPDATE
It's 10 hours later and it's been a brutal day. My eyes hurt, my wrists hurt, but my book is done! I'm having a beer because I am so happy. I finally finished my first info product! 49 pages, 12,000 words, and so much valuable content, I cant wait to start selling!
***
That's how you get it done.
Set a deadline.
Set consequences.
Create a plan.
Take action and plow.
Push your limits.
Change other people's lives.
You can do it.
They are waiting on YOU,
Craig Ballantyne
PS – I'm excited. It starts tomorrow…
…our Miami mastermind meeting. It goes like this:
Wednesday – 1-Day Mastermind Hot Seat Sessions with New Members
Thursday – Advanced Group Mastermind Coaching Day
Friday – Guest Speakers Coaching Day: Shaun Hadsall & Joel Marion!
Saturday – Beginner Group Mastermind Coaching Day
Sunday – Feel-a-little-sad-day because it's all over…then off to Denver for an exciting new EarlyToRise.com project!
Don't miss our next Mastermind in May in San Diego! Email Joan@Keuilian.com to reserve your spot.