How to Create a Sales Machine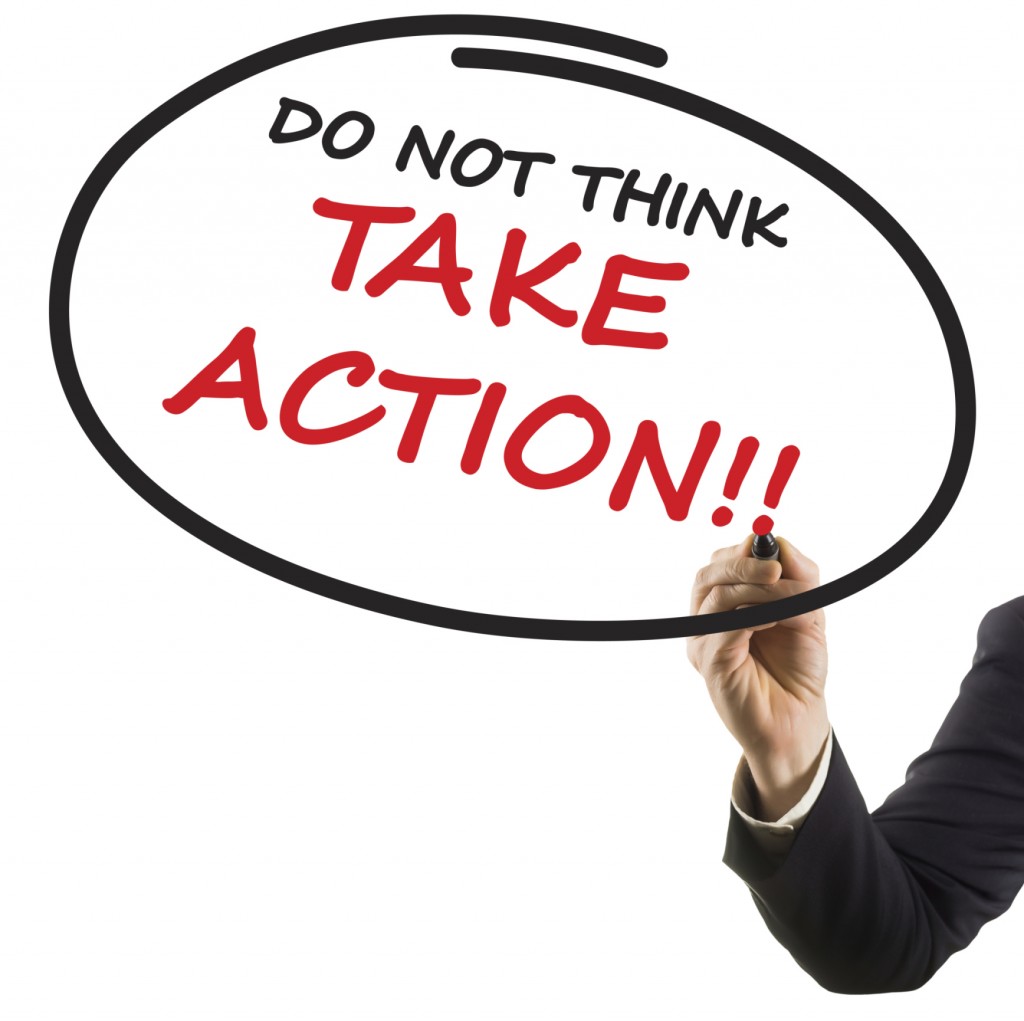 At 9am sharp our team marches in. Ambitious, energetic Amber leads the charge. She's joined by Patrick, jovial and competitive at the same time, always finding the humor in something. They are led by Gary, our young, yet experienced copywriter, deft with a turn of phrase, as prolific as they come.
Finally, the group is organized by Jeff, our chief of operations, who keeps all of ETR's many trains running on time on the right track each day.
Our soldiers have gathered in the War Room as they do each weekday morning in Denver. It's time to dissect yesterday's results, coldly killing the losers, and sending in new recruits to the front line.
It's a dirty job, but someone has to do it.
Actually, it's not a dirty job at all.
Selling is a beautiful thing.
Selling is the lifeline of our business.
It's an incredibly important skill, being able to turn words into money, and that's what our team is there to do – to sell, to persuade, to get people to take action and finally change their lives.
And that is what must happen in your business. You must create this Sales Machine, and don't worry, you can do it on your own, with just 3 steps.
But you must always be selling.
"There is a direct relationship between the success of a business at any given time and the percentage of its capital, temporal, and intellectual resources that are devoted to selling." – Mark Ford, Ready, Fire Aim, page 54
At ETR, we have a sales machine set-up. I call it the "CTT Machine". Copy is created. Copy is tested. Results are tracked. Copy-Test-Track. Every day. Sell. Every day.
We have a checklist/automation system for Testing & Tracking our Copy.
Right now we are building the copy team. This is great.
But it's only half the battle of Direct Response Marketing.
We set-up & automate (as much as possible) a good testing and tracking system to go with all of our offers.
By doing so, we'll improve the rate at which we get feedback and our ability to optimize our offers.
This has certainly been a key to the BioTrust marketing miracle. My good friend and coaching client, Joel Marion, does a split test on everything in his marketing funnels, from the email subject line to the email copy to the email link to the landing page to every upsell. He's meticulous.
Here's how to model his success. Just follow the…
3 Step System to Build Your Own Sales Machine:
1) Sketch out the optimal sales flow for a product and address every item on this checklist before you launch any offer.
– email subject line
– email copy
– email link
– split test on copy/VSL page
– split test on checkout page
– 3 upsells in place using Deiss's system for the first two (a – speed of implementation; b – done for you … or b first then a…whichever)
– split test on all upsells
– some offer on download page
– split test on download page offer
2) Remember – the top 3 things to split test are:
– Price
– Headline
– Offer
Dan Kennedy suggests Price and Headline are of equal importance.
3) Run all of our offers through this checklist and optimize them. Put a tracking system in place, even if it is just Google Analytics (that's free).
If you take this seriously, and implement a well-oiled machine, it will dramatically increase the value of your sales skills, grow your business, and give you the freedom and lifestyle you want and deserve.
But it all starts with having more structure in your life and business. That's the paradox of success. If you want freedom, you must have more structure.
I know it will take a little extra effort to do this for the first couple of offers, but it's worth it.
This is one of the reasons I love writing for you…because I know you will take action!
Sell it,
Craig Ballantyne
"Discipline and freedom are not mutually exclusive but mutually dependent because otherwise, you'd sink into chaos."
– Paulo Coelho
PS – Need help putting this all together?
Do what Joel did back in the day and get my coaching. Your next opportunity is Wednesday, May 7th at our next Mastermind Meeting.
Email Joan@Keuilian.com to reserve your spot.