Homemade (Healthy) Condiments
Want a simple way to marry your desire for delicious food toppings with your healthy lifestyle?
Everyone loves to slather on a sauce or smear a creamy spread onto their favorite foods, but many of the condiments you find at the grocery are chock full of added sugar, artificial additives, trans fats and preservatives. Yuuuck!
However, fear not. With a little insight from some fantastic resources and some yummy experimentation on my part I've got some real winners that will be sure to satisfy while providing plenty of healthy-body nutrients.
Simple Switches:
Mayo/Miracle Whip:
If you just love your mayo and don't want to change the flavor you can always take baby steps to a vegan version. There are plenty to choose from. Personally, I started by switching to Spectrum's Light Canola Mayo then I found Avocado Mayo, which I still use every so often. As my nutritional journey evolved I found other options that met my personal health goals and satisfied my palate with different flavors. If you're ready to skip the whip, try these on for size: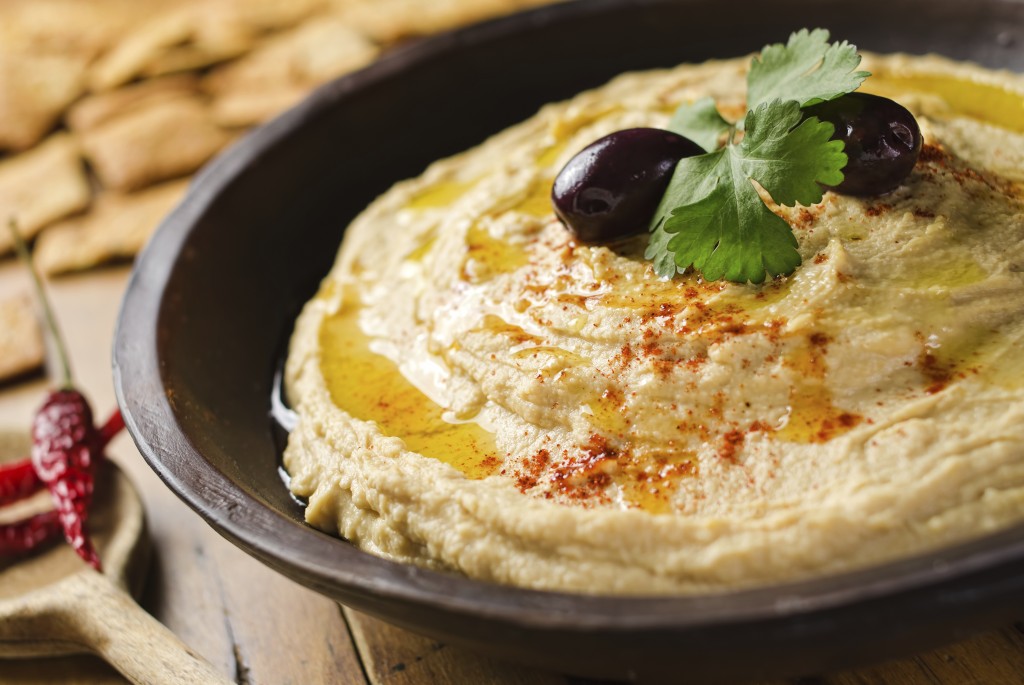 Garlic Hummus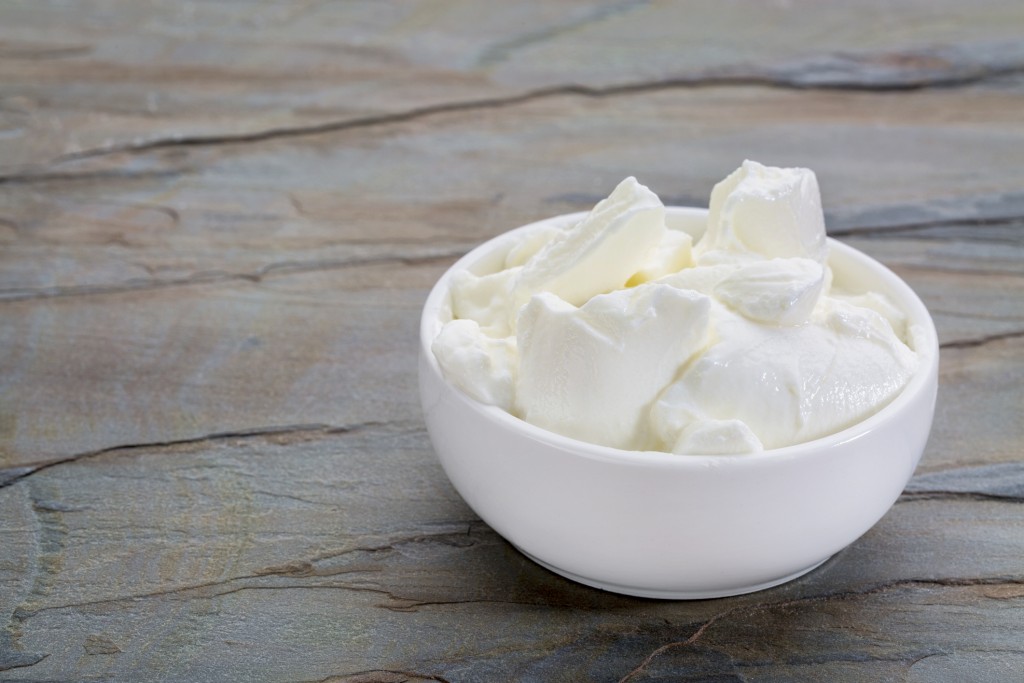 Seasoned plain Greek Yogurt: sea salt, pepper, fresh/dried herbs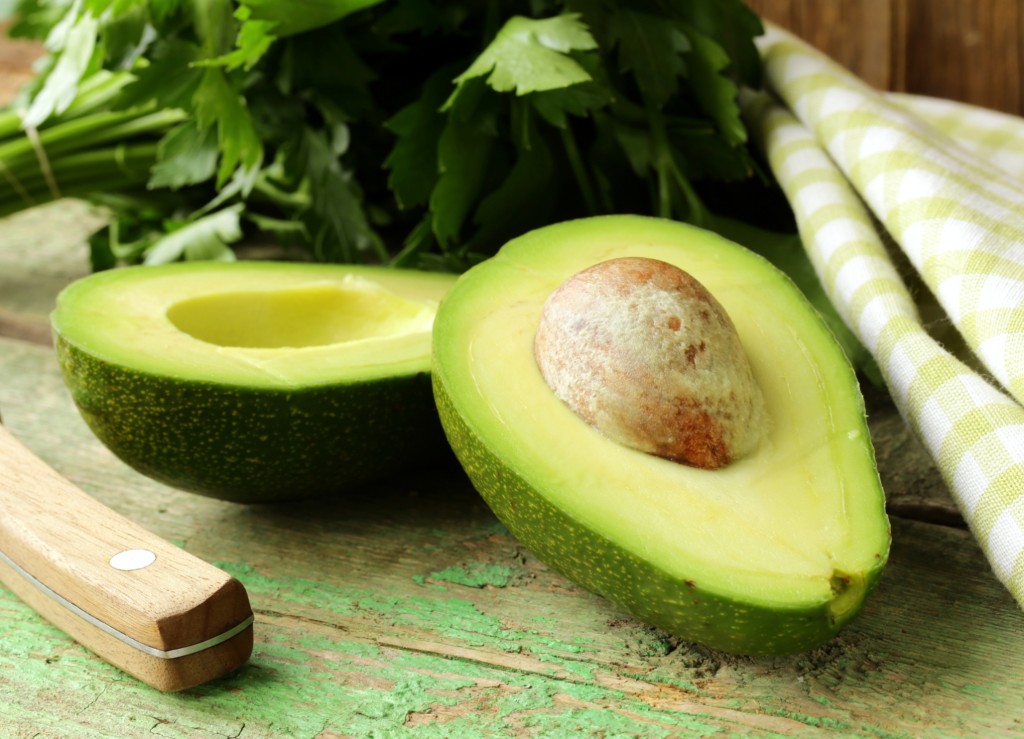 Mashed Seasoned Avocado: sea salt & pepper
Want to make your own mayo?
Homemade Mayo:
3 T. apple cider vinegar
2 T. Dijon Mustard
½ T. Raw Local Honey or Stevia to taste
1 tsp. sea salt
Ground pepper to taste
17 oz. plain Greek yogurt or Coconut Cream (liquid drained)
**Blend all ingredients together. Taste & adjust seasonings as needed.
Paleo Mayo recipe:
1 egg, room temperature
2 tbsp lemon juice or apple cider vinegar
1/2 tsp salt
1/2 tsp dry mustard
1 cup light olive oil, almond or walnut oil *
**In a tall glass (if using an immersion blender) or a blender, place the egg and lemon juice. Let come to room temperature, about one hour. Add the salt and mustard. Blend ingredients. While blending, very slowly pour in the olive oil. Blend until it reaches desired consistency. Store in the refrigerator for up to a week.
Ranch Dressing:
Mmmm! Creamy, herbaceous, Ranch dressing. I know a lot of people who eat their veggies just so they can have Ranch dressing! Regular Ranch is loaded with buttermilk and mayo that give it that creamy, yummy mouth feel. But really what makes it shine are the herbs and spices. This re-creation of ranch is so simple, you'll swear it's the real thing. Plus it makes enough to store in the fridge for a whole week of dipping delight!
Homemade Ranch Dressing:
1/2 cup Paleo mayo (see below)
1/2 cup coconut milk
1/2 tsp onion powder
1 tsp garlic powder
1 tsp dill
Salt and freshly ground pepper, to taste
**Whisk all ingredients together to combine. Season with salt and pepper to taste. Store in an airtight container in the refrigerator for up to a week.
Catsup:
This tangy sweet condiment is a staple in most American households and while many make a leap to find redeeming value in the tomato's lycopene, I beg to differ. The processed tomato paste, refine salt, and high fructose corn syrup concoction doesn't trick this chick. Here's how to enjoy similar flavors with oodles more nutritional impact:
Homemade Catsup:
1 15 oz. can Fire Roasted Organic Tomatoes (or roast fresh tomatoes in your oven)
1 tsp. raw apple cider vinegar
1/8 – ¼ tsp. sea salt (start with less & add as needed)
1 dried date or fig, soaked in water
1/8 tsp. paprika
Optional additions: pinch of black pepper and garlic powder
**Drain the tomatoes well.   Place all ingredients into a food processor. Chop, Blend or Puree to desired consistency. Store in a glass container. Will keep for a week in the fridge!
Sour Cream Dip:
I have to admit that sour cream is one of my favorite condiments to dollop on food and all things considered it's not the worst thing out there. But I couldn't skip an opportunity to share this super simple way to make your own sour cream with more protein, phosphorous, selenium, B12, and calcium plus it's only TWO ingredients! Rocco DiSpirito gets all the cred for enlightening me on this simple sour cream hack:
Homemade "Sour Cream":
1 cup cottage cheese
1 T. lemon juice (or white vinegar for more authentic flavor)
**Blend ingredients in a blender or food processor until completely smooth. You may need to stop and scrape the sides down to get it all blended.
Homemade condiments are so simple, flavorful, and you don't have to worry about ingesting harmful, processed ingredients. You may even get creative and discover some flavor twists on these traditional favorites!
In Love & Gratitude,

Missi Holt