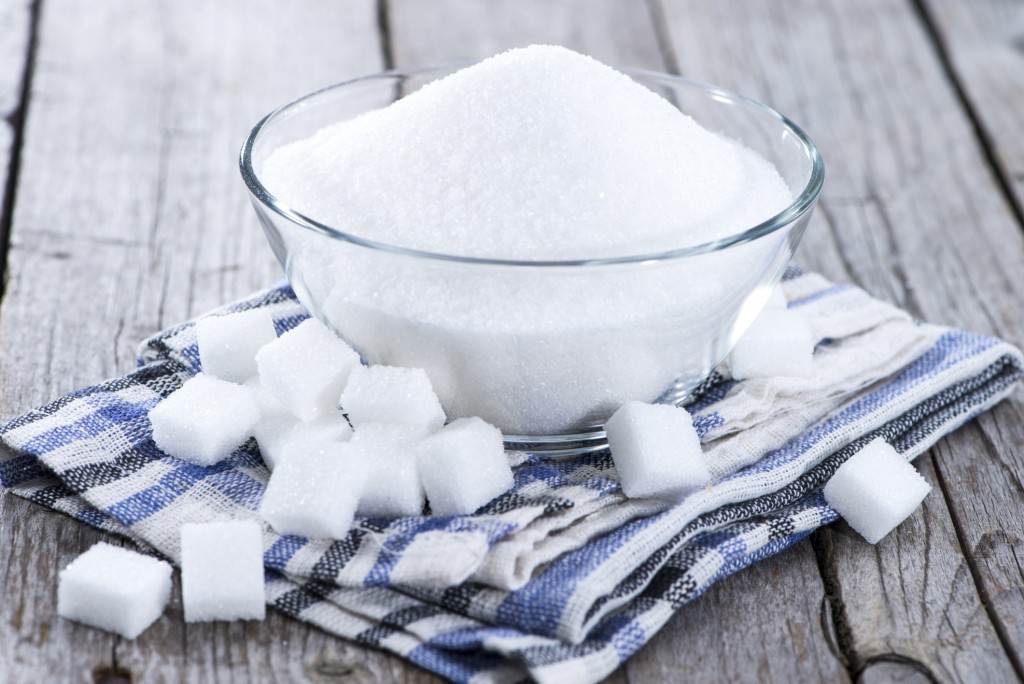 I get so many emails asking important fat loss questions! Like this one, for instance: How do you replace sugar in recipes?
Erica just asked me on Facebook:
"I would love to try the chocolate cookie recipe you sent via email but don't care for Truvia/stevia's aftertaste. Is it possible to substitute honey or molasses?"
First, Erica is right: my chocolate cookie recipe is delicious (here it is again below), and Truvia/Stevia does have a slight aftertaste, although you can't really taste it in my recipe.
I use small quantities of Truvia (1/2 cup for 1 cup of sugar) because it's fat-burning and natural (Stevia is a basil-looking plant that naturally has a sweet taste). Plus, the consistency and taste is closest to real sugar.
In some recipes, I favor honey (3/4:1), dark brown sugar (1:1), and in some rare cases, molasses (the taste of molasses is kind of acidic and bitter). Either way I make a huge effort to cut down quantities to a bare minimum.
You see, Limiting refined white sugar is essential for fat loss. But substituting sugar is a science. I proceed by trial and errors, and when I find the right sugar replacement, I adapt the recipe and post my findings on my Facebook page so that everyone benefits. I encourage you to do the same: Ask your questions. Share your findings. I'm always happy to hear from you! 🙂
DOUBLE CHOCOLATE COOKIES
Active time: 15 minutes | Cook time: 8 minutes | Yield: 8 servings
Ingredients:
1 cup whole grain flour
½ cup coconut flour
5 tbsps unsweetened cocoa powder
A pinch of salt
3/4 cup Truvia
1/4 cup applesauce
3 tbsps canola oil
3 large eggs
1/4 tsp vanilla extract
1/2 cup 70-85% chocolate, cut into small pieces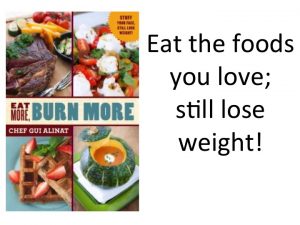 Preparation:
Combine flour, cocoa, vanilla, and salt in a bowl, stirring with a whisk.
Place Truvia, applesauce, and oil in a bowl; beat with a mixer at medium speed until well combined (about 5 minutes). Add eggs, 1 at a time, beating well after each addition.
Add flour mixture to applesauce mixture, beating at low speed just until combined.
Add chocolate; beat at low speed just until combined. Cover with plastic wrap; chill 30 minutes.
Preheat oven to 350°. Make balls of dough and place about 2 inches apart onto baking sheets lined with parchment paper. Flatten to shape them like cookies.
Bake at 350° for 8 minutes or until almost set. Cool on pan 2 minutes or until firm. Remove cookies from pan; cool on wire racks.