Guilt-Free, Chocolate Bourbon Brownies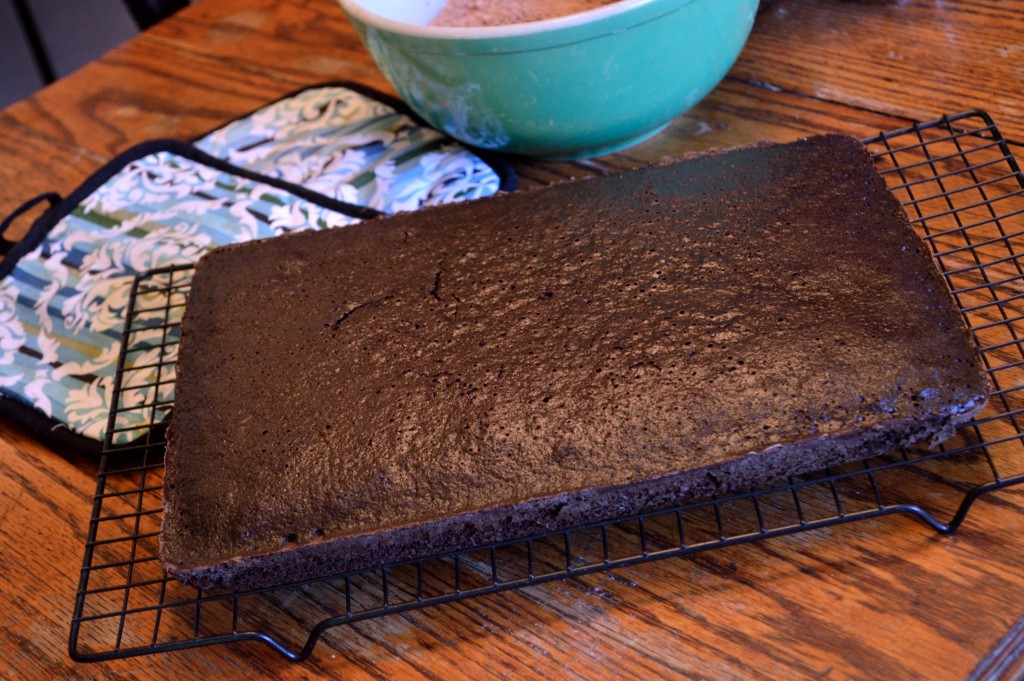 I know, I know. A chocolate bourbon brownie sounds too decadent to be healthy. But this guilt free, delicious chocolate dessert will make a believer out of you. Make no mistake about it; this bourbon-infused chocolate brownie is so high in fiber and vitamins that it's like eating vegetables. In fact, that's literally the case: Zucchini is the main ingredient!
Don't be spooked by the image of vegetables in your dessert. After all, you love carrot cake, don't you?
Nobody will ever know. That's because it looks like a delicious, decadent brownie with a moist and light texture.
It's also low-carb and low-fat: It contains no flour, no refined sugar, no gluten, no butter, and no oil.
And that's not all. It has only two steps and takes 10 minutes to make! Your family, co-workers, and friends are going to love it.
You see, when shredded zucchini cooks, it adds so much moisture to the cake that it would be silly to pass on this. And I can't even begin to tell you the benefit of eating vegetables for dessert; it's fat-burning nirvana. Added bonus: this cake is rich, moist, flavorful, and a definite crowd-pleaser.
Bon Appétit,