Best Delta 8 Carts
Best Delta 8 THC Carts
Delta 8 THC Vape Cartridges
Buy Weed Online
Best Delta 8 THC Gummies
THC Gummies
Best THC Gummies
Best Delta 8 Gummies
Area 52 Delta 8 THC Gummies
Greasy Openers: How to Keep Consumers' (Read: Millennials) Attention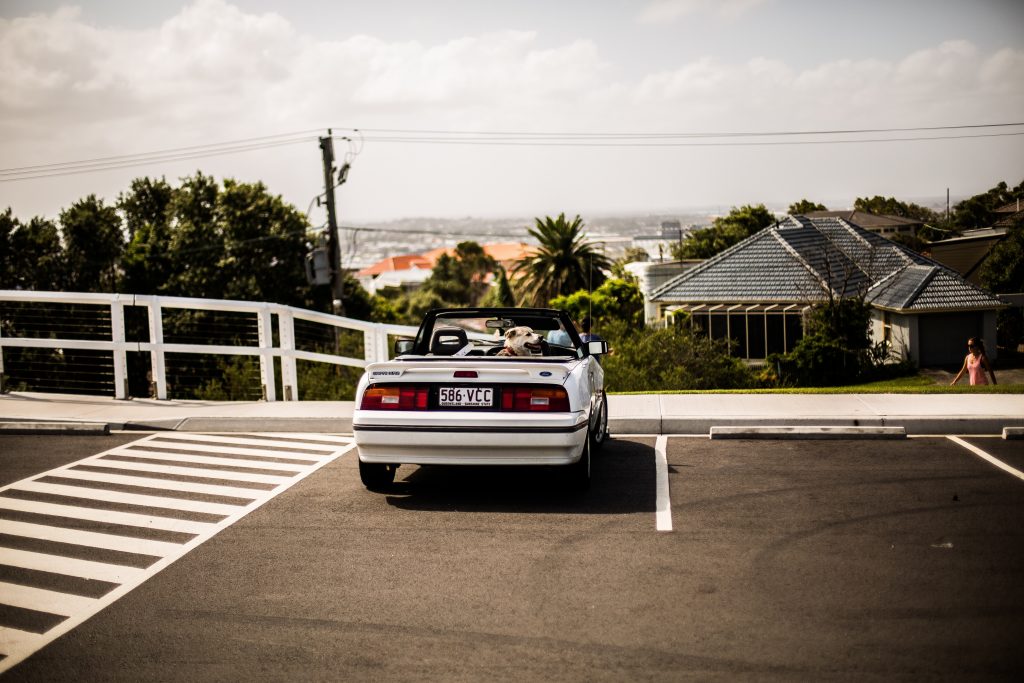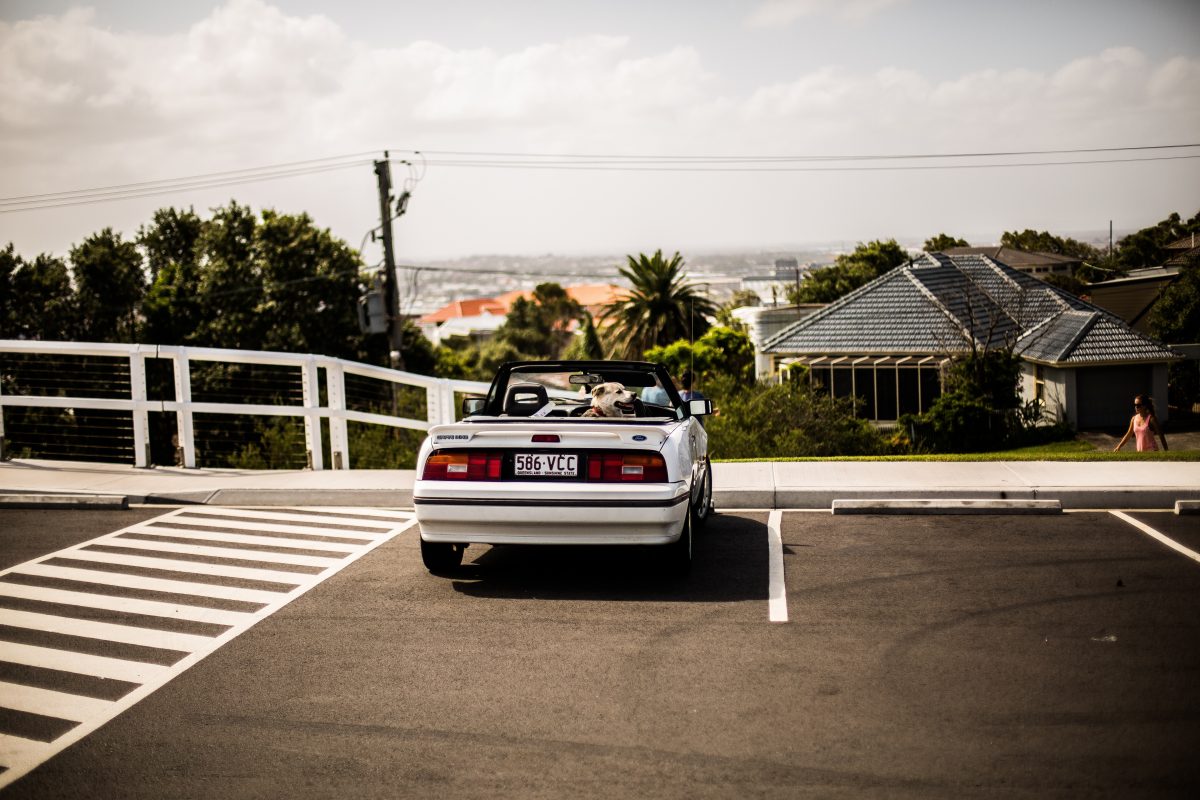 This might be the laziest thing I've read about millennials in a while.
According to the Observer, movie studios in Hollywood have started adding 8-10-second teaser trailers to their "longer" (90-second) movie trailers to cater to the short attention spans of millennials.
"Consumers (read: millennials) only pause scrolling to watch a video for an average of three seconds," says Grey Munford, senior vice president of communications at CBS Films. "Because of this, studios want to engage consumers as quickly as possible — hence the fast forwarded trailer."
(Here's a "double trailer" for Tom Hank's new movie "INFERNO").
If you watched that trailer thinking, 'how ridiculous,' I'm with you.
On the surface, this seems like a crazy and redundant idea. But in the right context — scrolling through your news feed on mobile — the double trailer is a smart business move.
One I think world-renowned copywriter Joe Sugarman would even approve.
Sugarman famously coined the phrase "The Greased Chute" to explain how a sales presentation should unfold. This double trailer tactic is proving to be very effective for Hollywood because it follows Sugarman's "Greased Chute" outline.
"Your readers should be so compelled to read your copy that they cannot stop reading until they read all of it as if sliding down a slippery slide," says Sugarman on page 49 of The Adweek Copywriting Handbook.
Your goal as a copywriter, movie trailer editor, writer… is to capture your audience's attention as quickly as possible and keep their attention right until the close. There should be no friction between the opening line and the close.
Logically, we know these double trailers are ridiculous. But emotionally, you can't help watching more of the full 90-second trailer after you've invested the first eight seconds of your time. Whether you like it or not, you're sliding, helplessly, down the greased chute. Mission accomplished.
So what are some simple ways to "grease the chute" in your own writing?
Look at the opening line in this Daily Brief essay, for example. Were you compelled to read past the first line?
More greasy openers for you:
"You've finally found it."
"Here's the big misconception…"
"You'll never guess what happened."
Gawker put together a list of greasy opening lines from 50 of the top fiction books, here are a few:
"They shoot the white girl first."
—    Toni Morrison, Paradise
"All happy families are alike; each unhappy family is unhappy in its own way."
—    Leo Tolstoy, Anna Karenina
"When the blind man arrived in the city, he claimed that he had travelled across a desert of living sand."
—    Kevin Brockmeier, A Brief History of the Dead
The Anatomy of a Good Opening Line
There's no specific formula for creating compelling first lines, but there are some commonalities all good openers share.
Good opening lines accomplish three things: They grab your attention by shocking you, "They shoot the white girl first." They build curiosity, "Stop me if you've heard this before…" And a good opening line should also engage you as soon as possible. Make it about your reader and tell them the benefit they will receive reading, listening, or watching your full presentation from the start.
Nick Papple
Managing Editor
The Daily Brief
#NOWYOUKNOW
Identity vs. Logic
By Seth Godin
Before we start laying out the logical argument for a course of action, it's worth considering whether a logical argument is what's needed.
It may be that the person you're engaging with cares more about symbols, about tribal identity, about the status quo. They may be driven by fear or anger or jealousy. It might be that they just don't care that much.
Sometimes we find ourselves in a discussion where the most coherent, actionable, rational argument wins.
Sometimes, but not often.
Did someone forward you this email? Get your own copy of Success Formula Daily sent straight to your inbox every weekday. Click here.
Check out what you missed in the last Success Formula Daily here.