Best Delta 8 Carts
Best Delta 8 THC Carts
Delta 8 THC Vape Cartridges
Buy Weed Online
Best Delta 8 THC Gummies
THC Gummies
Best THC Gummies
Best Delta 8 Gummies
Area 52 Delta 8 THC Gummies
Go Giver Internet Marketing Interview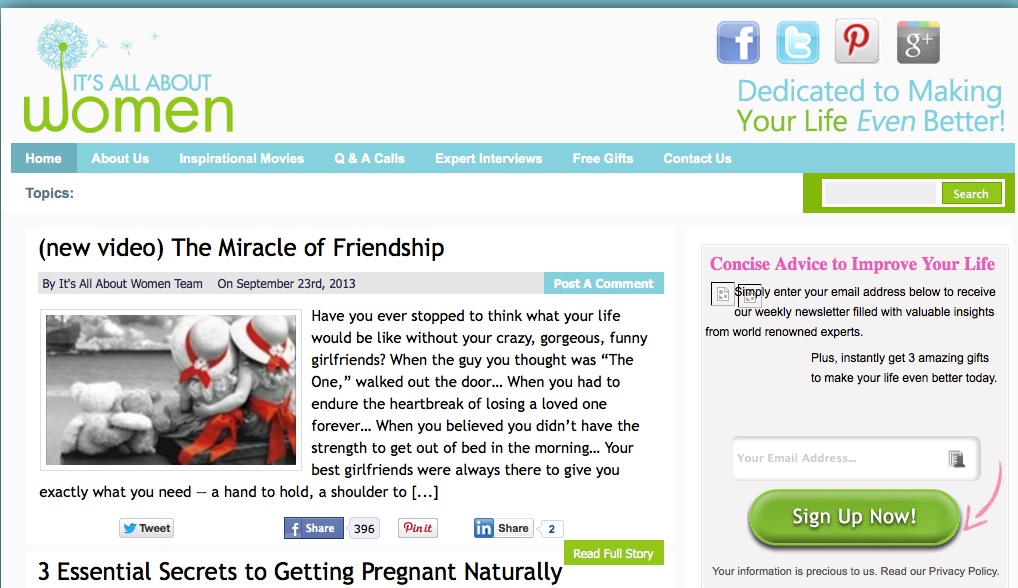 Today is the big day. We have Mr. X visiting our Mastermind meeting in Miami to teach our 45 coaching clients about making a TON of money with YouTube, Facebook, $7 offers, monthly continuity programs, and product launches
This will be our most amazing Mastermind ever.
My friend, and Internet Marketer of the Year, Joel Marion has even flown in just to be in the audience as an attendee, because he knows the incredible value our guest speaker is bringing. That's how good this day will be.
Plus, I'll be teaching the latest winning strategies we are using at TT & ETR, and Bedros Keuilian will be pumping up all the members with his insider Internet tips as well. It's going to be a 7-figure day.
And while you can't be there, I still have a special gift for you.
You see, last January at Joel Marion's Superbowl party, Bedros and I organized a little mastermind group for top fitness experts.
Everyone was go-giving. It was great. But one guy caught my attention – MG. No, not ol' man geary. A new MG.
He's a go-giver too. Big time.
You'll love what MG and Mikey Whitfield talked about here. I'd love to know YOUR big takeaways from this interview. Let me know how it helps. – Craig
***
Go Giver Outgives The Group
By Mikey Whitfield
Wow. What a call. Just wait till you hear what MG has to share.
You'll discover how to…
=> When posting on Facebook, use the 70/30 rule – 70% content with 30% pitch
=> Plan your broadcasts as "themes" so your readers know what to expect. For example, motivation on Monday, announcements on Wednesday, etc.
Go Giving
=> Encourage readers to share your content by asking them who do they know could benefit? For example, at the end of an article about dealing with obstacles, you could say, "Which of your friends are facing obstacles? Encourage them by sharing this", etc.
=> When contacting your readers, you should also use the 70/30 rule (70% content, 30% pitch).
=> Inspiration photos seem to get the most interaction with fans on facebook
=> Hire an operations manager to manage virtual assistants so projects can be funneled accordingly.
***
Thanks Mikey.
From one go-giver to another, that is a huge value add to the Internet Independence community.
Here's that link again:
http://InstantTeleseminar.com/?eventid=45987825
Ok, time to go Mastermind, sexy South Beach Miami style.
Sincerely,
Craig Ballantyne
"The fastest, easiest and most direct way to success is to model it. Don't try to recreate the wheel. Instead, surround yourself with people who are already achieving what you want. Get coaching, buy into mastermind groups, and model success." – Bedros Keuilian