Free Traffic from Internet Marketer of the Year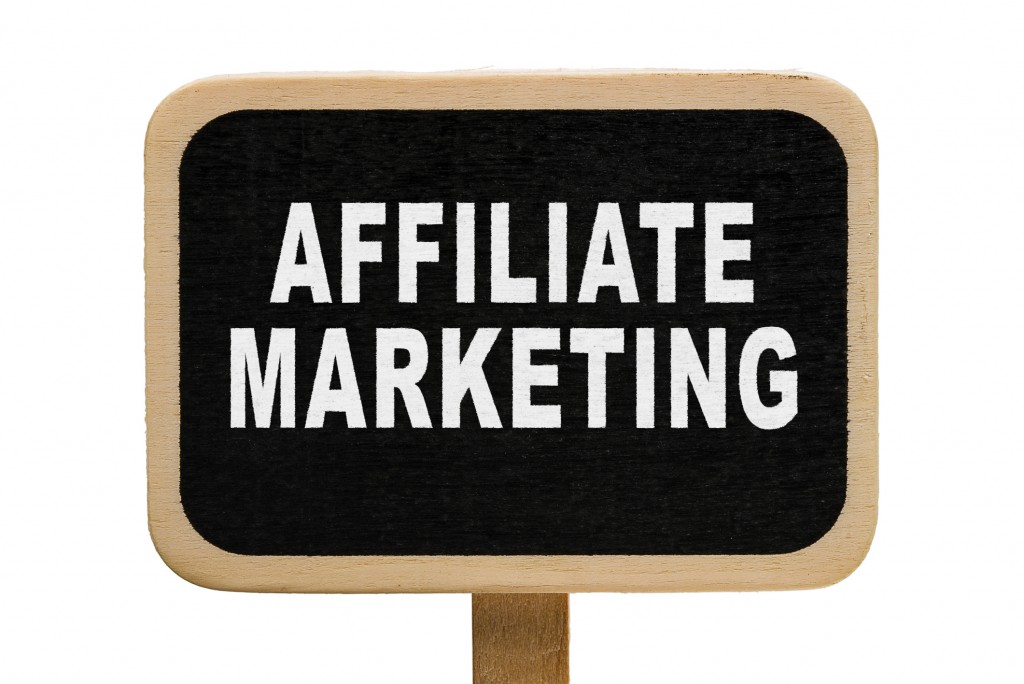 We had such an amazing Mastermind in Miami that I'm still talking about it almost a month later. You know we had 7-figure copywriters Shaun Hadsall and Joel Marion teaching us secrets to improve our website conversions, but we also had a competition for "Internet Marketer of the Year".
Our winner was Rick Kaselj. Why? Because he has content like this, a complete guide to getting FREE traffic to your website, and he's happy to share it with you. Enjoy. – Craig
How to Get Free Traffic
By Rick Kaselj, $100K MM Internet Marketer of the Year
Trying to buy traffic is tough. And expensive. So you should start here…
#1 – Fastest Track to FREE Traffic is Affiliates (#1 short-term strategy)
Get affiliates to promote your product. When they promote you, you need to collect these numbers to take to other affiliates that are even bigger.
Affiliate name =
Emails sent =
Open rate =
Click Through Rate (CTR) =
Conversion =
Take rate of Upsell #1 =
Take rate of Upsell #2 =
Take rate of Upsell #3 =
Revenue from Upsells =
% of Revenue from Upsells =
Earnings Per Click (EPC) =
Total Affiliate Commission =
EPE (Earnings Per Email) =
Feedback from Affiliate on How this email or promo was =
#2 – Aggressively Get Your Message Out: Bang Your Drum
Contact high traffic:
~ Blogs
~ Podcasts
~ YouTube Channels
Go into Google and type in "Top BLANK Blog" or "Top BLANK Podcasts"
For example:
Blogs
http://greatist.com/health/must-read-health-fitness-blogs
http://www.huffingtonpost.com/2014/01/28/best-health-fitness-blogs_n_2543769.html
Podcast
http://www.menshealth.com/techlust/best-podcasts
https://player.fm/featured/fitness
YouTube
http://thetumblrgym.com/workout
http://mashable.com/2013/01/21/youtube-fitness-videos/
#3 – Build An Authority Site (long-term strategy)
Do this with a blog and YouTube.
Distribute the content with Facebook and Twitter.
A blog is a long-term strategy. Look at one of the most popular health blogs on the internet – http://www.marksdailyapple.com/. Listen to his story here
– http://www.entrepreneuronfire.com/podcast/marksisson/.
Mark started his blog in 2006 (12:21 minute mark of the interview). In 2006 he wrote every day for a year. After a year of writing every day, he got 1000 visitors a day. After writing for another year, every day, he had 2200 unique visitors a day, and it kept growing. Blogging is a long-term strategy.
The same goes for building a YouTube Channel. It is a long-term strategy. An example is Elliot Hulse – http://www.therisetothetop.com/interviews-guests/elliott-hulse-interview/
Getting free traffic is simple, but it takes work & patience. However, I know you are serious about success so you are in this for the long-term.
Do it,
Rick Kaselj
$100K Info MM Internet Marketer of the Year
http://ExercisesForInjuries.com
 
***
Traffic and conversion are key and will set you free,
Craig Ballantyne
If you are trying to build an online business, join Bedros Keuilian and myself in New York for a 1-Day Online Business Mastermind on Saturday, February 21st. We'll help you identify areas of big opportunity for your online business. You can do this.
Just take action and e-mail Joan@Keuilian.com to reserve your spot.
Who knows, one day you might be our Internet Marketer of the Year. Anything is possible when you focus and get a mentor.