Facebook Spilled a Big Glass of Milk and Wants YOU to Clean It Up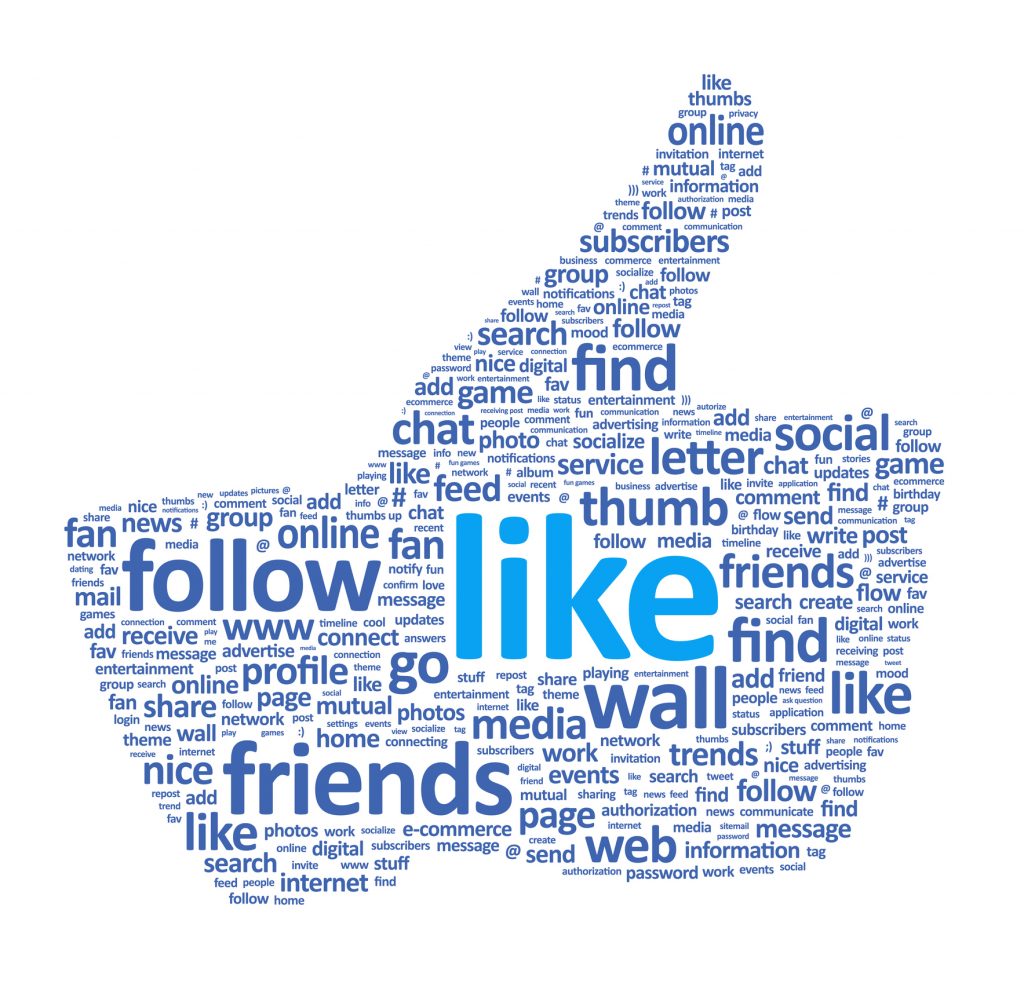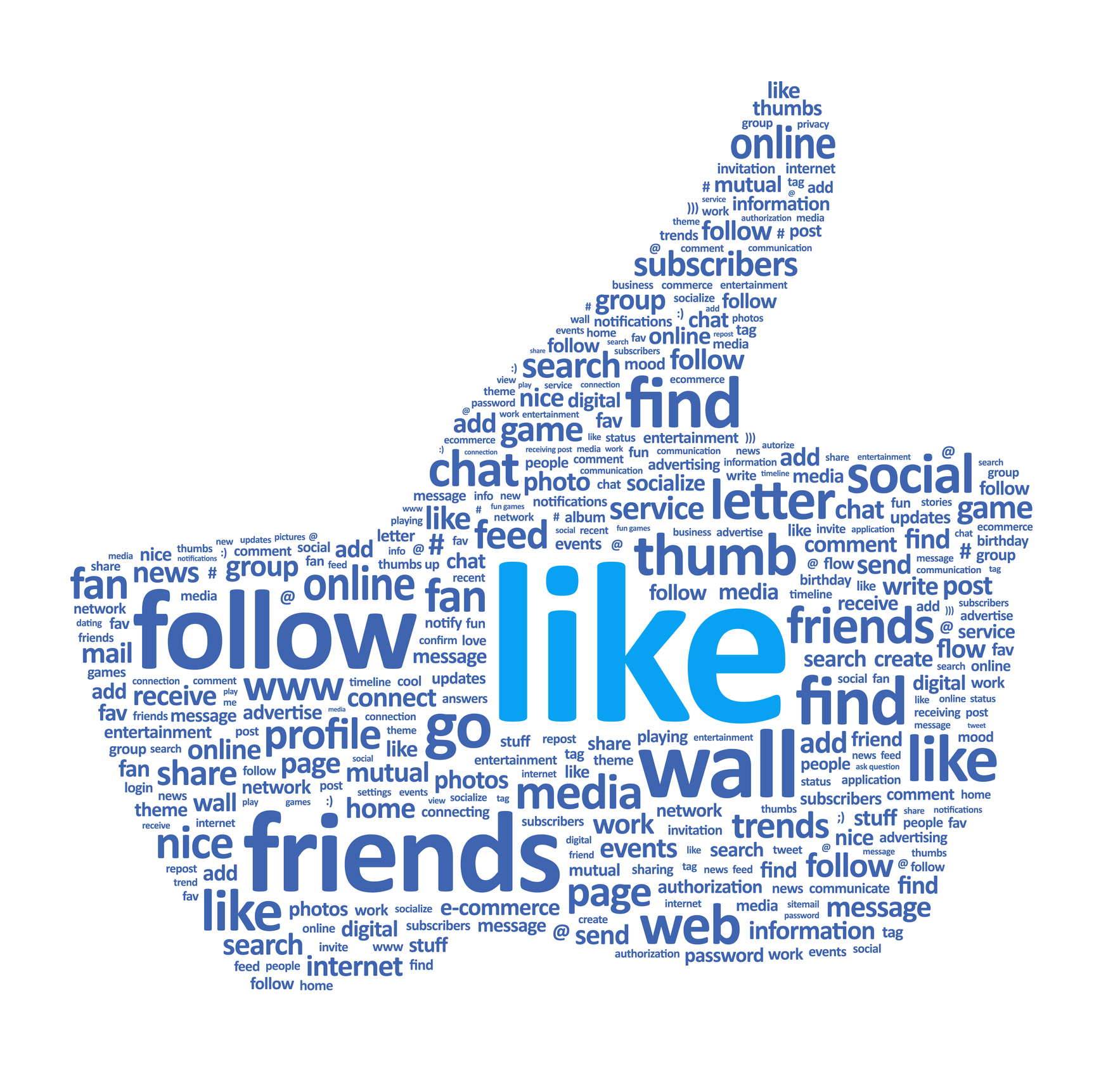 You'll never guess what Facebook just announced…
Facebook wants to stop… WAIT FOR IT…
…Clickbait (And you won't believe how they're doing it.)
We've heard from people that they specifically want to see fewer stories with clickbait headlines or link titles.
To address this feedback from our community, we're making an update to News Feed ranking to further reduce clickbait headlines in the coming weeks. With this update, people will see fewer clickbait stories and more of the stories they want to see higher up in their feeds.
Great news for us. Bad news for sites, like UpWorthy.com
But here's "the farting elephant in the room," as Dan Kennedy says, would we have this problem if Facebook hadn't created a News Feed ranking system that relies on engagement, specifically, clicks?
If I'm company XYZ, and I want my posts to rank high in my fans' News Feeds, I'm going to do whatever I have to do to get people engaged. Otherwise, Facebook's algorithm will suppress my posts and nobody will see my great work.
Do you see how messed up this is?
I'm not saying I'm for clickbait titles, not at all — except for these gems.
I'm saying Facebook is blaming you for a problem they amplified.
Google ran in to this problem years ago when Black Hat SEO was what all the cool kids were doing.
By littering your blog posts with keywords, you could game Google's page ranking. Once Google caught on, they changed their algorithm so that the content that ranks highest on Google is the content people reference the most and has the higest stick rates for specific search terms.
This is one example of how to effectively use metrics, which ETR Editor Craig Ballantyne and myself just finished writing an in-depth article on that you'll see next Monday.
Here's a sneak preview of the article as it relates to clickbait content:
Rule #1 — To assess for product-market fit, look at retention

If you want to see if your product or service is truly successful, the best metric to look at is simply how long people continue to use it or pay money for your product or service.

For example, in the first two days after Pokemon Go was launched, the game was downloaded on more than 5% of Android and iOS devices in the U.S., Australia, and New Zealand. 

The game's daily active users quickly matched Twitter's numbers, but did so in only two days of existence (compared to almost a decade for Twitter)! 

But the number of people who downloaded Pokemon Go is not the best indicator of how successful Pokemon Go is. It's the number of people that use it regularly, and more importantly, make frequent in-app purchases, that provide the real measure of success for the game.

At ETR we've made the mistake of only focusing on the number of people signed up for certain products. This number tells us how well our offer converts, but it doesn't give us the whole picture. When we look at customer retention, we start to see which of our products actually offer the most value to our customers.

For example, one of our products was a $7 trial. At first glance the offer appeared to be a success because we were making many sales of it each day. However, after examining the customer's long-term buyer behavior, we realized the $7 customer was not ascending into our higher priced, higher value offers. Therefore, this offer was not contributing to net profit, and was simply taking up a lot of our team's time and energy. We cut the offer, cut our expenses, and have moved our time and energy to more important projects.

When we know which ones deliver the most value we can figure out how to make our offer convert better for these products. And we can look at ways to improve our product or better communicate what our product offers on our offers with low customer retention.
The full article will be published on Monday, stay tuned.
The main takeaway: Facebook needs to treat its News Feed like a product. The articles and posts that people read in full, then comment on, like, share, react to etc., the ones with the most retention (over shorter time frames) should rank highest. Those are your best product-market fit.
Nick Papple
Managing Editor
Success Formula Daily
Get your own copy of Success Formula Daily sent straight to your inbox every weekday. Click here.
Check out what you missed in the last issue here.